Horoscopes
"Russia, like the Titanic, will go underwater": psychic tells how Russians will pay for the war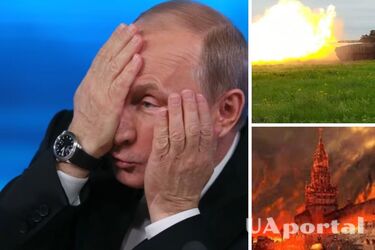 Russia, which unleashed a war against Ukraine, will face retribution. The aggressor country will face cataclysms, floods, earthquakes, and more, and people will suffer.
This was stated by psychic Max Gordeev to UNIAN. "Heavy energy is coming. Many people in Russia are already feeling very discouraged, they are losing faith that they will win. This is right because nothing good will happen to the aggressor country... When Ukraine wins, Russia will go down like the Titanic," he said.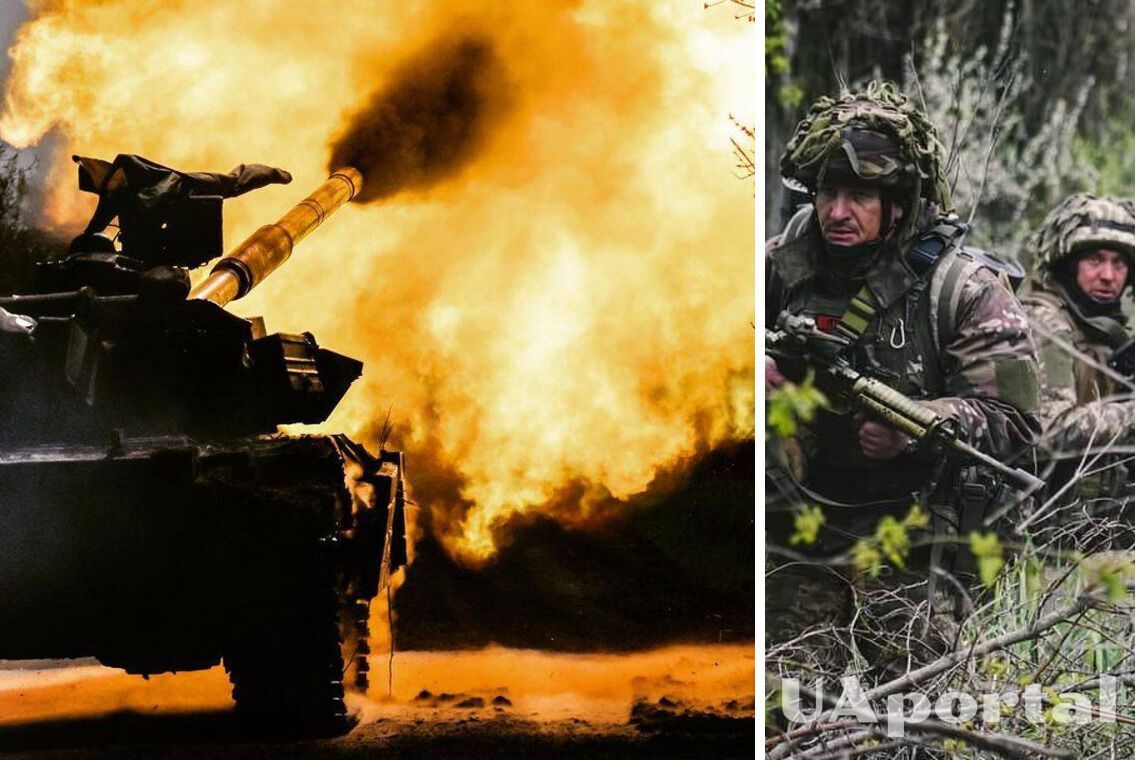 According to the psychic, Russia will split, which will drag the whole country down. Ukraine will become the "iceberg" in this situation. At the same time, Gordeyev added that there will be no imminent death of Russian dictator Vladimir Putin, as he works not only with doctors but also with great magical rituals.
As UAportal reported earlier, clairvoyant and psychic Valeriy Shatilovich said that Ukraine would gain many victories in 2023, but there would be no complete de-occupation. Crimea can be returned to our country through diplomatic means, but the issue will take years to resolve.
In turn, astrologer Dmytro Uranus said that Russia must be defeated in the war against Ukraine, only if the occupiers are completely defeated can further Kremlin aggression be avoided. If the Ukrainian Armed Forces bring the war to an end, negotiations on Russia's surrender will take place in 2023.
He emphasized that after retreating from Kherson, Russian troops would not dare to attack the city again, as they no longer have anything to conduct offensive operations in this direction. In addition, the blowing up of bridges literally cut off their way back.