Horoscopes
The world revolves around them! The three zodiac signs that always get their way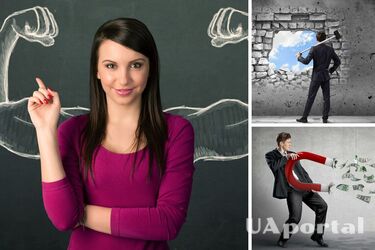 Some people have strong energy - at first glance, it is clear that they are real leaders around whom the whole world revolves. According to astrologers, this is due to their zodiac sign.
Leos, Gemini and Aries are very goal-oriented, excellent managers and know their worth. This is the key to their success!
Leo
Leo is one of the most confident signs of the zodiac. He never forgets how valuable he is! He has a lot of faith in himself, so he manages to achieve all his goals. He always does what he believes in - it is his priority. He is a natural leader who knows how to lead a crowd. He takes matters into his own hands!
Gemini
There's no denying that Geminis are extremely spontaneous and always dreaming of experiencing the most exciting adventures. They do what they want to do, and it gets them where they want to be. Ultimately, they never let anything or anyone stop them from reaching the top. They will fulfil all their desires!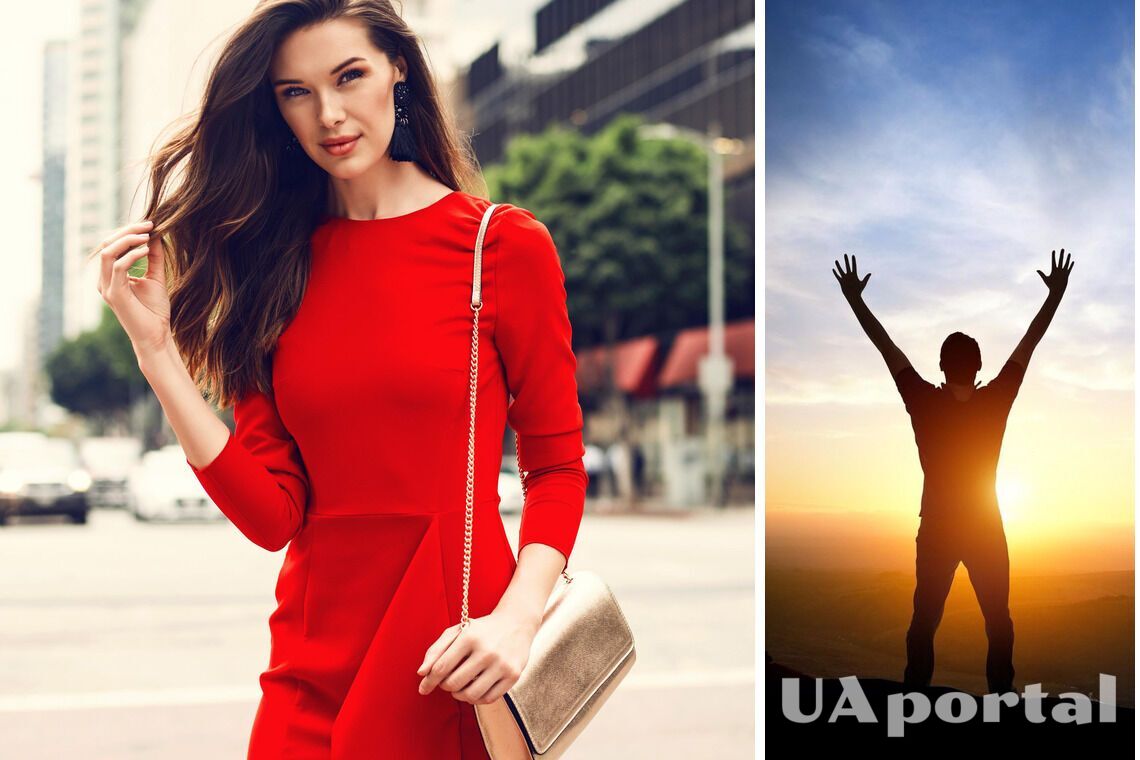 Aries
Aries is a zodiac sign that always puts itself and its well-being first. This is an absolute priority for him. Although he has people in his life that he cares about, he will never give up on his dreams. He makes his choices regardless of what others say. Aries does everything to achieve his goal - even when he is afraid!
As UAportal reported earlier, astrologers named the happiest days for all zodiac signs in July, when dreams can come true.
According to them, the second month of summer will be a fateful period for some natives of the zodiac circle - while some will have financial success, others will find happiness in love. However, this will require courage and determination.
Astrologers also claim that people born at a certain time are more likely to suffer from similar diseases. Some are prone to heart problems, others to nervous system problems. Read more.