Horoscopes
Find out your lucky numbers by zodiac sign! Bring great luck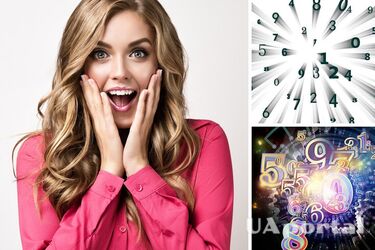 Each of the twelve zodiac signs has lucky numbers that can attract great luck, financial success and love. To harness their power, you should use amulets with these numbers, and the days of the week, time of day, apartment number, etc. will also be successful.
Aries
6 and 41
You like to take risks and have fun. These numbers guarantee success.
Taurus
57 and 13
You don't believe in failure and consistently pursue your goals. Keep up the good work.
Gemini
1 and 35
You love change, hate boredom and always need to be on the move. These numbers will help you live the life you dream of
Cancer
66 and 4
You are very emotional and sensitive. Your lucky numbers will help you achieve peace of mind and harmony in your life.
Leo
24 and 6
You like to dominate, and your lucky numbers will help you maintain your position at work and boost your self-confidence.
Virgo
25 and 15
Sometimes you are very critical of yourself and care too much about what others think. These numbers will make you relax a little.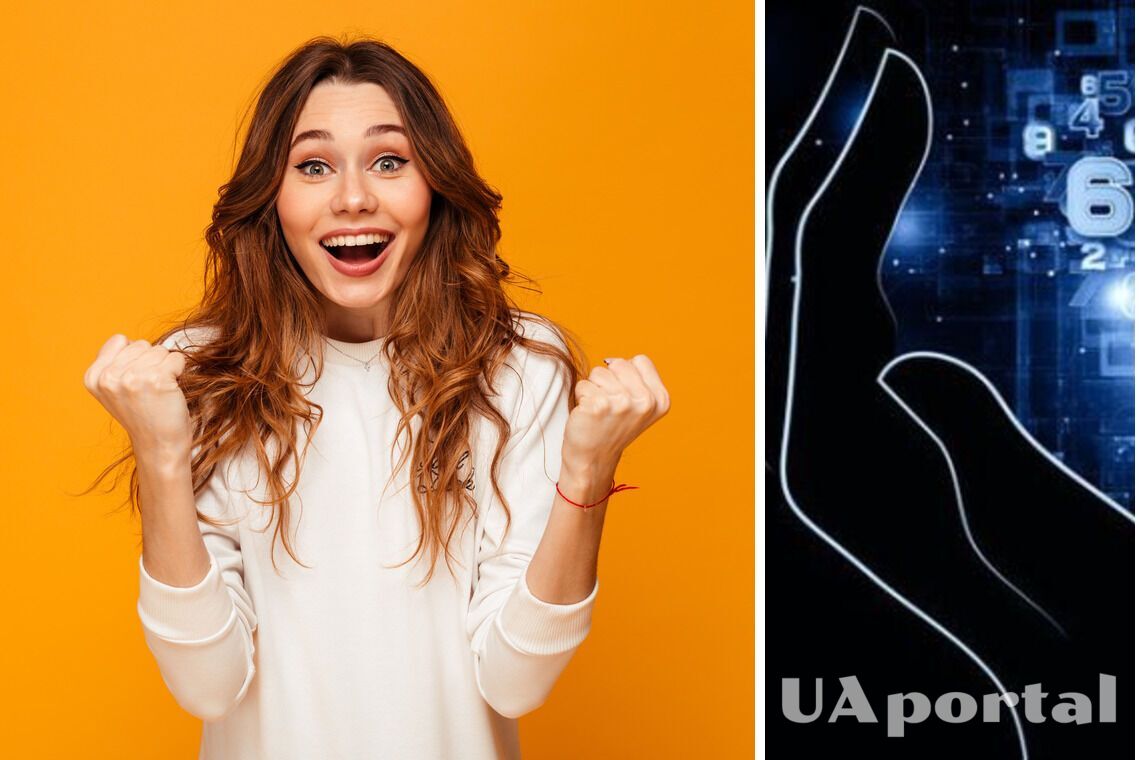 Libra
7 and 22
You don't like to argue and always try to smooth out any conflicts. Use your lucky numbers in the lottery and you can win a large sum.
Scorpio
29 and 53
Your main advantage is truthfulness and honesty. Your lucky numbers will make you the main lucky one in everything.
Sagittarius
16 and 8
You are full of energy and are constantly looking for new challenges. Trust your lucky number and it will lead you to success.
Capricorn
90 and 11
You are an example of a responsible person and always care about others. Your lucky number will help you make your dreams come true.
Aquarius
40 and 7
You like new challenges and are looking for your own path. Trust your number and it can change your life.
Pisces
10 and 69
You love harmony and peace of mind. Your lucky number can calm your nerves and boost your creativity.
As UAportal previously reported, astrologers say that people born at a certain time are more likely to suffer from such diseases. Some are prone to heart problems, others to nervous system problems. Read more.