Horoscopes
Three zodiac signs can get rich: money means a lot to them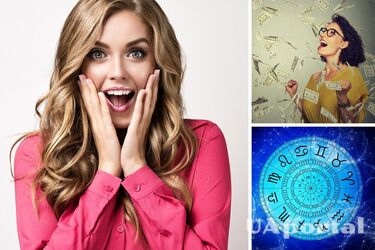 Some people attach particular importance to their financial situation and dream of making a fortune. For them, real success is a life of luxury. According to astrologers, Scorpios, Pisces, and Taurus have all the chances to get rich, but they will also have to work hard for it.
Scorpio
Scorpios love chic and luxury. Sometimes they go to great lengths to improve their standard of living. Natives of this sign usually know what to do to make money and don't care about the opinions of others. Scorpios don't like to share their wealth. However, once they meet their soul mate, they will completely change their attitude. Suddenly, money will no longer be the highest goal, but this will not prevent them from earning a lot.
Pisces
People born under the constellation of Pisces sometimes spend most of their earnings on pleasure. They know how to run a business and are able to get rich instantly. Unfortunately, sometimes they also lose money from their accounts just as quickly. If they want to enjoy luxury for a long time, they should take care of a rational balance of expenses. By giving up some of their luxuries, they will be able to save really large sums of money on a regular basis.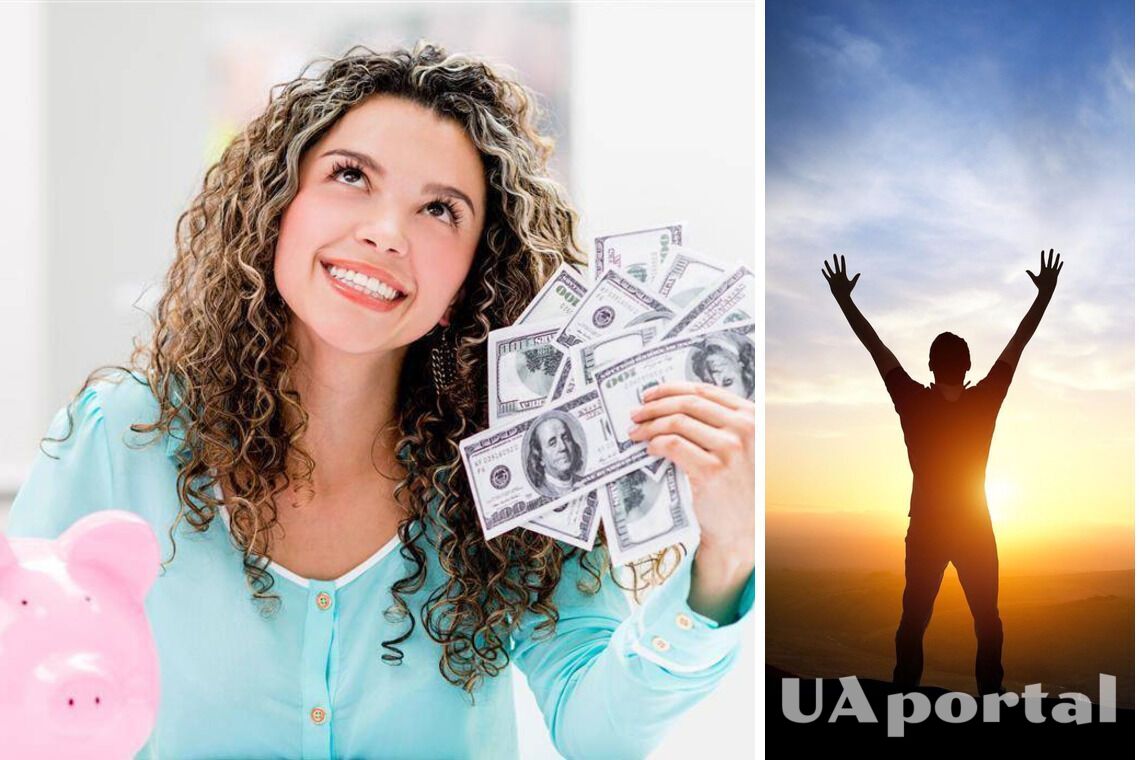 Taurus
Taurus is one of the hardest working signs in the zodiac. People born between 20 April and 20 May enjoy completing challenging tasks. Moreover, they are usually very good at earning money. Unlike Pisces, they don't spend money on whims, which is why they get richer and richer every month. However, it does not hurt to allow yourself gifts from time to time, because it will allow you to return to work with double the strength.
As UAportal reported earlier, astrologers have named the colours of clothes that will attract good luck.
Also, the most unfavourable days in August 2023 became known. Libra and Gemini will face the most troubles. There may be large financial losses and a breakdown in relationships.