Society
The wealthiest people in Ukraine: who is in the top 5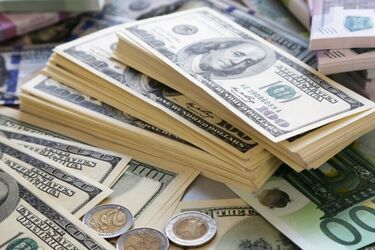 UAportal presents the top five richest people in Ukraine. Get ready to learn about their impressive wealth and diverse businesses.
Rinat Akhmetov
Rinat Akhmetov is the wealthiest man in Ukraine. As the owner of System Capital Management, he is worth billions of dollars.
Victor Pinchuk
Victor Pinchuk ranks second on the list. He is a well-known philanthropist and businessman, known for founding Interpipe, a leading steel and pipe company.
Read also: Three Oscars, innovations and social issues: What importance Tom Cruise has given to cinema
Ihor Kolomoiskyi
Ihor Kolomoisky ranks third as an entrepreneur with various investments in banking, energy, media, and aviation. He also actively supports the arts by making contributions to the Dnipro Art Museum.
Oleksandr Yaroslavskyi
Oleksandr Yaroslavskyi is the fourth most prominent Ukrainian businessman, recognized for his contributions to the aviation, transportation, and real estate industries.
Mykola Lagun
And finally, Mykola Lagun emerges as a prominent figure in the energy and real estate sectors, having accumulated considerable wealth through strategic investments.
As a reminder, many actors and singers decide to undergo plastic surgery because it is often a necessity for them. We told you how 7 famous men corrected their appearance.
If you want to get the latest news about the war and events in Ukraine, subscribe to our telegram channel!