Horoscopes
Can't live without each other: the best couples by zodiac sign
Why do some couples stay together no matter what? Have you ever wondered what makes some relationships so strong that they can withstand the harshest storms? According to astrologers, it's all about the zodiac sign. Some couples can't live without each other.
Aries and Leo: a relationship as strong as steel
Aries and Leo are a zodiac pair like dynamite and fire - together they cause an explosion, but in a good way! Aries are bold, full of energy and not afraid to take risks, while Leos are proud, ambitious and love to be in the spotlight. When they join forces, they form a team that cannot be underestimated.
Libra and Sagittarius: a romantic duo
Libra and Sagittarius are a zodiac pair that always brings a smile to the faces of those who watch them. Libras, with their tendency towards harmony and balance, are a perfect complement to Sagittarius, who are known for their optimism and constant desire for freedom. When Libra and Sagittarius are together, it's like a refreshing breeze on a warm summer day. Ah, romance!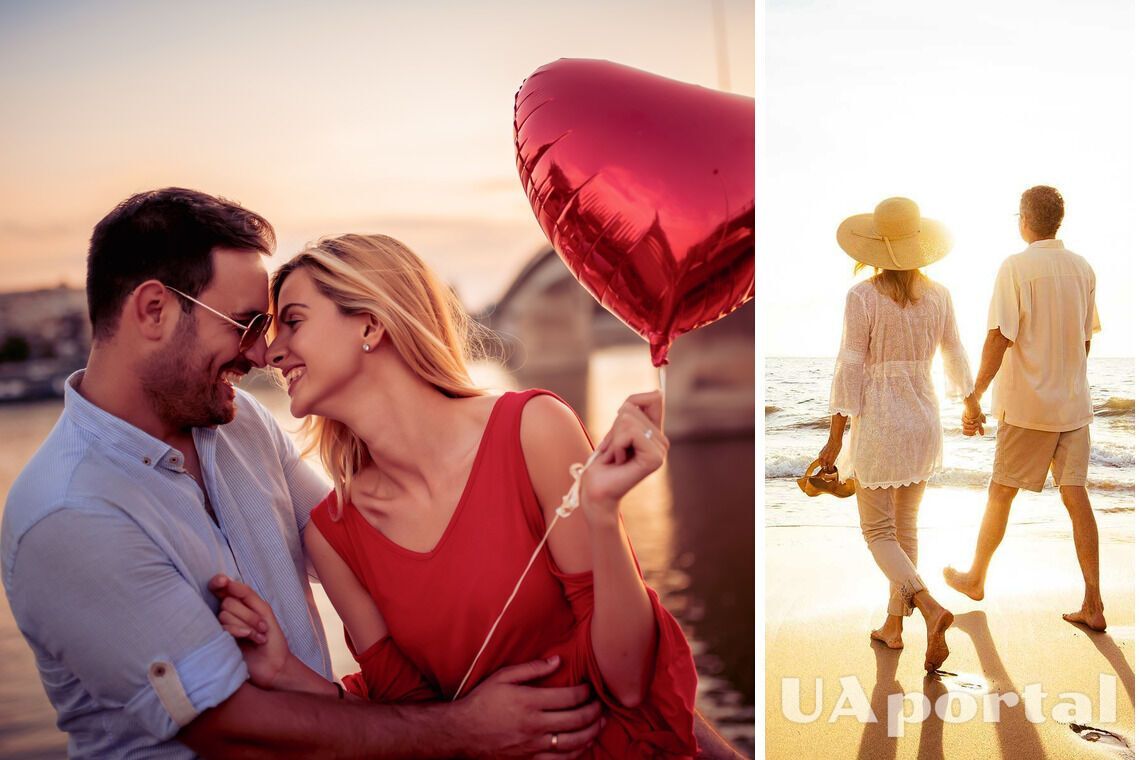 Cancer and Scorpio: passionate love
Cancer and Scorpio are a noir-like couple - mysterious, intense, and incredibly attractive. Cancers are known for their sensitivity and caring, while Scorpios love secrets and are full of passion. When they are together, they create a relationship full of emotions. How hot is it!
As UAportal reported earlier, astrologers have named the colours of clothes that will attract good luck.
Also, the most unfavourable days in August 2023 became known. Libra and Gemini will face the most troubles. There may be large financial losses and a breakdown in relationships.