Horoscopes
The zodiac signs that divorce most often have been named: here's why
Astrologers believe that a zodiac sign gives a person specific traits that influence their fate. For example, some people find it difficult to build long-term relationships and break up more often.
Gemini
Gemini know exactly what they want, but they are very changeable. Although the natives of this sign are capable of loving very much, when something goes wrong or they are hurt, they quickly lose interest in their soulmate. They can erase a partner from their lives as if they never existed.
Scorpio
Scorpios have as many disadvantages as they do advantages. They can be really caring and attentive. However, if a Scorpio realises that their partner doesn't care about their gestures of attention, divorce is inevitable.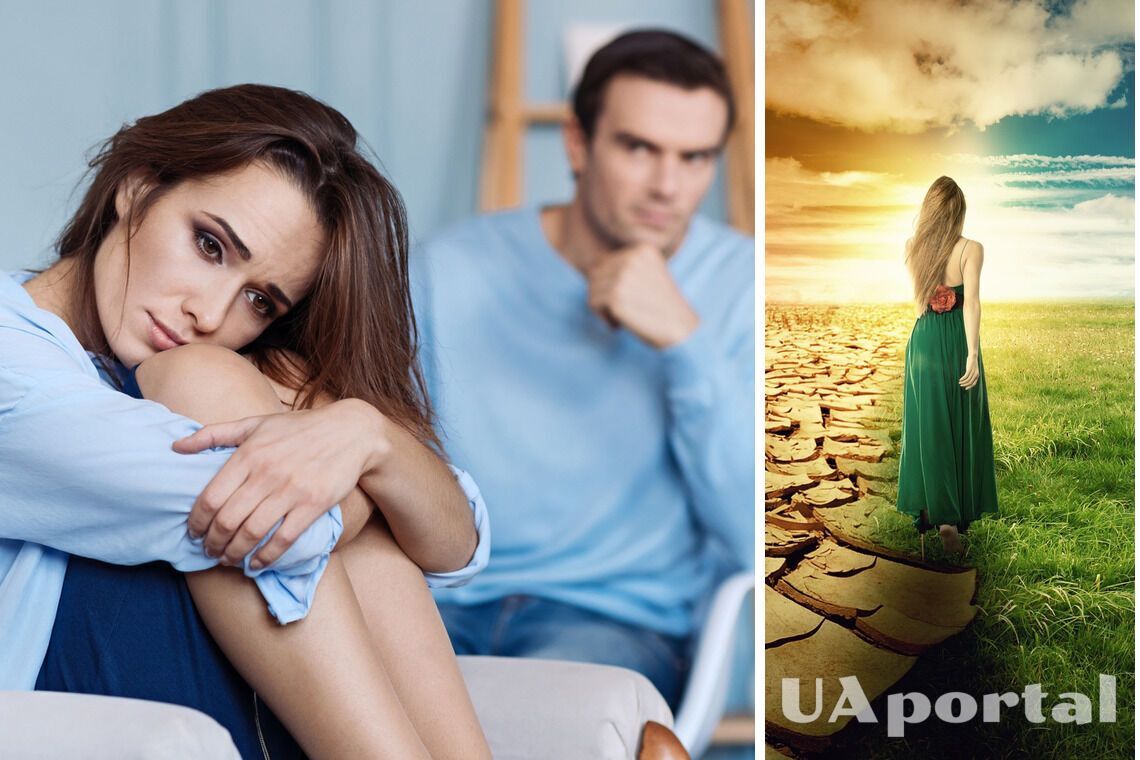 Virgo
Virgos are real perfectionists. It's hard to say whether this is a disadvantage or an advantage. However, this zodiac sign can be critical of any relationship, and its demands are sometimes unrealistic. If he is not sure of his feelings or the feelings of his soul mate, he will quickly end the relationship.
As UAportal reported earlier, astrologers have named the colours of clothes that will attract good luck.
Also, the most unfavourable days in August 2023 became known. Libra and Gemini will face the most troubles. There may be large financial losses and a breakdown in relationships.