Horoscopes
Colors of clothing that attract luck have been named! Your zodiac sign determines everything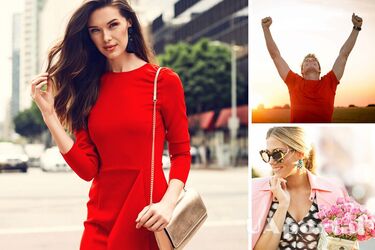 A well-chosen clothing color can not only enhance your beauty but also attract good luck. Astrologers claim that by following some rules, you can harness positive energy, boost your self-confidence, and improve your life. Discover which clothing colors match your zodiac sign!
Taurus
You are the most stubborn of all the zodiac signs. When selecting clothing colors, favor classic choices. Black with metallic accents suits you perfectly.
Aries
You don't fancy extravagant outfits. You feel most comfortable when wearing a combination of classic jeans and a white T-shirt. If you want to add a touch of style, opt for shades of yellow to highlight your character.
Gemini
You often change your mind and tend to make impulsive decisions. Go for a versatile blend of bright colors. Red will be the most flattering color to emphasize your strength.
Cancer
You prefer soft colors that allow you to blend in. Opt for gray shades.
Leo
You are a natural leader. Bet on "royal" colors like burgundy and dark green.
Virgo
You have a delicate and sensitive soul. In your case, pastel shades work best. Don't hesitate to incorporate delicate blues and powdery pinks.
Libra
In life, you are primarily guided by logic and cold-blooded analysis. Choose clothing in classic colors. Embrace black and white to accentuate your beauty.
Scorpio
You are independent and value freedom above all. Your color is all shades of blue. Select them, and you will live according to your beliefs.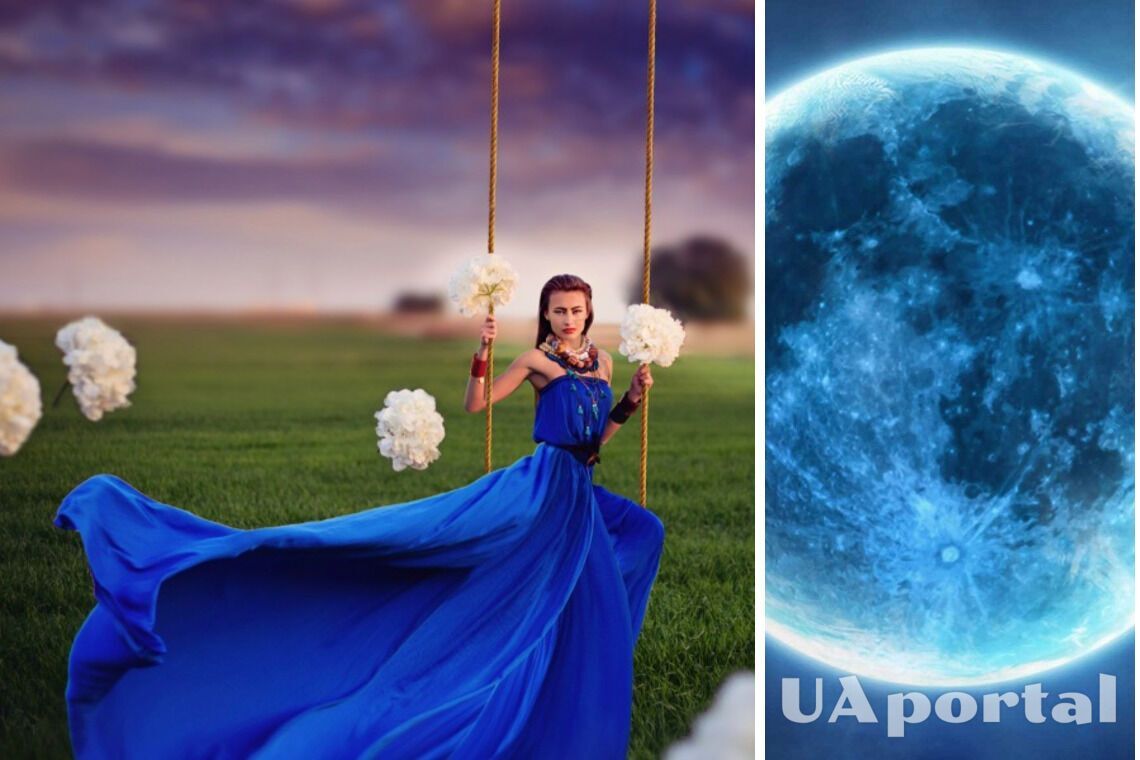 Sagittarius
You like to stand out from the crowd. You aren't afraid of experimentation and often opt for bold colors. Pay attention to clothing in shades of orange and yellow.
Capricorn
You appreciate calm and muted colors. Graphite with white elements will be an ideal choice for you.
Aquarius
You love the world and enjoy breaking the rules. Opt for intense colors associated with the earth and focus on navy blue.
Pisces
You are creative and enjoy creating. Choose delicate colors; beige and cream shades are ideal for you. Complement your look with green accessories.
As UAportal reported earlier, astrologers named the happiest days for all zodiac signs in July, when dreams may come true.
According to them, the second month of summer will be a fateful period for some zodiac natives. Some will achieve financial success, while others will find happiness in love. However, this may require courage and determination.
Astrologers also claim that people born at specific times are more likely to suffer from certain health issues. Some may be prone to heart problems, while others may face issues related to the nervous system. Read more.