Horoscopes
Men under these zodiac signs love only once in a lifetime: they will never cheat
Love is hard to define and even harder to understand. However, some men, once in love, never forget their chosen one. Taurus, Virgo, and Capricorn, who belong to the Earth element, are known for their constancy.
Taurus
Ruled by the planet Venus, the symbol of love and beauty, Taurus is romantic and loyal by nature. A man under this sign is not emotionally involved halfway - when he falls in love, it will be a lifelong love.
Taurus is an earth sign, which makes it practical, stable and decisive. Men of this sign are loyal, value security, and are extremely stubborn. Such a partner will express love with actions, not words. He will take care of his beloved, surround her with luxury, protection and support.
Virgo
Ruled by Mercury, the planet of communication, Virgo is an analytical, practical and cautious sign in love. Such a man is focused on details, tends to think things through and is very loyal.
Virgo men are realistic, practical and down-to-earth. Such a partner will take care of his beloved, helping her with household chores and giving her a stable life. His love is focused on care and attention to detail.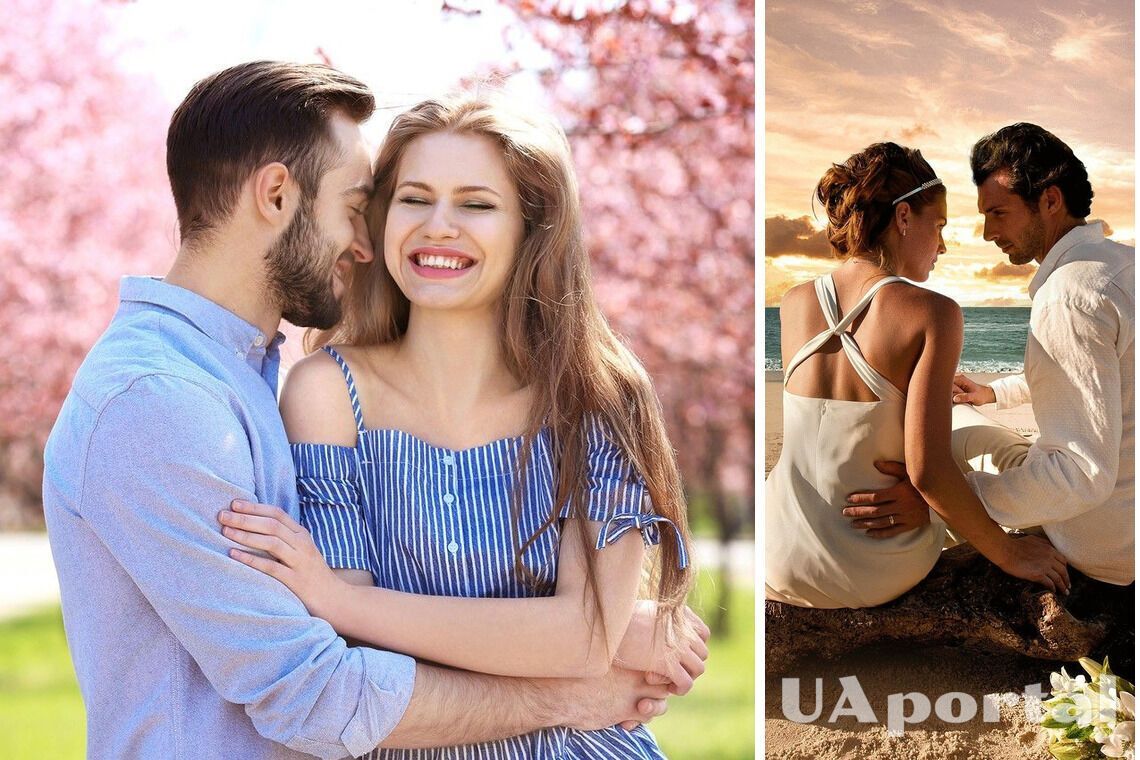 Capricorn
Ruled by Saturn, the planet of discipline and responsibility, Capricorn is an ambitious, organised and serious sign. This man is decisive, practical and has a tendency to plan for the long term.
Men of this sign are conservative, responsible and have their heads on straight. They value stability, security and peace. Capricorn expresses love with commitments, not words. He will put his beloved in the first place, giving her a stable life, security and comfort. His love is focused on responsibility and fulfilment of duties.
As UAportal reported earlier, astrologers have named the colours of clothes that will attract good luck.
Also, the most unfavourable days in August 2023 became known. Libra and Gemini will face the most troubles. There may be large financial losses and a breakdown in relationships.