Horoscopes
Palm or fork? The first thing you see in the image will point you in the right direction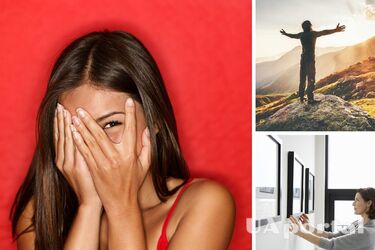 Psychological tests are not only an opportunity to pass the time, but also a chance to learn about your strengths and weaknesses, which not everyone would like to admit. But only by facing the truth can you become the best version of yourself and achieve real success.
A quick glance at an illustration is enough to learn more about a person's character. Look at the picture and answer what you saw first. This test will show you which direction to take next.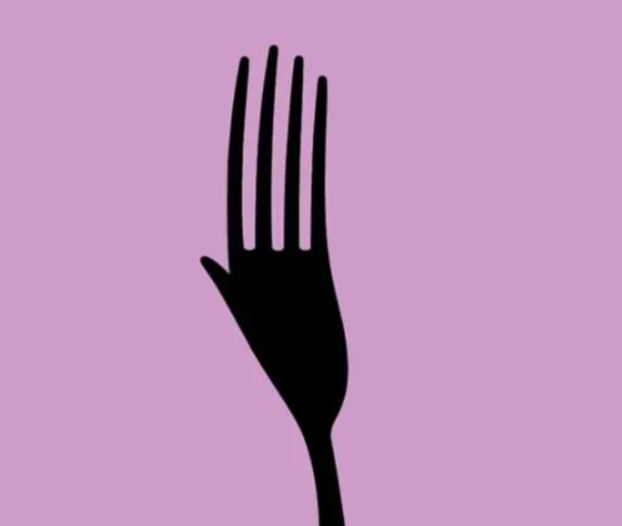 If you see a palm, you are a master of self-discipline and control, very good at managing time, excellent at your job, and easy to learn new things. However, don't forget to relax from time to time. You do not need to constantly strive for perfection, especially in every area of your life, otherwise you will lose your loved ones in the pursuit of the ideal.
If you saw a fork, you are a procrastinator who constantly puts off things and responsibilities for later, even at the last moment. You have an amazing talent for filling your life with various, often meaningless, entertainments. But by doing so, you are blocking your path to professional growth and financial success. You have a huge potential, but you need to use it properly.
As UAportal reported earlier, astrologers have named the colors of clothes that will attract good luck.
Also, the most unfavorable days in August 2023 became known. Libra and Gemini will face the most troubles. There may be large financial losses and a breakdown in relationships.