Horoscopes
The city is not for them: four zodiac signs who should live in the countryside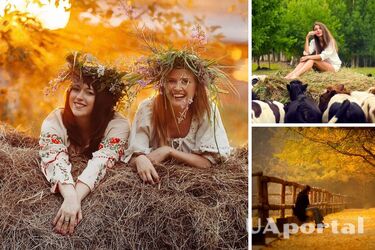 Some zodiac signs are typical city dwellers who can't imagine living close to nature. The opposite is true for signs that thrive in the city. Check which group you belong to.
Living in the countryside has many advantages. The fresh air has a positive effect on your health, and the silence allows you to relax. Birdsong, rustling trees, and clean air are most appreciated by the four natives of the signs - Taurus, Cancer, Leo, and Aquarius. They have strong characters, move through life at a fast pace, and need rest more than others.
First of all, they will be relieved of the feeling that they have to do something all the time, that they have to hurry somewhere, and that idleness is a bad habit. Living in the countryside will allow them to focus on spiritual development. This, in turn, can lead to greater creativity and determination when planning for the future.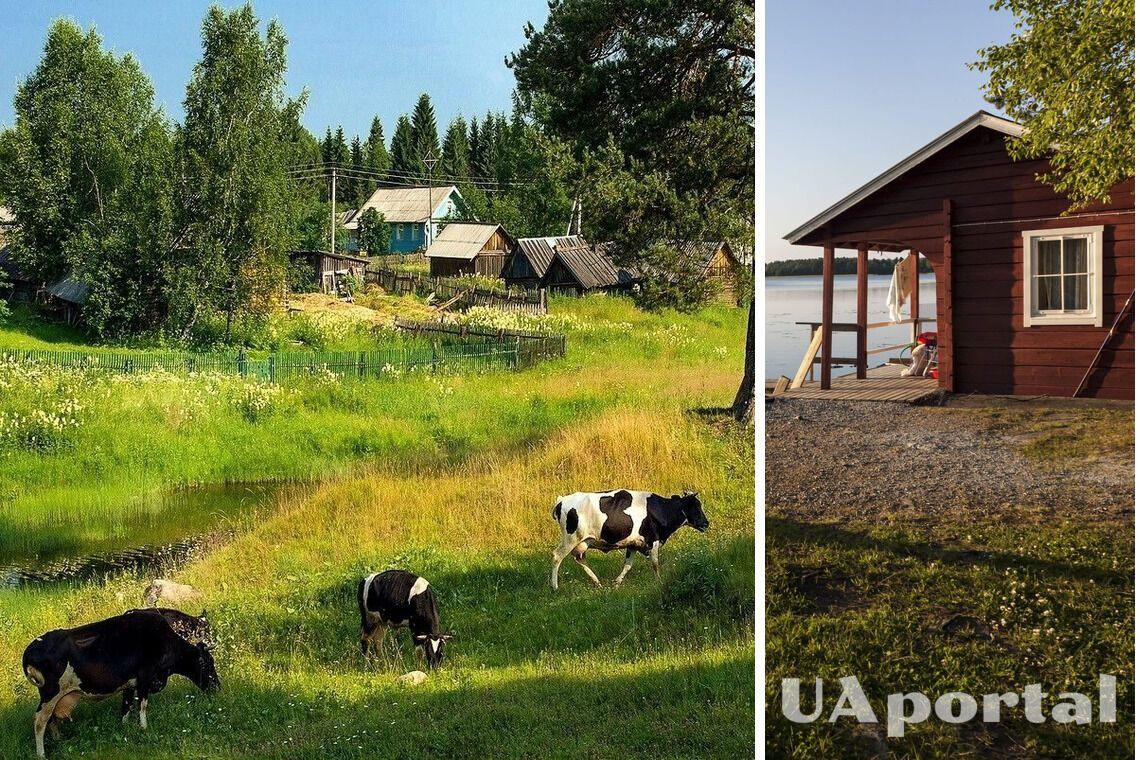 It's worth noting that despite the aforementioned advantages of moving to the countryside, these zodiac signs should still visit the city. They need such a distraction to achieve complete happiness in the heart of nature.
As UAportal reported earlier, astrologers have named the colors of clothes that will attract good luck.
Also, among all the natives of the zodiac circle, there are two who have a resilient character - they easily accept challenges and achieve what others can only dream of.