Horoscopes
These three zodiac signs will be surrounded by a 'golden aura': a fairy-tale success awaits them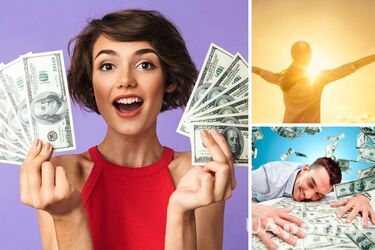 Esotericists believe that every person is surrounded by a unique color aura, which is a special energy field. It can change and depends on many factors, and sometimes on the favor of fate.
Soon, three zodiac signs will be surrounded by a "golden aura" indicating that the universe favors them. Read to find out if you are among the lucky ones.
Aries
Aries will have a chance to change their lives if they give up their negative attitude towards the world and people. Good and noble deeds will bring them success they have never known before. The universe will direct the natives of the sign to the right path that will allow them to reveal their talents. Aries can make a career breakthrough.
Leo
Leos will have the best time of the year - the Sun in their sign will help them unleash their greatest potential. Natives of the sign will receive a very attractive job offer and may soon take a leadership position. In addition, there is a chance of moving and changes in the family situation. Some will find a soul mate, while others will make new friends.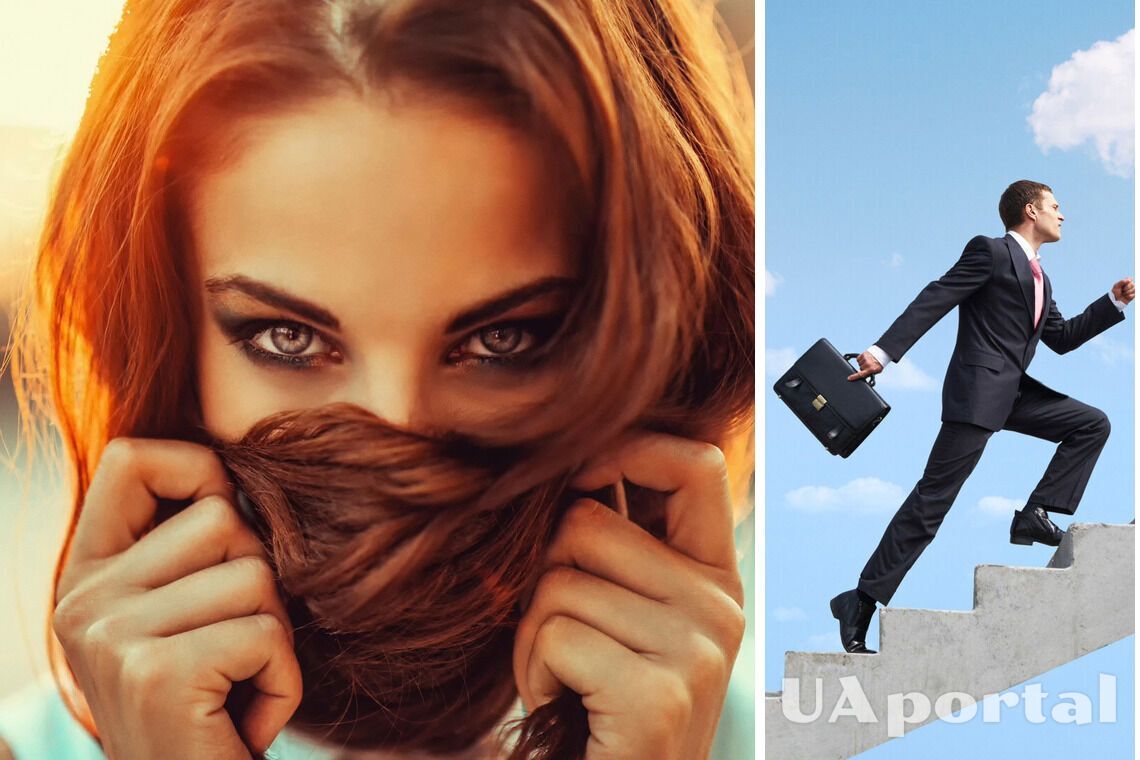 Libra
Libra has been feeling insecure lately. Their anxiety will pass, as this zodiac sign will be surrounded by a "golden aura" of happiness and love. Natives of this sign will find their way to self-realization. Libra can change jobs, and those who are single will have the opportunity to meet a special person. They should listen to their hearts.
As UAportal reported earlier, astrologers have named the colors of clothes that will attract good luck to life.
Also, the most unfavorable days in August 2023 became known. The most trouble can befall Tauruses and Geminis. Significant financial losses and relationship ruptures are possible.