Horoscopes
What did you see first in the picture? This test will tell everything about you!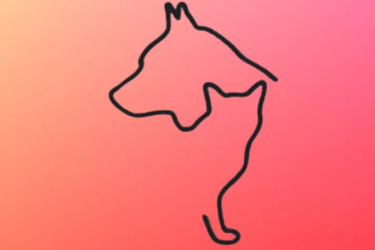 Regardless of whether you believe in psychological tests or not, they only take a few minutes to complete and can be just plain fun. Tell us what you saw first in the picture and learn more about yourself.
Dog
If you saw the dog first, it means that you are a loyal, honest, and sincere person who stands out for charisma. You do not seek to hide your shortcomings and present yourself in the best possible light for the sake of others' opinions.
You have no problems expressing your feelings, and you realize that you deserve love and respect. You also realize that not everything in life is perfect, accept it, and are ready to face adversity.
Сat
Were you the first to see a cat? According to the personality test, this means that you are a reserved person and hide your true thoughts from everyone. People around you think of you as a mysterious person.
You tend to keep your problems to yourself. However, your reticence can prevent you from being honest with yourself. In addition, it is an obstacle to building both friendships and love relationships.
As UAportal reported earlier, astrologers have named the colors of clothes that will attract good luck to life.
Also, among all the natives of the zodiac circle, there are two who have a tough character – they easily accept challenges and achieve what others can only dream of.