Horoscopes
What did you see first in the picture? This psychological test will tell everything about you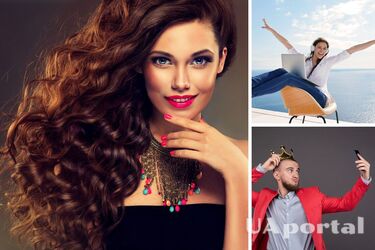 Online personality tests are very popular. It's fun and at the same time you can learn more about yourself. Your main task is to focus on what you see first,
Depending on what you see first, the psycho test will tell you more about your personality. So watch carefully!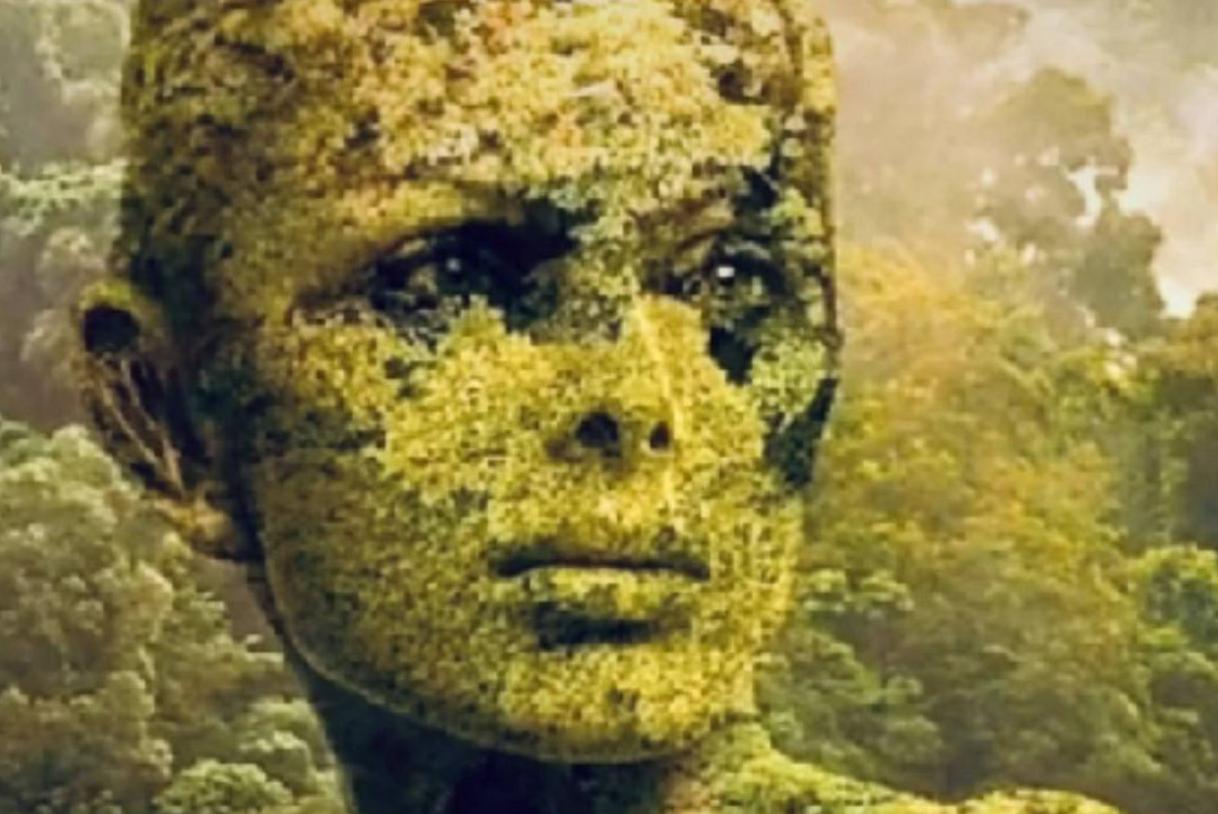 If you're the first to see the forest, you're probably afraid of meeting new people. Once you get comfortable, you will open up and start joking around. The opposite sex sees you as an interesting and mysterious person, which makes you even more attractive to them. You are quite passive when it comes to feelings, but when you fall in love for real, you are able to give a lot.
Were you the first to see a woman? You are probably the kind of sociable person who feels like a fish out of water around people. You avoid conflicts and would rather agree with someone than argue. You establish contacts easily, and people close to you can rely on you. That's why so many people want to be friends with you. You are also characterized by perseverance and resilience in difficult situations. You try never to break down.
As UAportal reported earlier, astrologers have named the colors of clothes that will attract good luck to life.
The most unfavorable days in August 2023 have also been revealed. Libra and Gemini are likely to experience the most trouble. There may be large financial losses and breakdowns in relationships.