Horoscopes
What did you see first in the image? This will reveal your hidden desire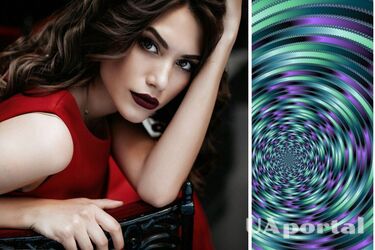 Some drawings, paintings and puzzles are not just works of art. Their interpretation is different for each person, and the symbol you see means a lot. This psycho test will reveal the truth about you. What you see in the picture first reveals your hidden desire.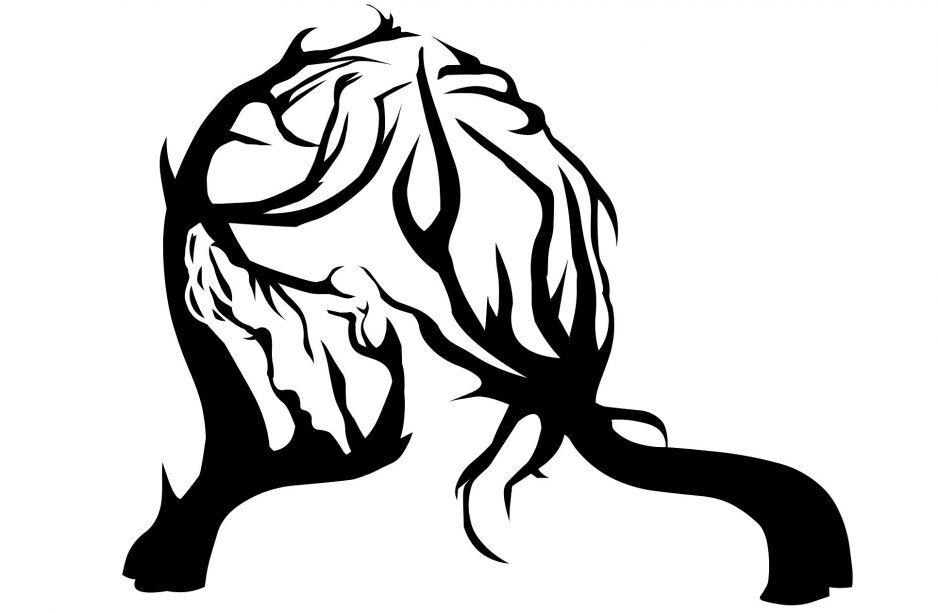 If you see curved tree branches in a picture, you are a person with a rational approach to life. You prefer facts to unfulfilled fantasies. But you dream of wealth, power and respect.
If you immediately saw the silhouette of a woman turned sideways, you are a very sensitive person who likes to be surrounded by people and values loyalty and honesty. You dream of finding true love and spending the rest of your life with your soul mate.
If you saw your heart first, you are a special person who wants to develop spiritually and discover the secrets of the world and the cosmos. Your hidden desire is to touch the supernatural world, to experience something amazing and inaccessible to ordinary people.
As UAportal reported earlier, astrologers have named the colours of clothes that will attract good luck.
Also, the most unfavourable days in August 2023 became known. Libra and Gemini will face the most troubles. There may be large financial losses and a breakdown in relationships.