Society
Impressive red-pink sky: the network showed the northern lights over Ukraine (photo)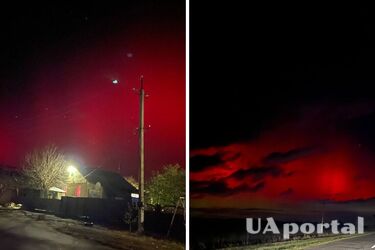 In Ukraine on Sunday, November 5, in the sky it was possible to observe the red-pink northern lights "Aurora". The probable cause of the aurora may be a very strong geomagnetic storm.
On bright photos you can observe how in the sky "blossom" peculiar northern lights in Kiev, Odessa, Donetsk, Kherson, Zaporizhzhya regions and some other cities of Ukraine. UAportal collected a selection of photos that Ukrainians shared online.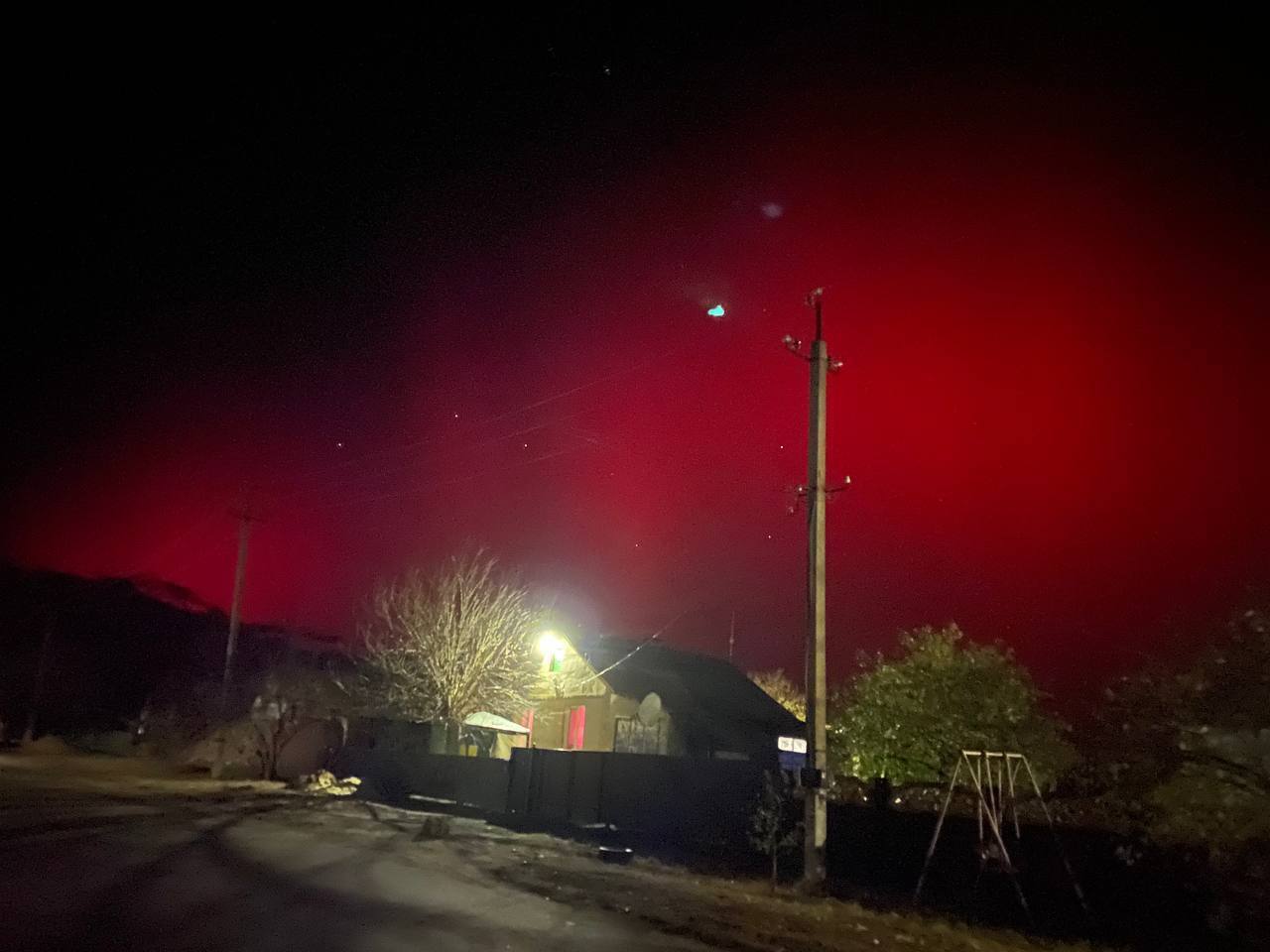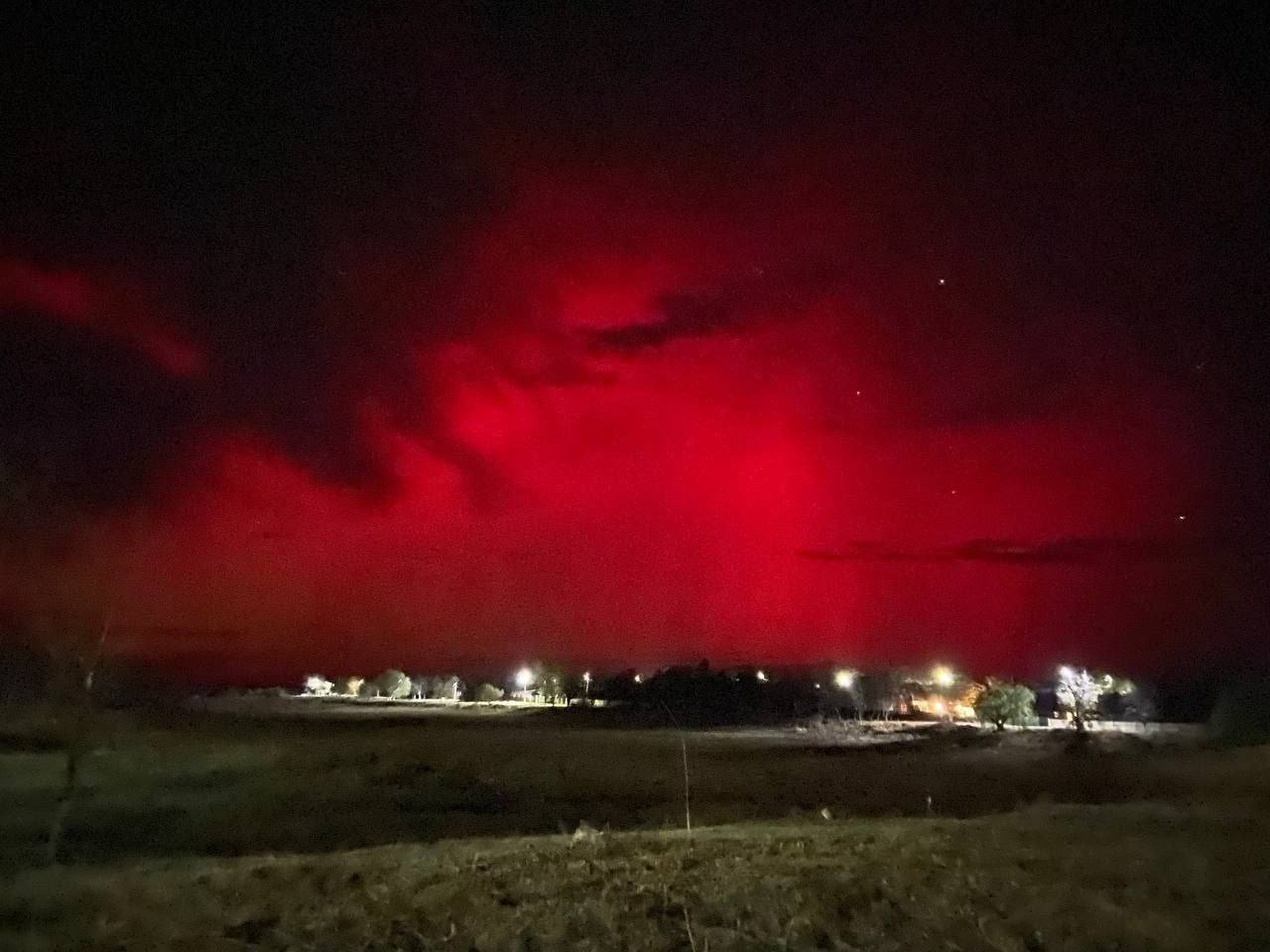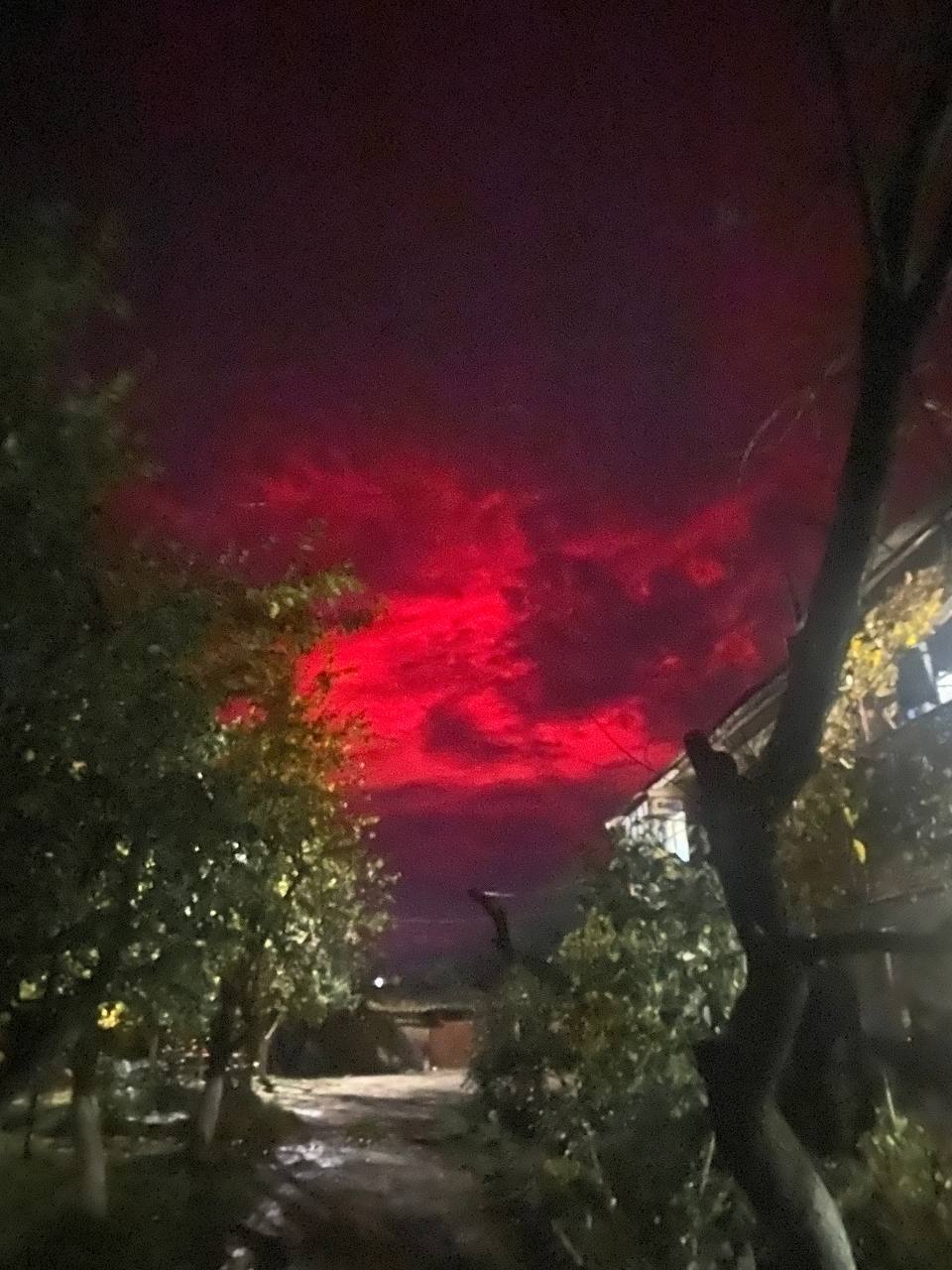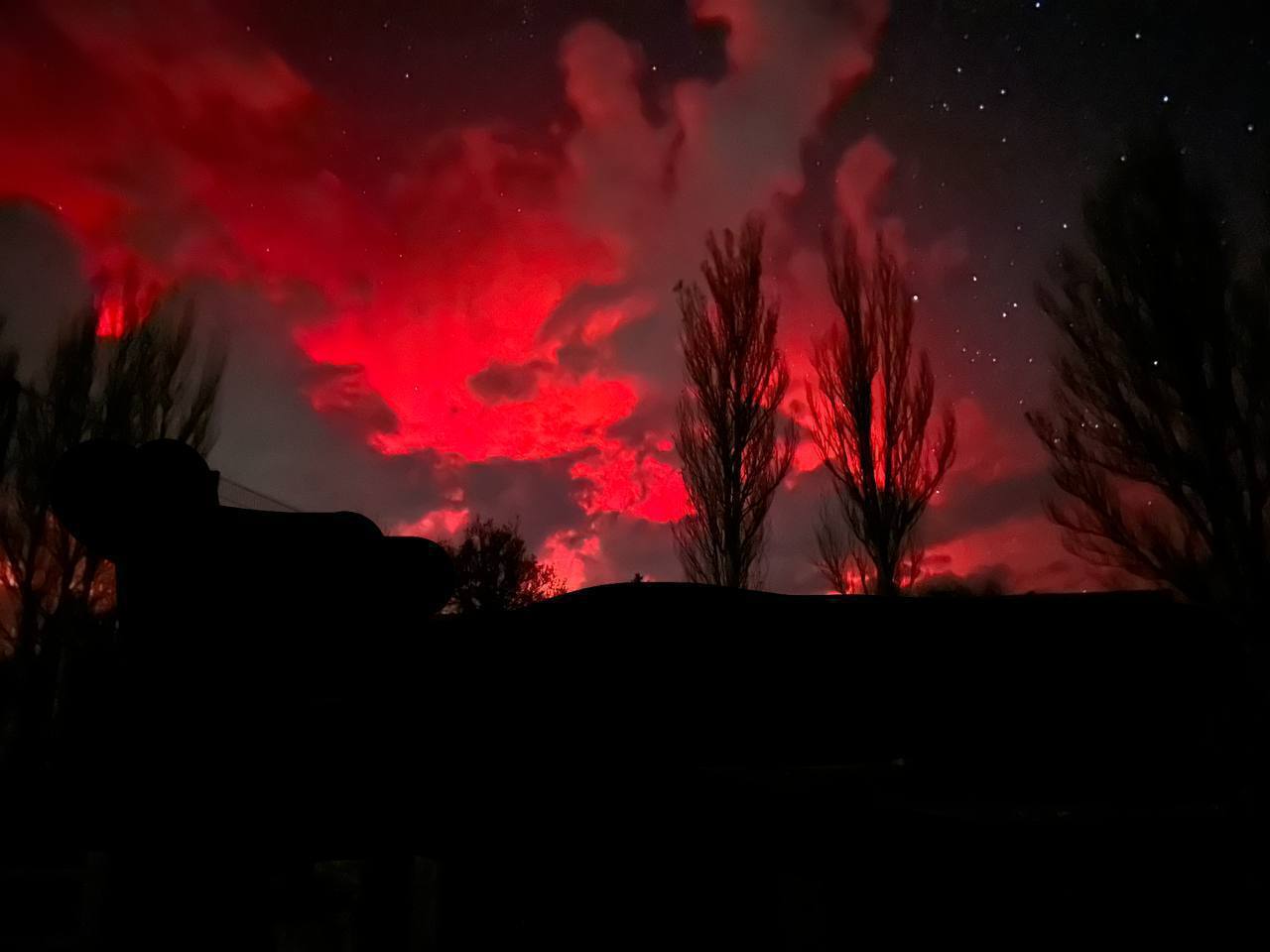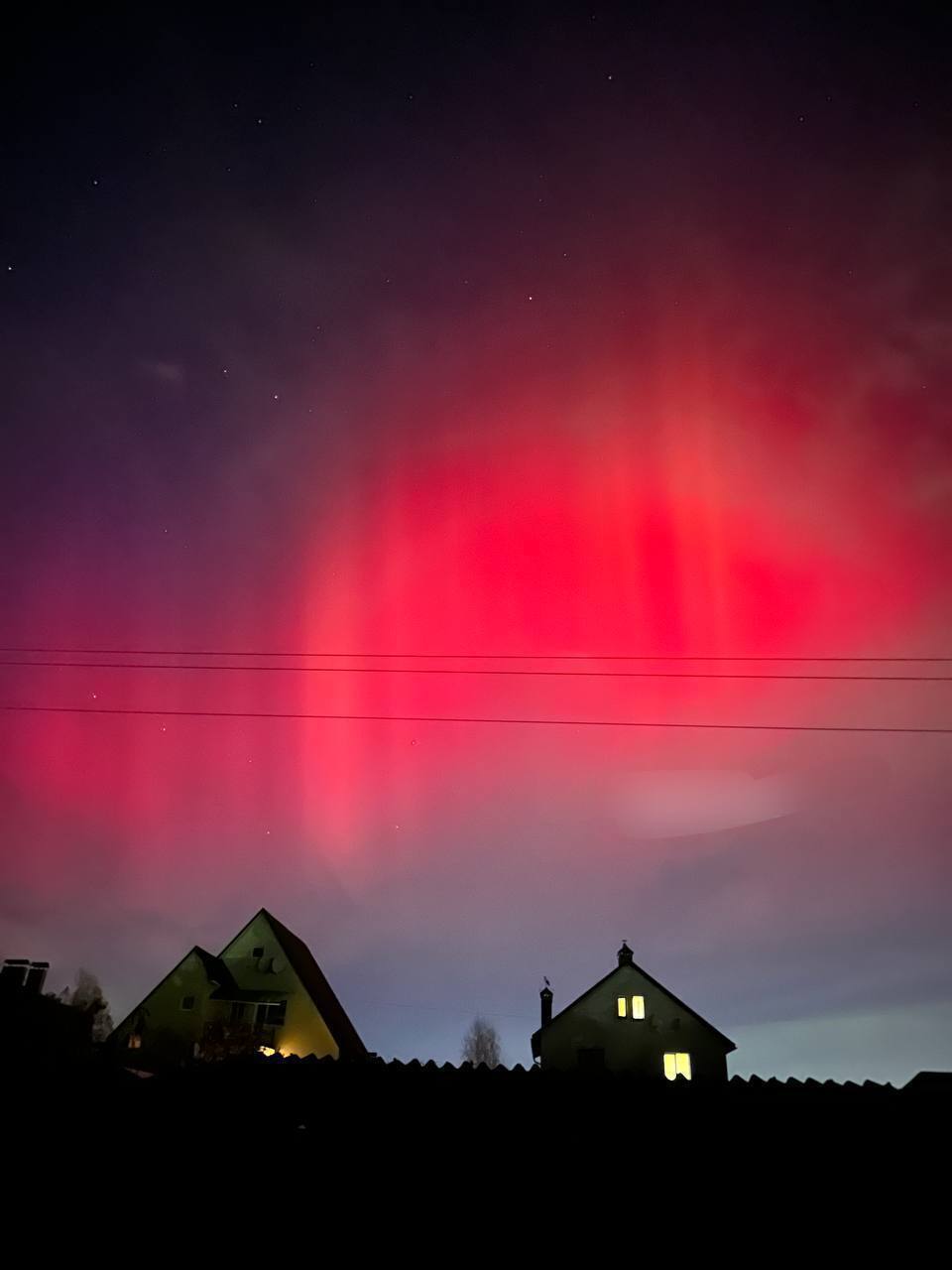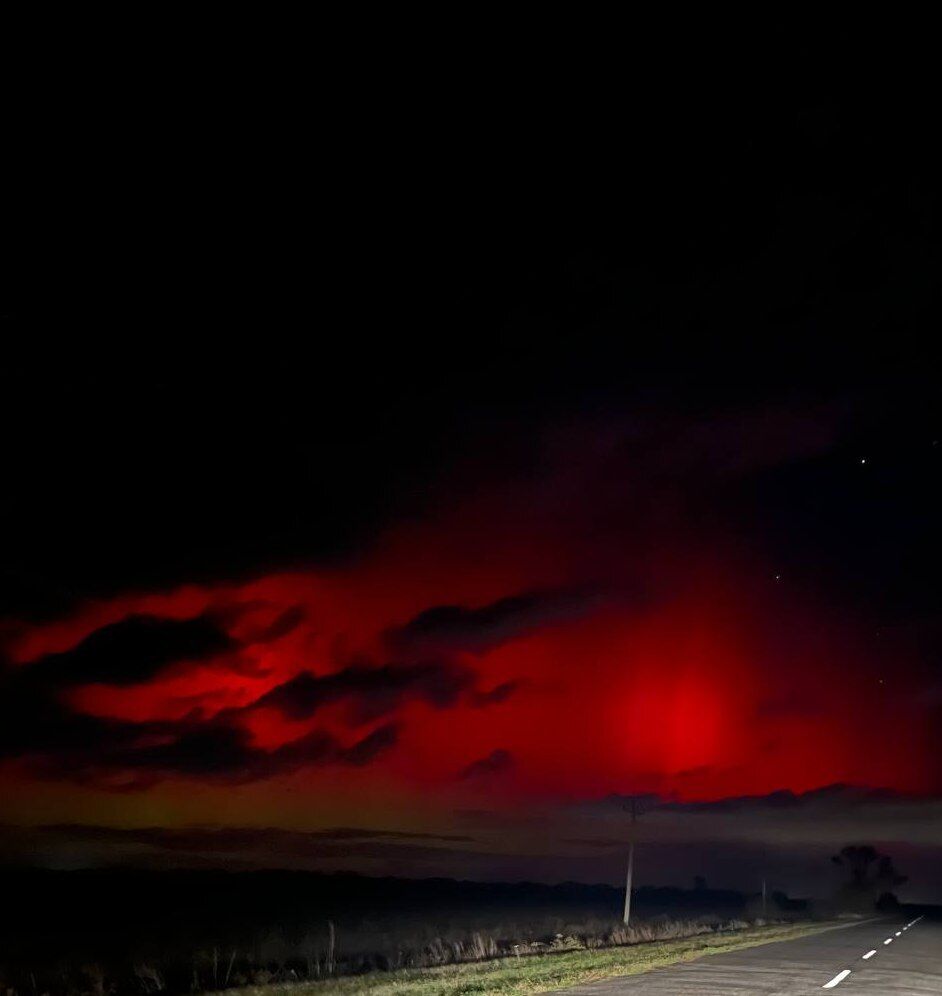 Recall, when seasonal migrations of birds and other animals take place, they orient themselves using the geomagnetic field. However, coronal mass ejections on the Sun regularly provoke magnetic storms on Earth, which can temporarily disrupt the navigation process of birds in long-distance flights.
Want to receive the most up-to-date news about the war and events in Ukraine - subscribe to our Telegram channel!