Science
Tens of thousands of ancient coins discovered near Sardinia (video)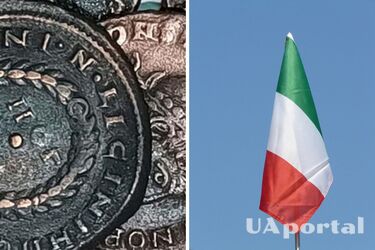 A diver discovered an ancient treasure at the depths off the northeastern coast of Sardinia. We are talking about tens of thousands of ancient bronze coins dating back to the first half of the fourth century.
The discovery was made off the coast of the Mediterranean island near the city of Arzachena. This is reported by Ancient Origins.
The number of coins identified as folios ranges from 30,000 to 50,000. The coins, along with the walls of amphorae of African and Oriental production, were first noticed by a local diving enthusiast.
Read also: A "festive" coffin with a 3,000-year-old mummy of the high priest's daughter found in Egypt (photo)
Almost all of the coins found are in an extremely good state of preservation, with only four coins damaged but still legible. The period of their minting dates from 324 AD (starting with the minting of coins by Licinius) to 346 AD.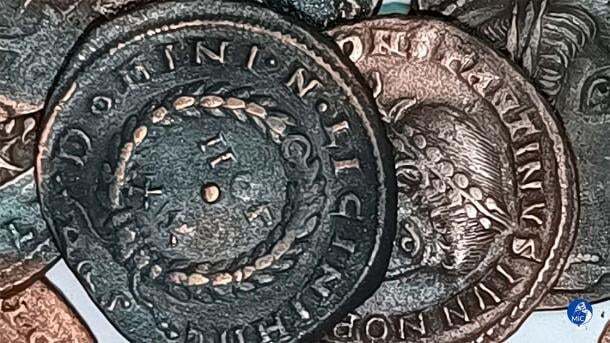 The coins have been traced to almost all the mints of the empire operating at the time, with a few notable exceptions. This is potentially one of the most significant numismatic finds in recent years.
As a reminder, petroglyphs dating back 2,000 years were discovered on the Amazon coast.
If you want to get the latest news about the war and events in Ukraine, subscribe to our Telegram channel!