Science
10,000-year-old human remains discovered in Vietnam for the first time (photo)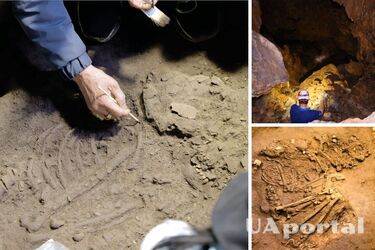 10,000-year-old human remains have been discovered in Ha Nam, Vietnam, for the first time. They were found in the Co Doi Cave, the central territory of the picturesque Tam Chuc complex.
According to the Department of Culture, Sports and Tourism of Ha Nam, archaeologists discovered three graves of children and adults, including a reburial grave and a double burial: a man with a baby in a kneeling position.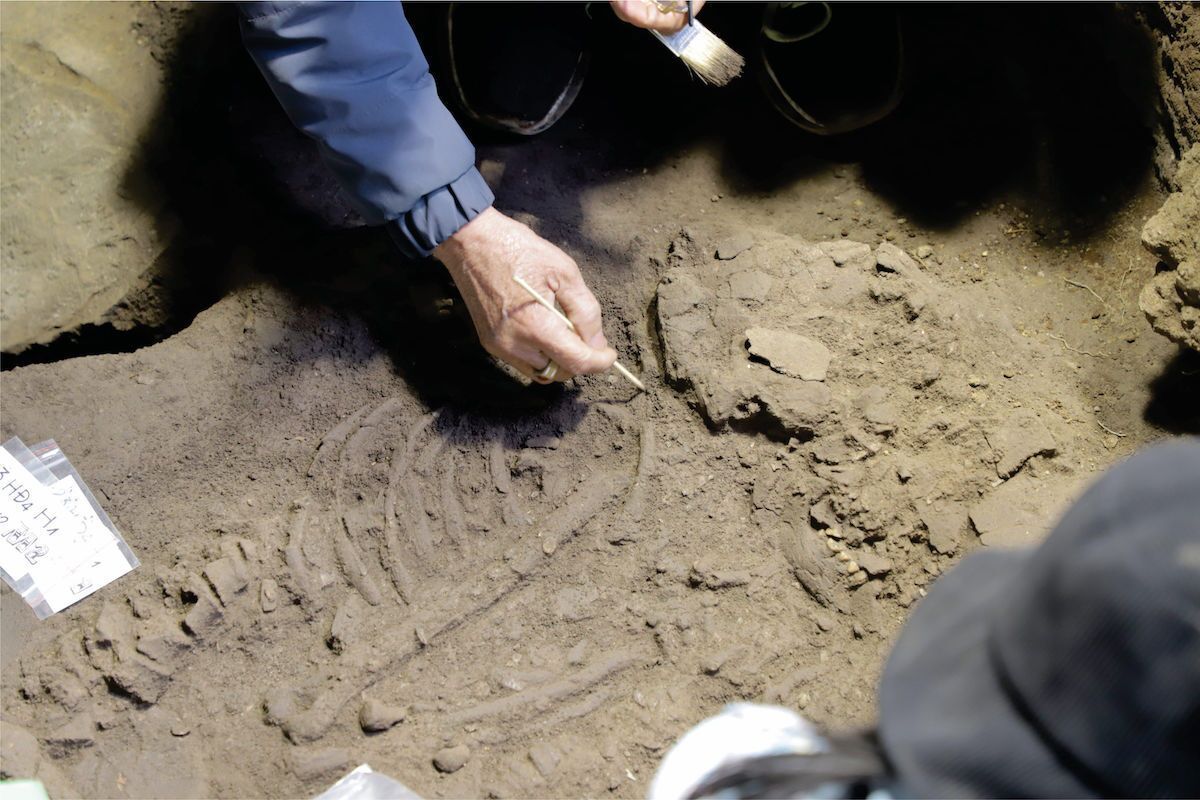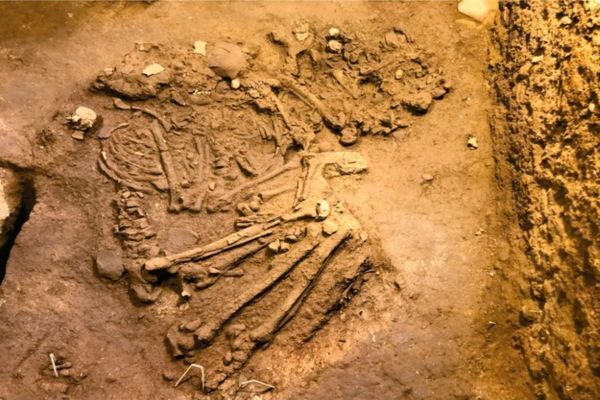 "This is the first time that human remains have been discovered in Ha Nam that are around 10,000 years old," said Mai Thanh Chung, director of the Ha Nam Provincial Department of Culture, Sports and Tourism and a member of the research team.
Read also: Archaeologists find evidence that people performed skull surgery 4,500 years ago in Spain (photo)
Associate Professor Dr. Nguyen Lan Cuong, Secretary General of the Vietnam Archaeological Association, said that the samples in Co Doi Cave belong to the Hoa Binh cultural period (10,000-12,000 BC).
In addition to human remains, mollusc shells and small animal tooth bones that could have been sources of food for ancient inhabitants were also found. The stone tools found here are not large. Typological and technical characteristics indicate that the stone artifacts belong to the Hoa Binh culture.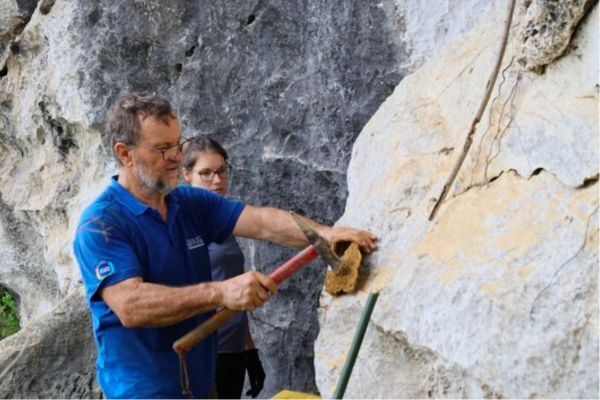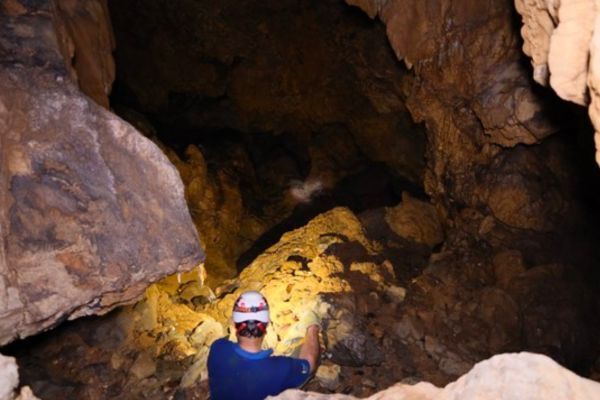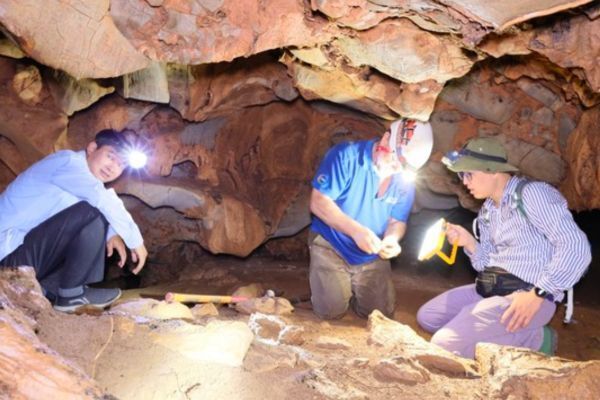 Thanks to the discovered remains, the Institute of Archaeology found that there were many relics from the late Pleistocene to the late Holocene (10,000-12,000 years ago) in the Kim Bang area. This place was once a fairly favorable area inhabited by ancient people.
These findings are important for the study of Vietnam's early history. They indicate that the territory of the modern province of Ha Nam was inhabited by people about 10,000 years ago. These people lived in caves and were engaged in hunting, gathering, and fishing. They were the ancestors of modern Vietnamese.
As a reminder, the tomb of the warrior-trader Mixtec was unearthed in Mexico.
If you want to get the latest news about the war and events in Ukraine, subscribe to our Telegram channel!