Science
Giant 200,000-year-old hand axe discovered in Saudi Arabia (photo)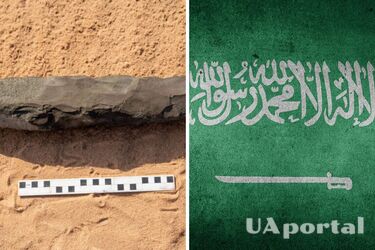 A giant hand axe over 200,000 years old was discovered in northwestern Saudi Arabia. The discovery was made in the Al-'Ula region.
Made of fine-grained basalt, the axe is 51.3 cm long. It is reported by The History Blog.
The ax was discovered on the Qurh Plain by an international team of archaeologists. The team found more than a dozen other hand axes, all smaller than the giant example, and all of them also date back to the Lower-Middle Paleolithic period.
Read also: Trying to survive the cold: why ancient people could have been hibernating
The hand axe is one of the most important finds during the research of the Qurh Plain. This amazing stone tool is the largest example from a series of stone tools.
It may well be one of the largest hand axes ever found.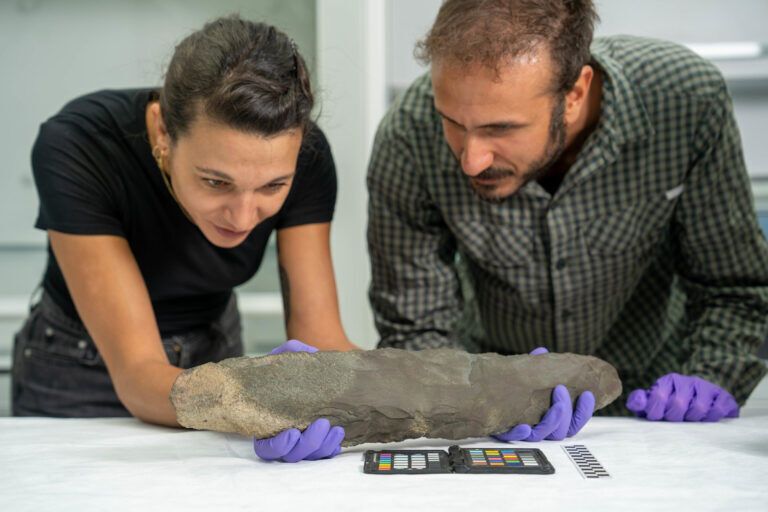 As a reminder, scientists have managed to decipher 3,500-year-old mysterious hieroglyphs.
If you want to get the latest news about the war and events in Ukraine, subscribe to our Telegram channel!