World
A new island formed as a result of a volcanic eruption in Japan (video and photos)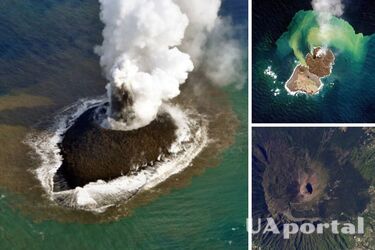 A new volcanic island has emerged after an underwater eruption in Japan's Ogasawara Island chain, located more than 1,000 kilometers south of Tokyo in the Pacific Ocean.
According to GlobalNews, the Maritime Self-Defense Force air base on the island of Iwoto recently reported loud noises, as well as sand and mud flying into the air from the water. Later, photos and videos taken from a bird's eye view confirmed the appearance of the "new land" a kilometer off the island's southern coast, near the crater of an underwater volcano.
Read also: Scientists say what happens to a body in space without a spacesuit
Maeno Fukashi from the Earthquake Research Institute of the University of Tokyo said that the diameter of the island is currently about 100 meters. According to the expert, the island may continue to expand if the eruptions continue.
The new island was formed near the crater of an underwater volcano: this has happened in the past, but due to the harsh conditions created by the Pacific Ocean, they were flooded in a few months.
The publication writes that the islet is located in the Ogasawara island chain more than 1.000 kilometers south of Tokyo in the Pacific Ocean.
The Japan Meteorological Agency (JMA) announced that since October 21, many small tremors have occurred at intervals of several minutes on the island of Iwoto. This phenomenon is not new off the coast of Japan, it often happens that the eruption of these underwater volcanoes produces piles of rocks, sediment and sand that give rise to islets, this one being the first to form in the region since 1986.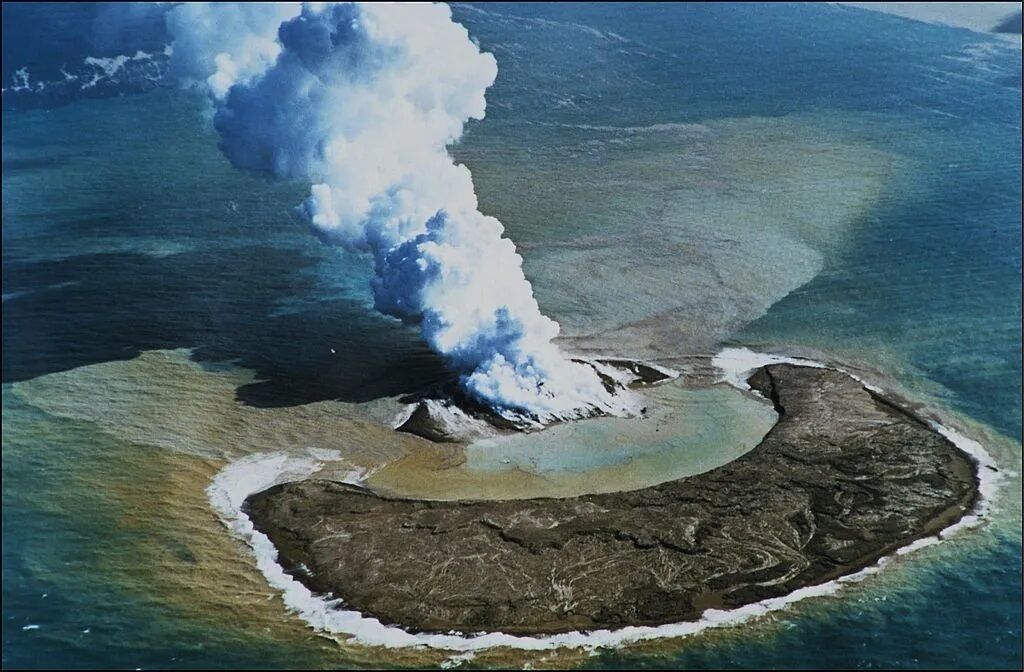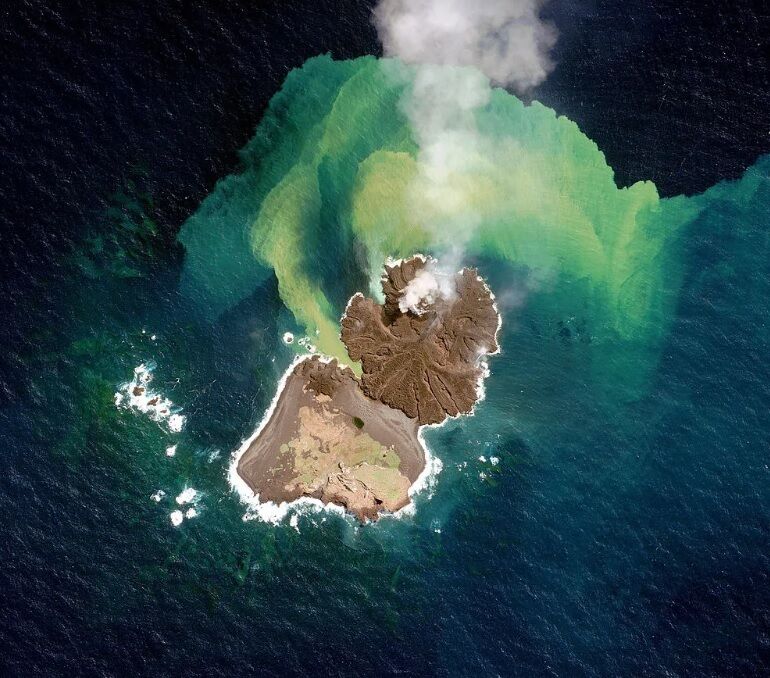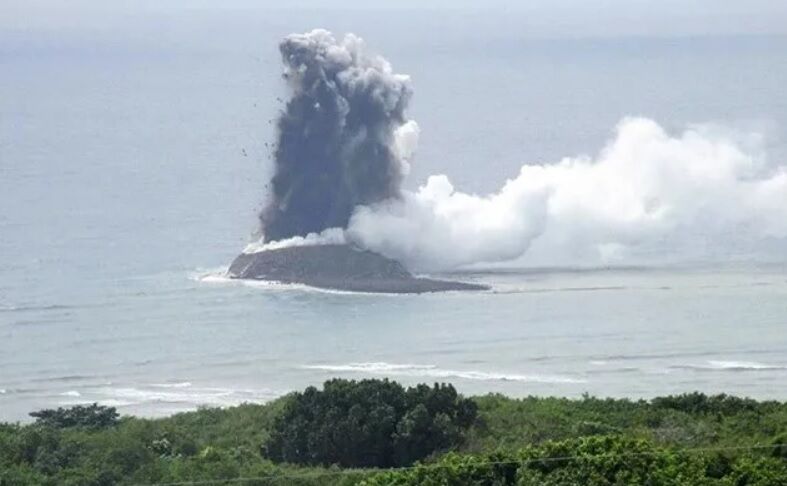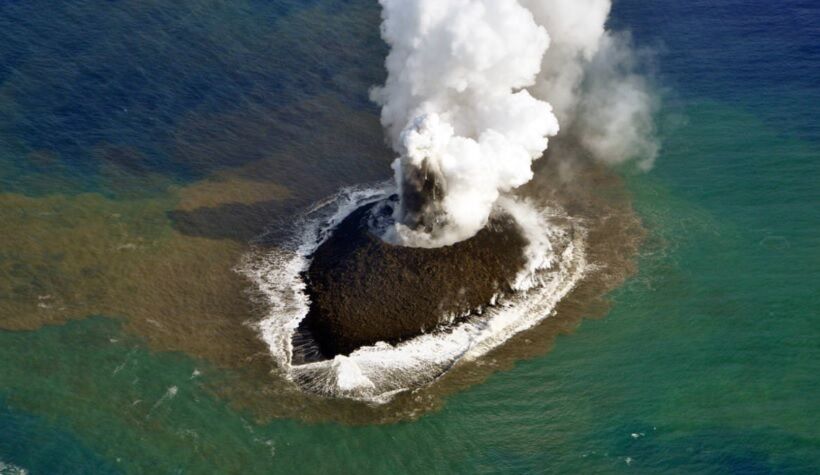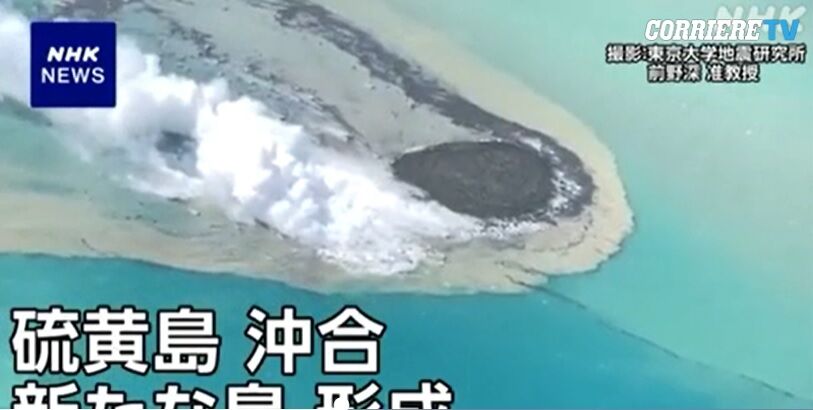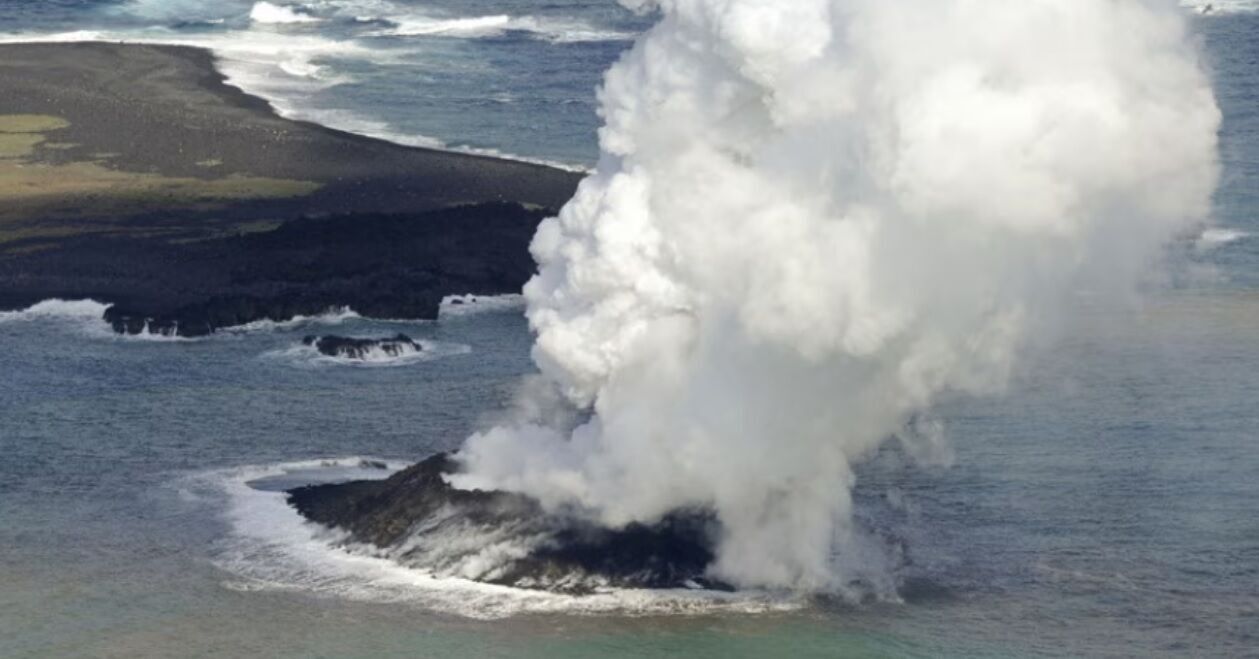 Earlier this year, digital mapping led to the discovery of approximately 7,000 new islands across Japan. The islands were mapped after the Geospatial Information Agency of Japan conducted a study, the first of its kind in 35 years. However, this did not affect the official size of Japan's territory, which is now 37,000 square kilometers.
Earlier, NASA published recordings of how solar system objects "sound".
If you want to get the latest news about the war and events in Ukraine, subscribe to our Telegram channel!