Science
Viking bracelet made 1000 years ago discovered in Norway on a farm field (photo)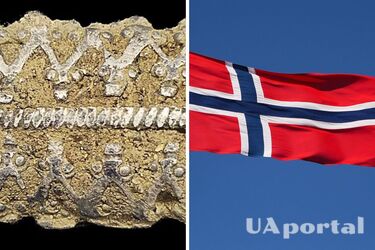 In Norway, two centuries-old silver artifacts from the Viking era - a bracelet and a coin - were discovered in a farm field. The find was made in a field located in the county of Innlandet.
The silver bracelet dates back to the Viking Age, which lasted from about 800 AD to the 11th century. This was reported by Newsweek.
It is believed that this item could have been used as currency at the time. The coin was probably in circulation between the 10th and 11th centuries.
Read also: In Japan, archaeologists found more than 100 thousand coins that are 2000 years old (photo)
The discovery of such finds, along with dirham coins and weights, suggests that the silver economy was in full swing on Norway's inland farms, not just at trading posts by the sea. Metal detectorist Jørgen Strande said he might find the remaining fragments of the silver bracelet during future research.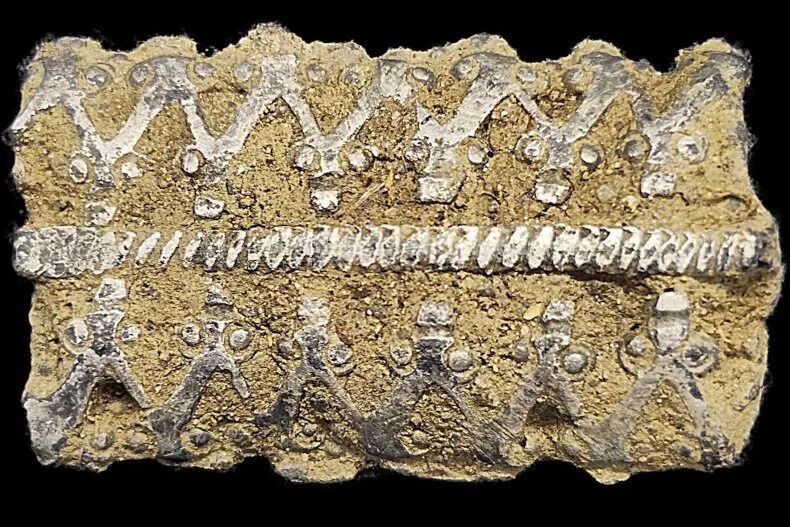 As a reminder, archaeologists in Italy have discovered a tomb that had not been touched for 2600 years.
If you want to get the latest news about the war and events in Ukraine, subscribe to our Telegram channel!