Science
A building associated with the ancient Mayan cult discovered in Mexico (photo)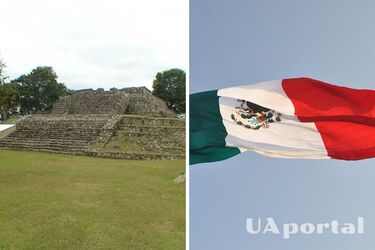 In Mexico, archaeologists during excavations in Itzamanac discovered a building associated with the ancient Mayan cult of the deity Kukulkan. Itzamkanak was the capital of the Maya Akalan, located on the Yucatan Peninsula in the Mexican state of Campeche.
The early city center dates back to the late preclassic Maya period, while most of the structures that stand today were built during the early classical period. It is reported by HeritageDaily.
The excavations revealed a round structure dating back to 1000-1200 AD. According to researchers, the structure is associated with the Cuculcán cult, which is linked to the Aztec wind god Quetzalcoatl.
Read also: A "festive" coffin with the mummy of the high priest's daughter, 3000 years old, was found in Egypt (photo)
This cult marked a significant departure from the traditional linguistic and ethnic boundaries of the Mesoamerican world in the classical period. The religious movement played a key role in promoting communication and harmonious trade between different groups with different social and ethnic backgrounds.
Although its origins date back to the ancient city of Chichen Itza, located in the modern Mexican state of Yucatán, it spread its influence as far as the Guatemalan highlands and northern Belize.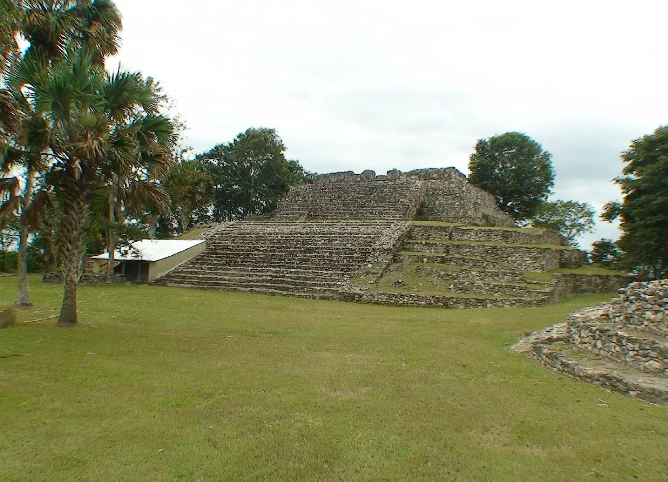 As a reminder, a stunning mosaic with the Trojan hero Aeneas was discovered in Turkey.
If you want to get the latest news about the war and events in Ukraine, subscribe to our Telegram channel!