Science
A monument of the II century Roman era discovered in Morocco (photo)
Archaeologists in Rabat, Morocco, have discovered a Roman-era site that includes a port area, a bathhouse, and a cemetery. The site is believed to date back to the second century.
Leading archaeologist Abdelaziz El Hayari said that the archaeological excavations will offer insight into the lives of Roman settlers and Romanized Moroccans or Moorish Romans during that era. This is reported by TIMESOFINDIA.
Archaeologists believe that the site was once a bustling port city near the capital of modern Morocco. At the same time, scientists say that the Phoenicians first settled here, and later this territory became a key outpost of the Roman Empire.
Read also: 400-year-old graves of "vampire children" found in Poland (photo)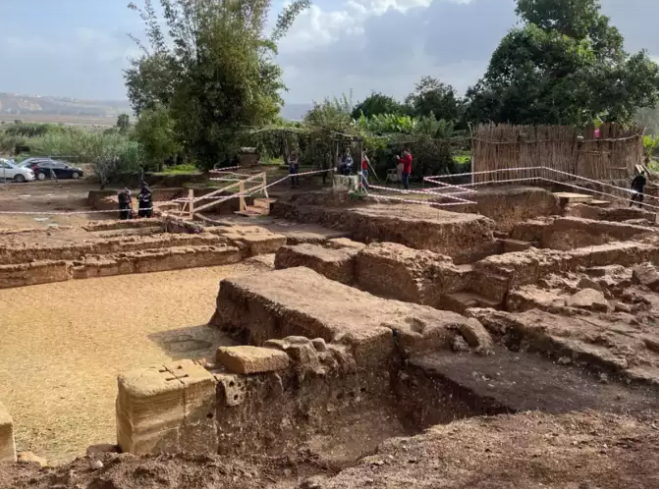 Together with the port city, archaeologists during the excavation also found a headless statue of a Roman deity from the second century. When the ancient Moroccans converted to Christianity around the fifth century, it was common practice to decapitate statues representing Roman gods.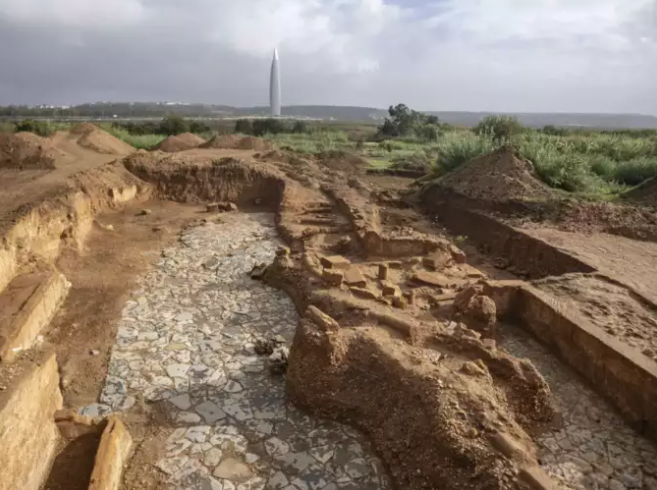 The excavations, which began in March, will continue until they are completed.
As a reminder, a 4000-year-old stone "treasure map" was found in France.
If you want to get the latest news about the war and events in Ukraine, subscribe to our Telegram channel!