Science
In Italy, archaeologists have discovered a tomb untouched for 2,600 years (photo)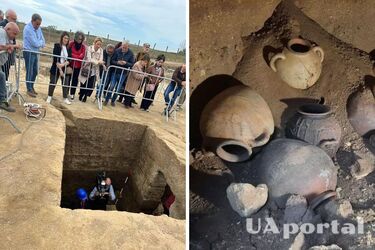 Archaeologists have discovered an ancient Etruscan tomb in Italy that remained untouched for 2,600 years. The tomb, located in the necropolis of Osteria in Vulcea, contains a rich collection of artifacts that provide valuable information about Etruscan life and culture.
The tomb was discovered in April this year, but has been open open recently. It is a large double chamber excavated in the rock. The entrance was blocked by rock slabs removed by archaeologists, the municipality of Montalto di Castro told Facebook.
Read also: in Japan, archaeologists have discovered more than 100 thousand coins that are 2,000 years old (photo)
Inside the tomb, archaeologists found a rich collection of objects, including ceramics, ancient wine vessels, decorative accessories, iron objects, bronze artifacts such as a cauldron, and a tablecloth from a funerary banquet. Many items were in near perfect condition.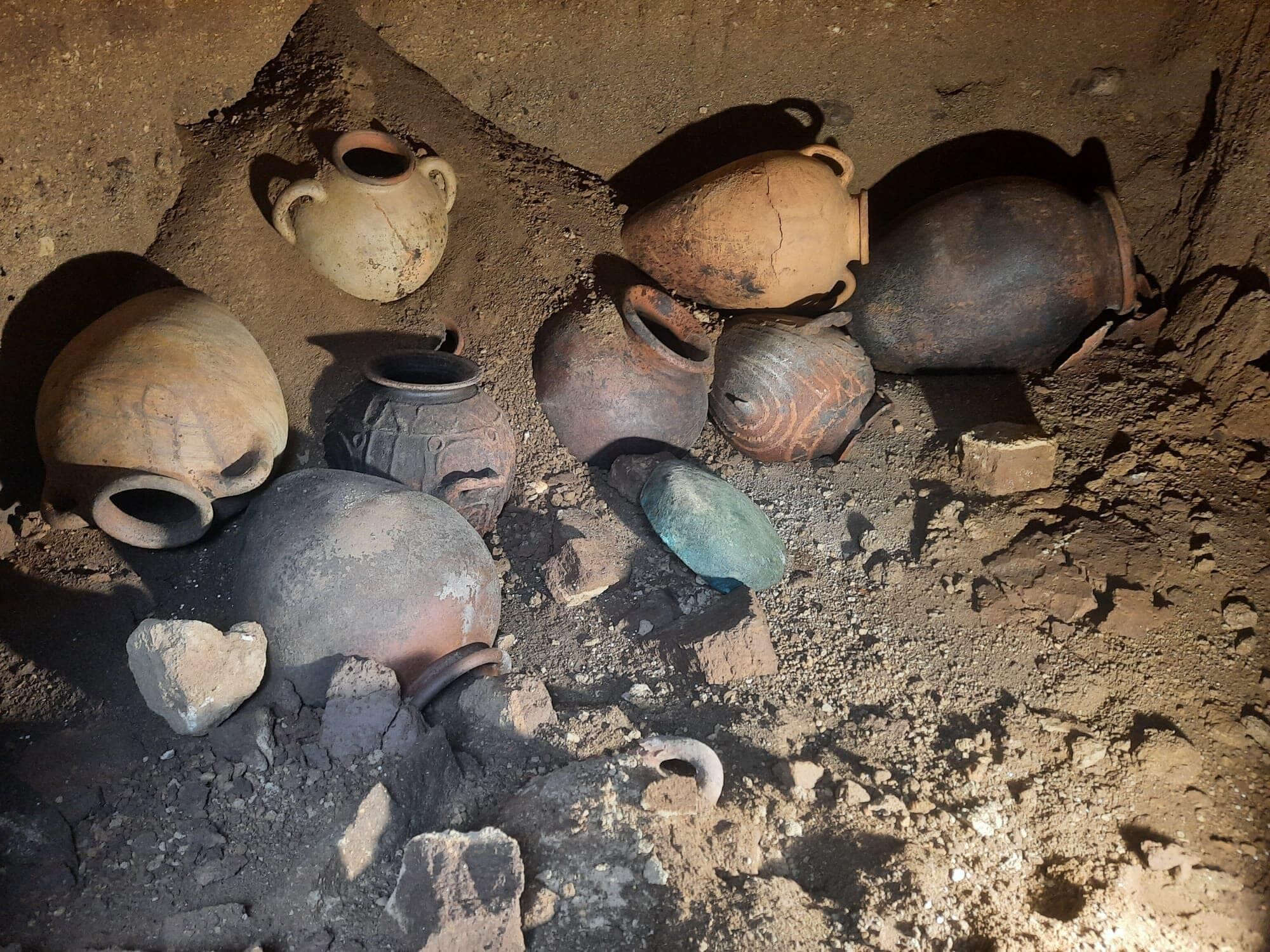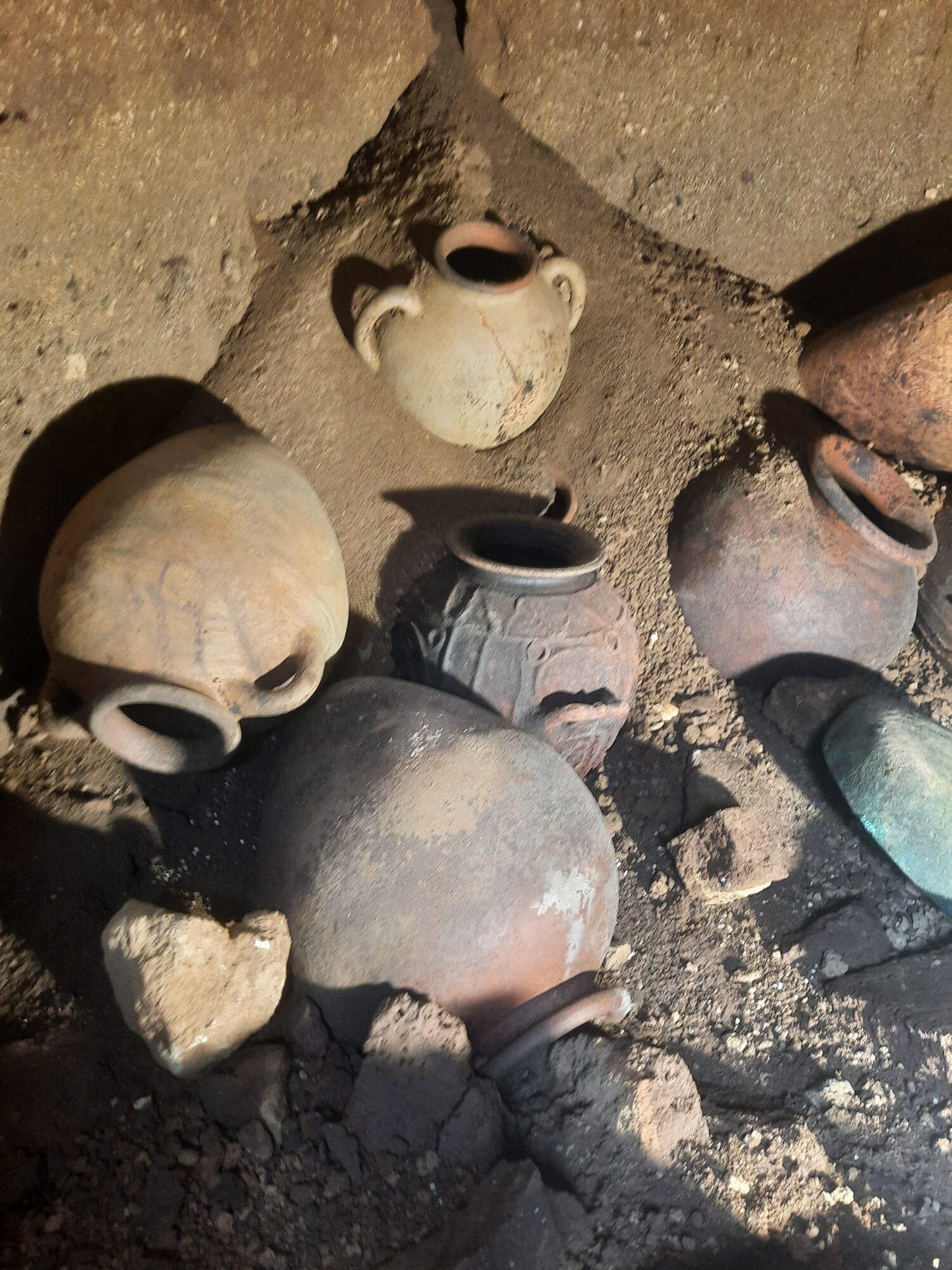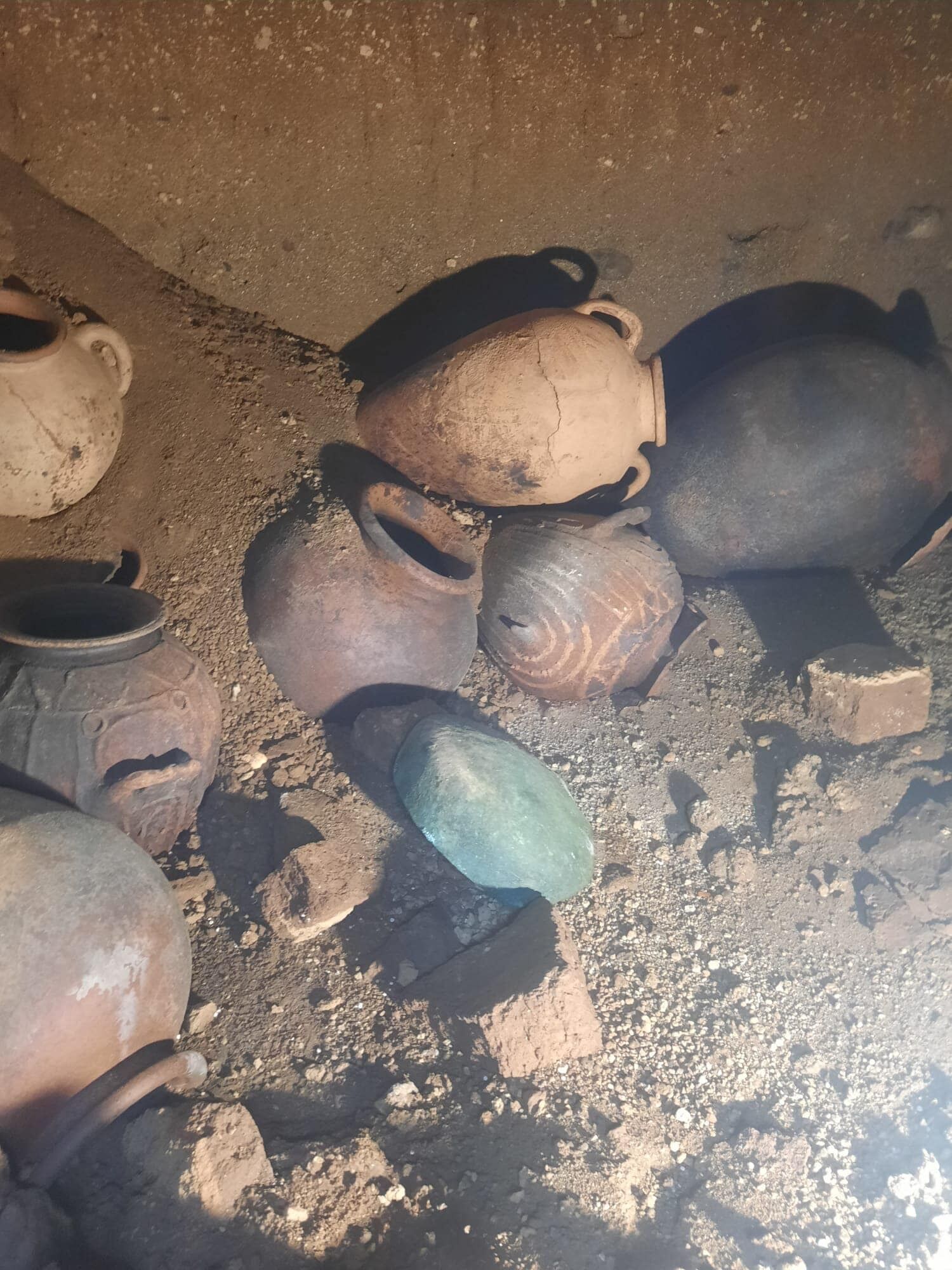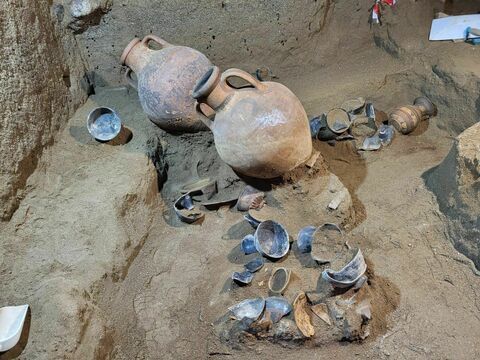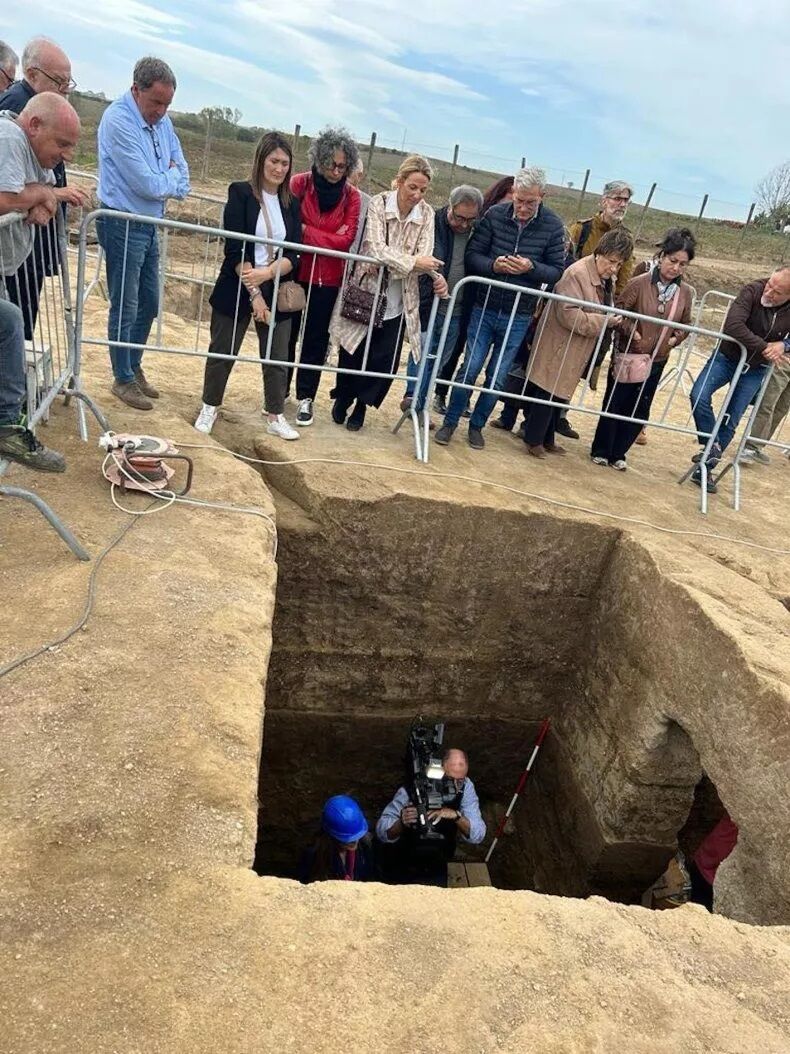 Some wine vessels, or amphorae, seem to originate from Greece, and two probably come from the island of Chios. This emphasizes the importance of the wine trade to the Etruscans.
Read also: Ancient Egyptian tomb with magical spells against snakes found (photo)
According to the archaeologists, the nature of the objects indicates that they probably belonged to a high-class family.
Now the researchers intend to carefully study the findings, which may provide important information about life in ancient Vulcea and the elites of the city, in particular, in times when the settlement flourished.
Recall, in Greece found a sunken ancient city in the age of 1800 years.
Want to receive the most relevant news about the war and events in Ukraine - subscribe to our Telegram channel!