World
Volcano in Iceland is preparing to erupt: a 16 km long "magma tunnel" is being formed (video)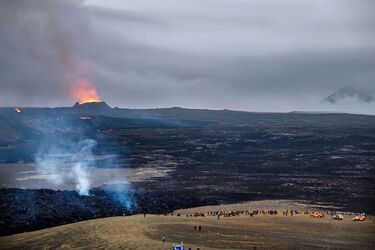 The Icelandic authorities have announced the evacuation of several towns located near the Fagradalsfjall volcano. Currently, the population of Grindavik has been evacuated as the volcanic eruption is considered inevitable.
According to theguardian.com, experts warn that magma is already moving closer to the surface.
The Icelandic Meteorological Office (IMO) has warned that an eruption could be possible within a few days.
See also: A new island formed as a result of a volcanic eruption in Japan (video and photos)
Grindavik is a small fishing town on the southern peninsula of Iceland with a population of about 2,800 people. It is located 5 kilometers from the Blue Lagoon geothermal resort.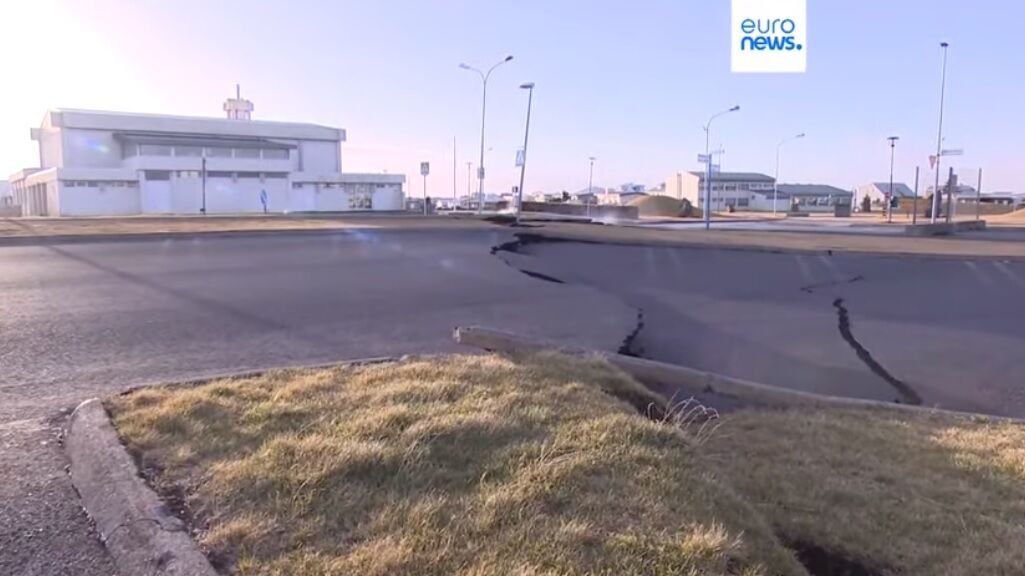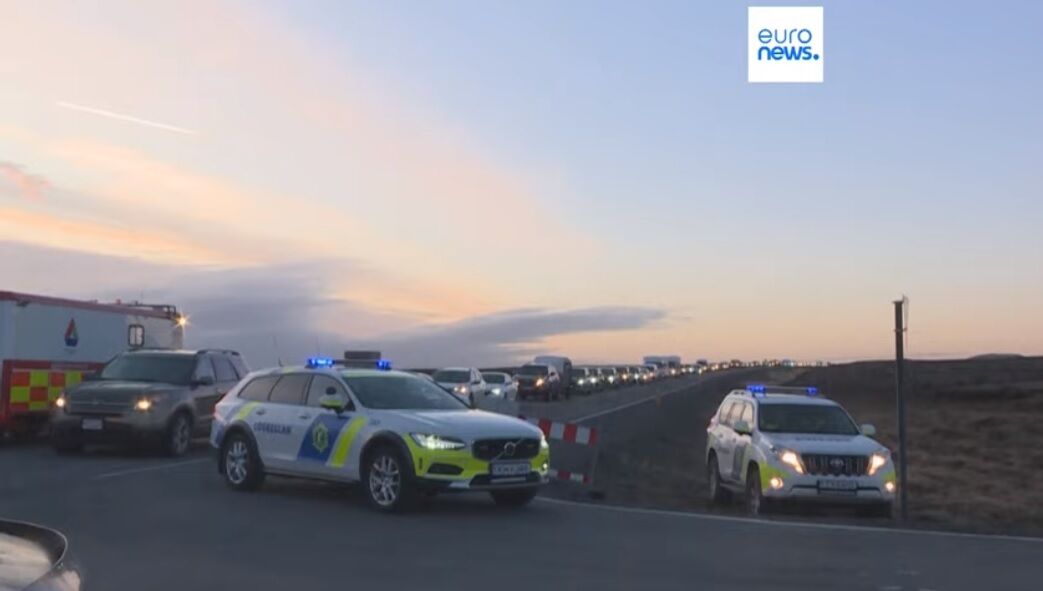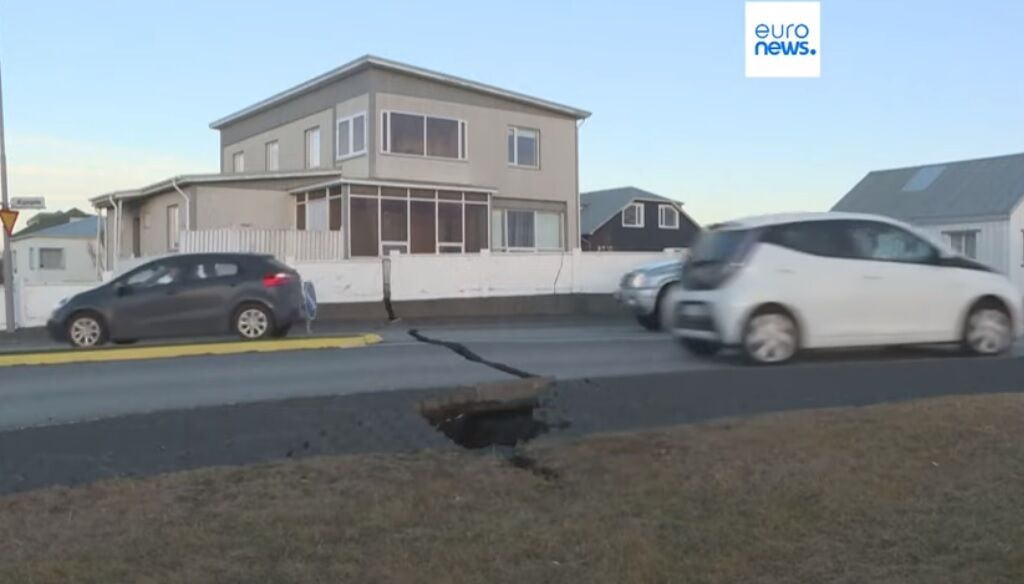 Today, the city is witnessing huge cracks in the ground that have already reached the streets. Hot steam is coming out of some of the cracks.
Seismic activity on the Reykjanes Peninsula began on October 25 when more than 1,000 earthquakes occurred in an hour near Grindavik. Seismic activity continued for two weeks, indicating that magma was accumulating underground.
The Icelandic Meteorological Service reported, "There are indications that a significant amount of magma is moving in an area that stretches towards Grindavik... On November 11, IMO data showed that a 'magma tunnel' has already appeared about 15 km from the north down towards Grindavik and out to sea. An eruption could occur anywhere in this tunnel."
Earlier, scientists found a strange underwater volcano that looks like a large cupcake.
If you want to get latest news about the war and events in Ukraine, subscribe to our Telegram channel!