Science
5,600-year-old pot full of beads discovered in Jordan (photo)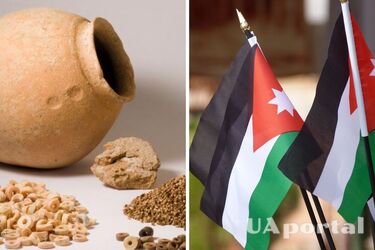 Archaeologists have discovered a pot in an Eneolithic settlement in Tall Hujayrat Al-Ghuzlan in Jordan. Thousands of beads made of clay, bone, and shells were found inside.
The find dates back to about 3600 BC. It is reported by The History Blog.
Thousands of tiny pearls, all pierced and polished, were inside. Simply cutting and polishing these beads took a lot of time.
Read also: Ancient tomb with magic spells against snakes found in Egypt (photo)
They were a millimeter in size. Others were larger, also elongated.
What exactly this discovery means still puzzles scientists. The type of beads was known, for example, as jewelry, but the location and mass of the find were unparalleled.
At the beginning of the Bronze Age, Tall Hujayrat Al-Ghuzlan and the neighboring city were not only an important copper production site but also an important trade center near the Red Sea between the Levant and Egypt. The mystery of the pot is still waiting to be finally solved.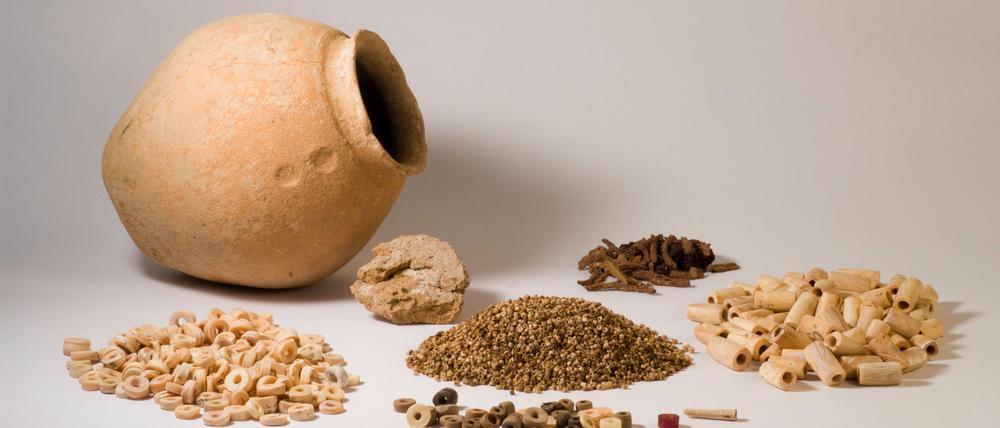 As a reminder, archaeologists have found more than 100,000 coins that are 2,000 years old in Japan.
If you want to get the latest news about the war and events in Ukraine, subscribe to our Telegram channel!