Science
An ancient 1,800-year-old is found in Greece (photo)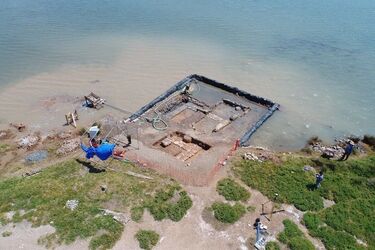 Archaeologists have made an important discovery while exploring the sunken island of Salamis, located off the coast of Greece. Scientists have found a partially submerged building, as well as various marble treasures dating back to the 4th century BC.
According to the Greek Ministry of Culture, a 12-person team of marine archaeologists discovered what is believed to be a massive public building that existed as part of the ancient city of Salamis.
Read also: A "festive" coffin with the mummy of the high priest's daughter, 3,000 years old, was found in Egypt (photo)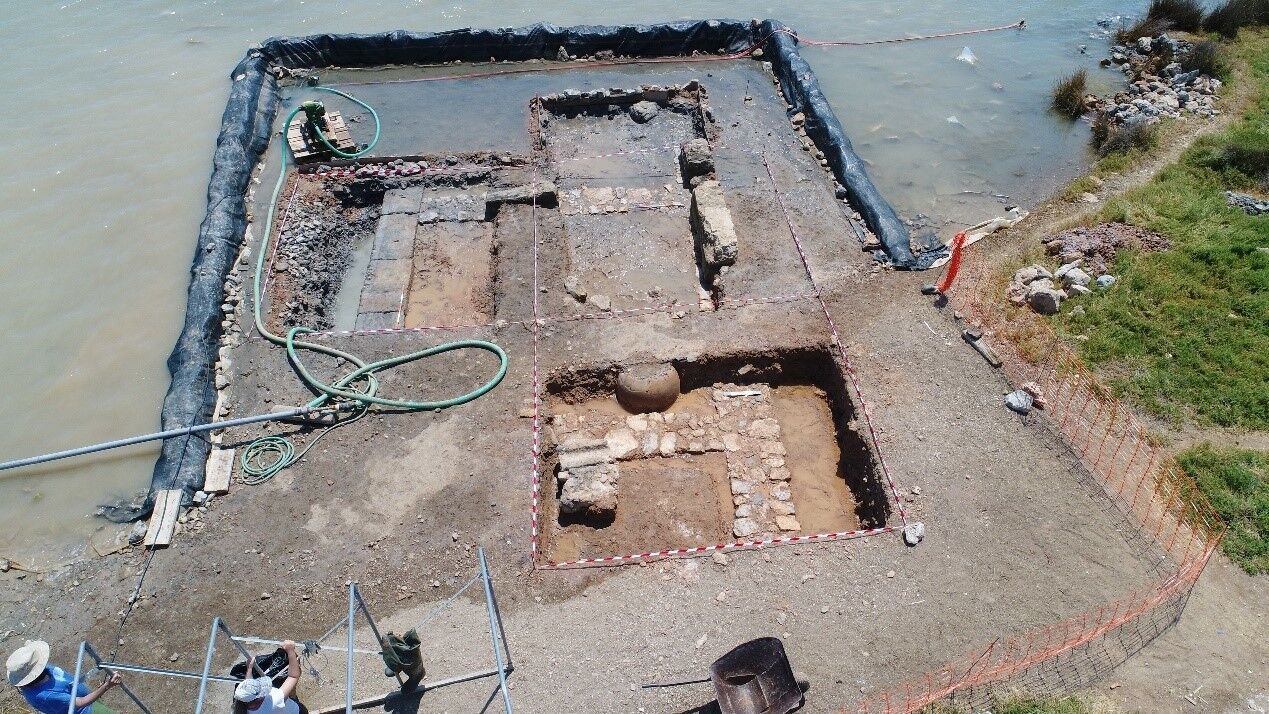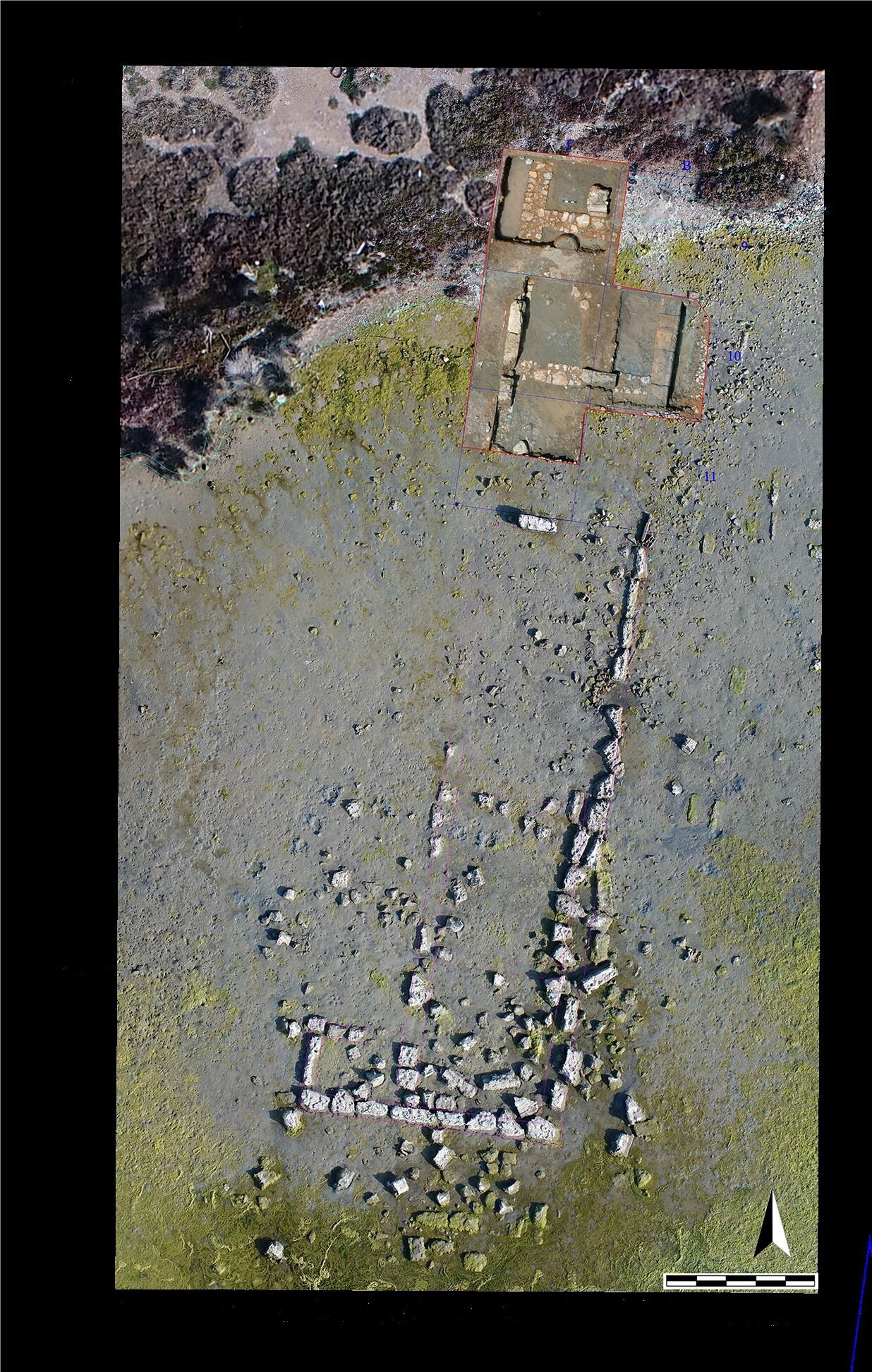 The building, known as a stoa, is about 20 feet wide and 105 feet long. It contains the remains of six or seven rooms, including a large vault that held a number of ancient artifacts.
Two dozen bronze coins, marble fragments, vases, and fragments of pottery were found. Some of them are believed to date back to the Classical-Hellenistic period, which lasted from 480 to 323 BC.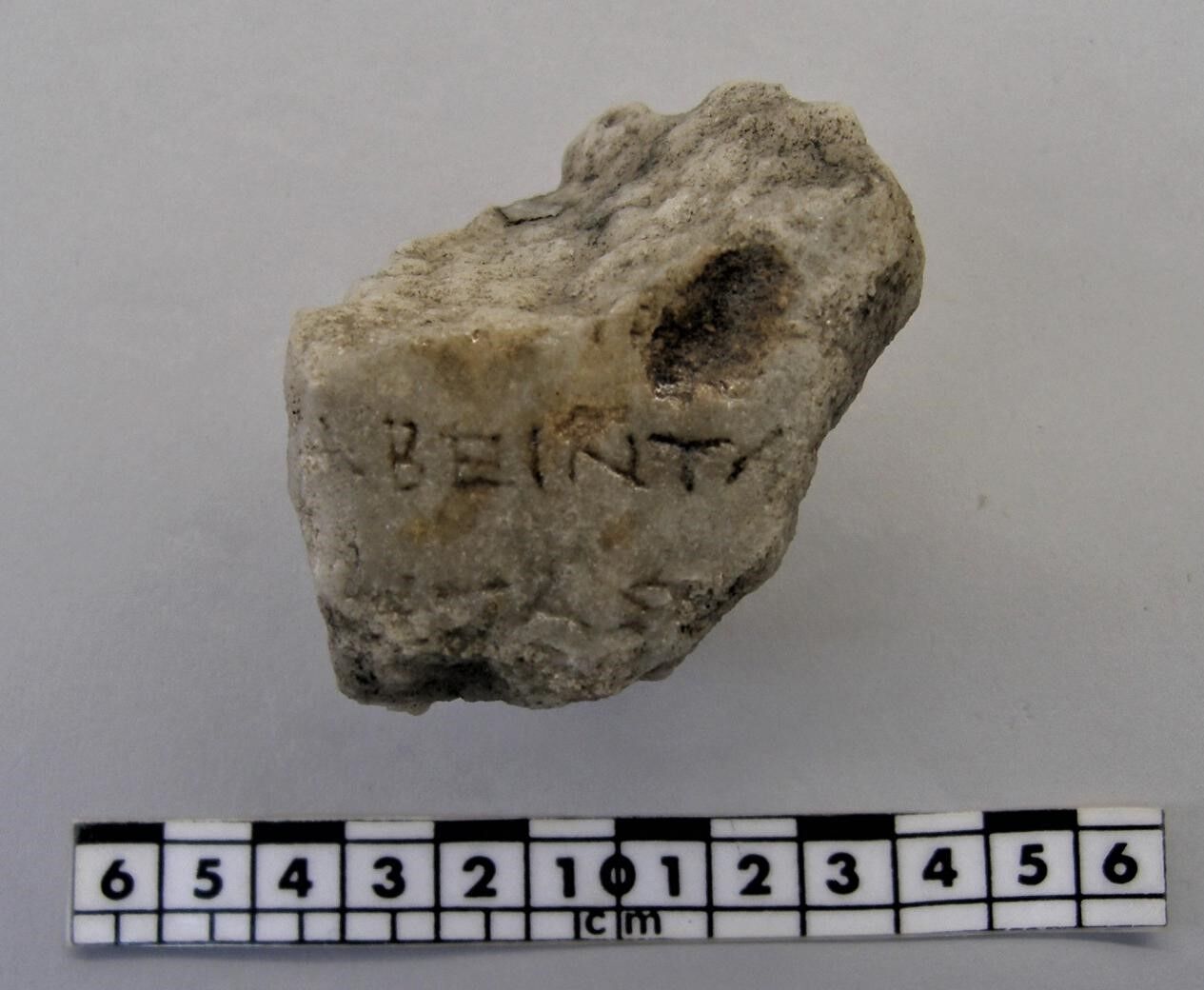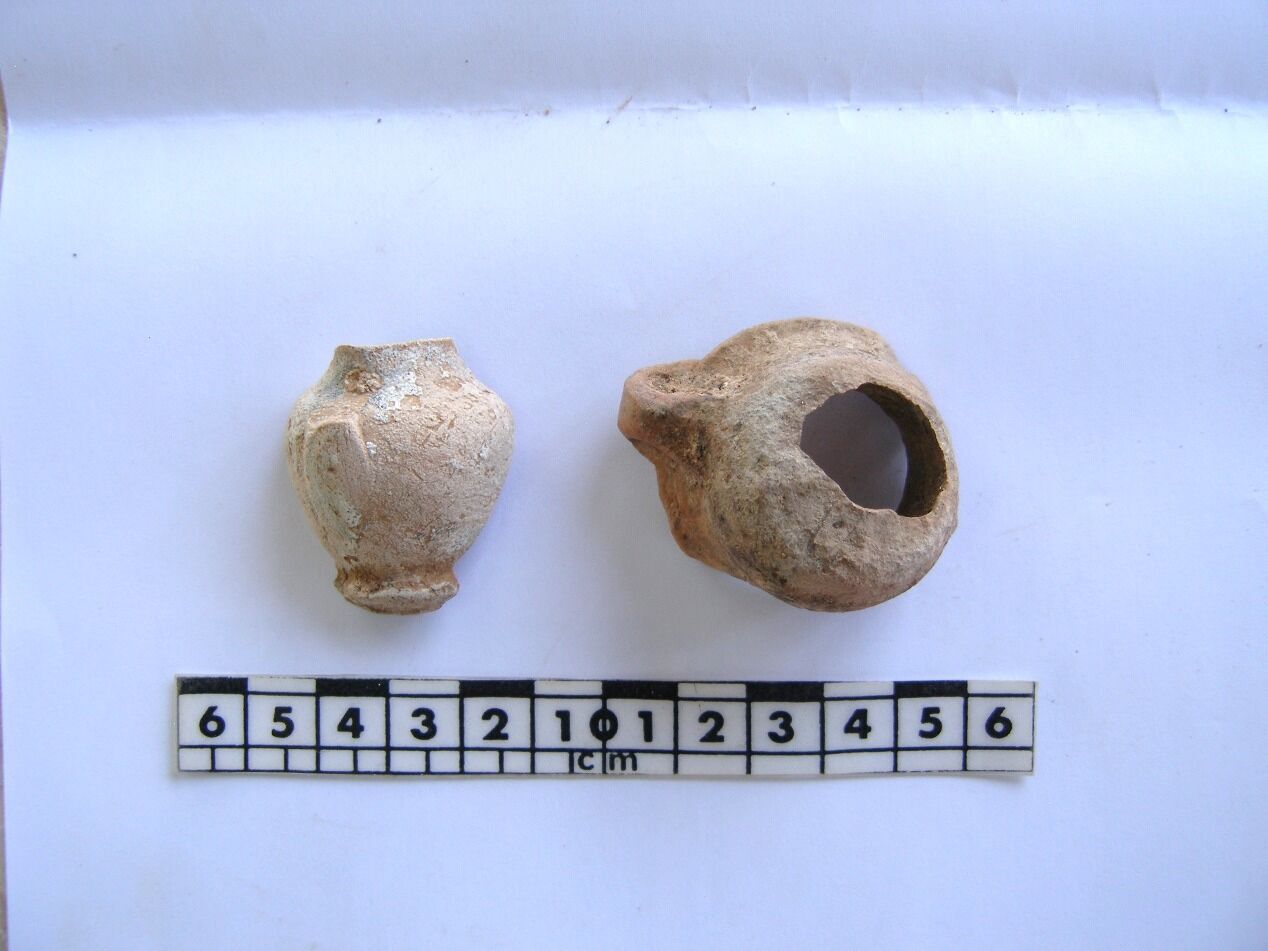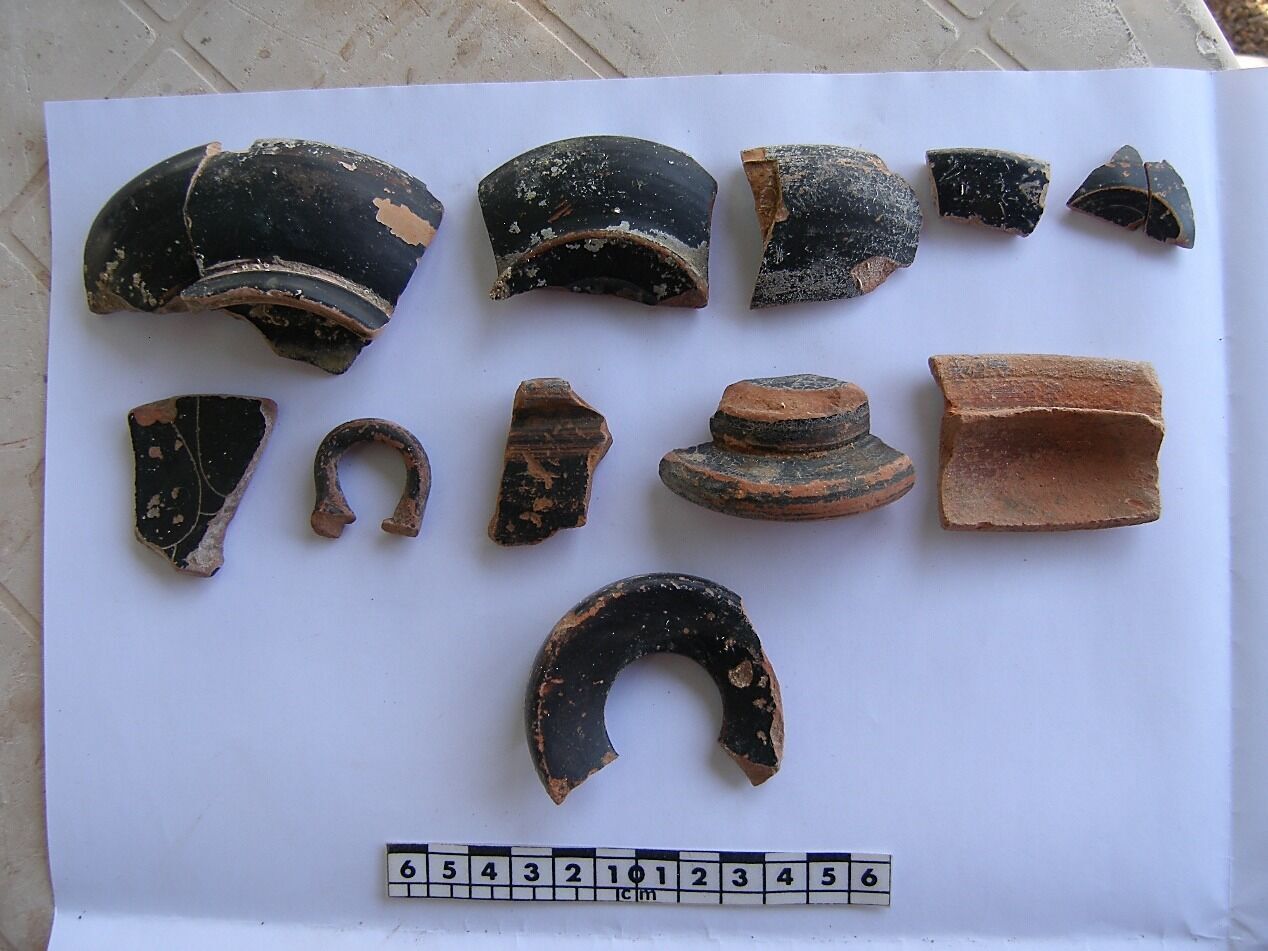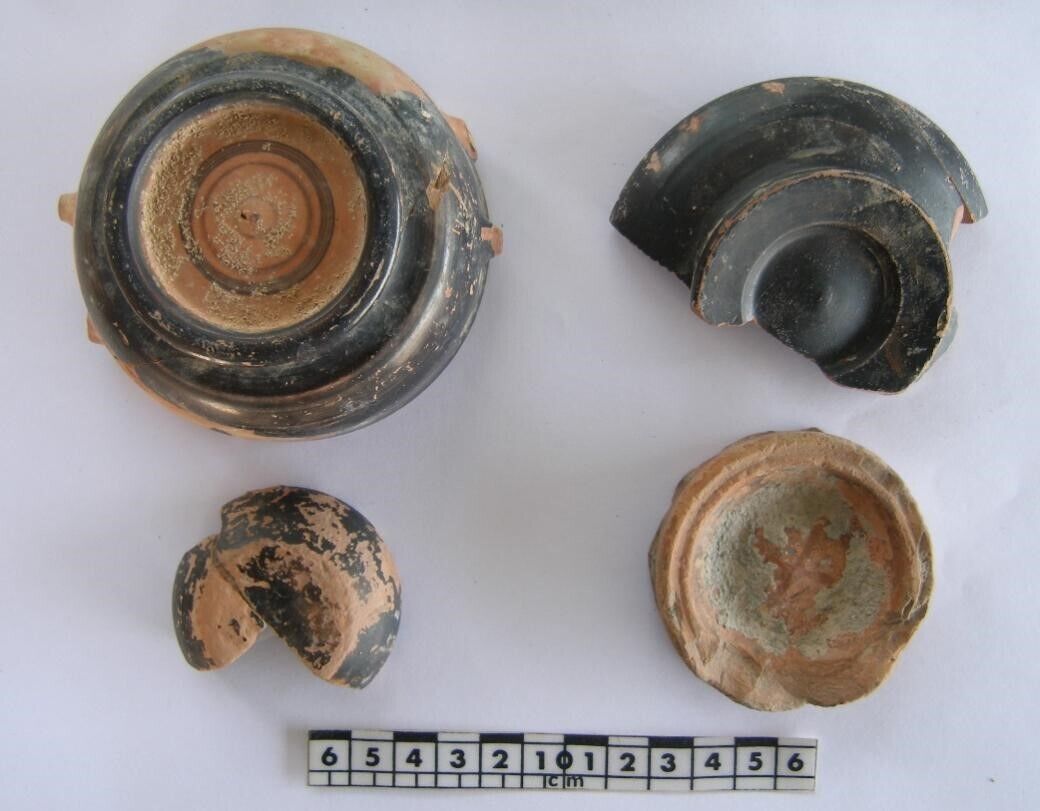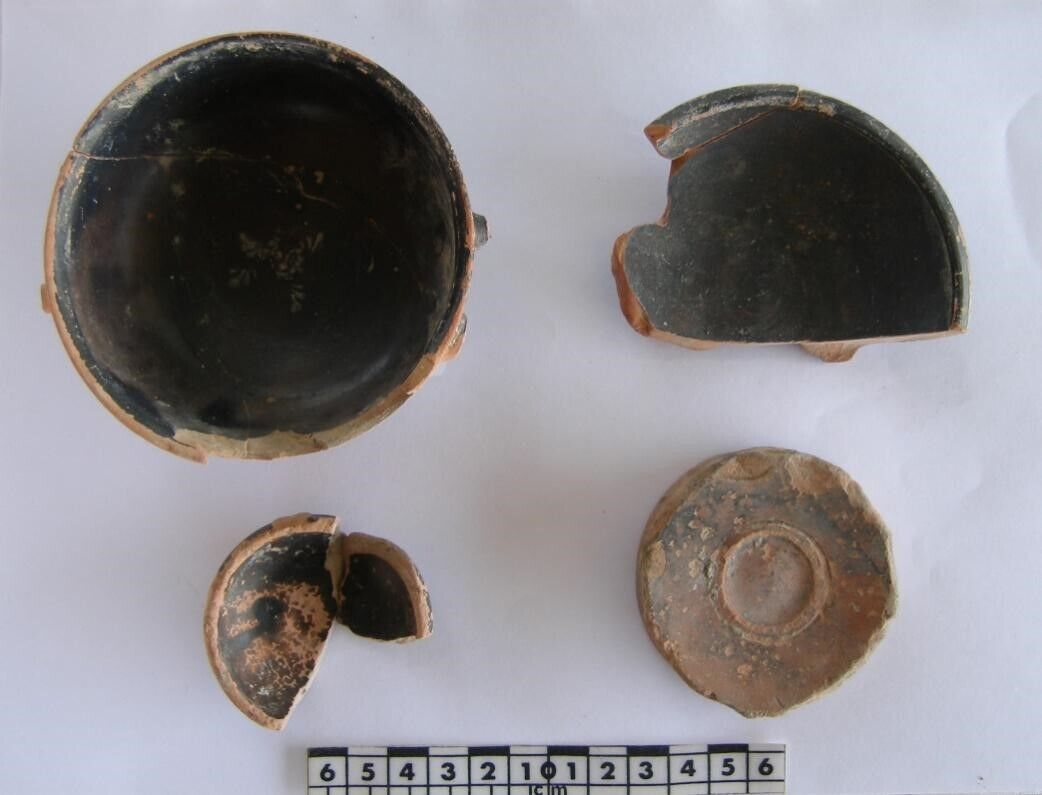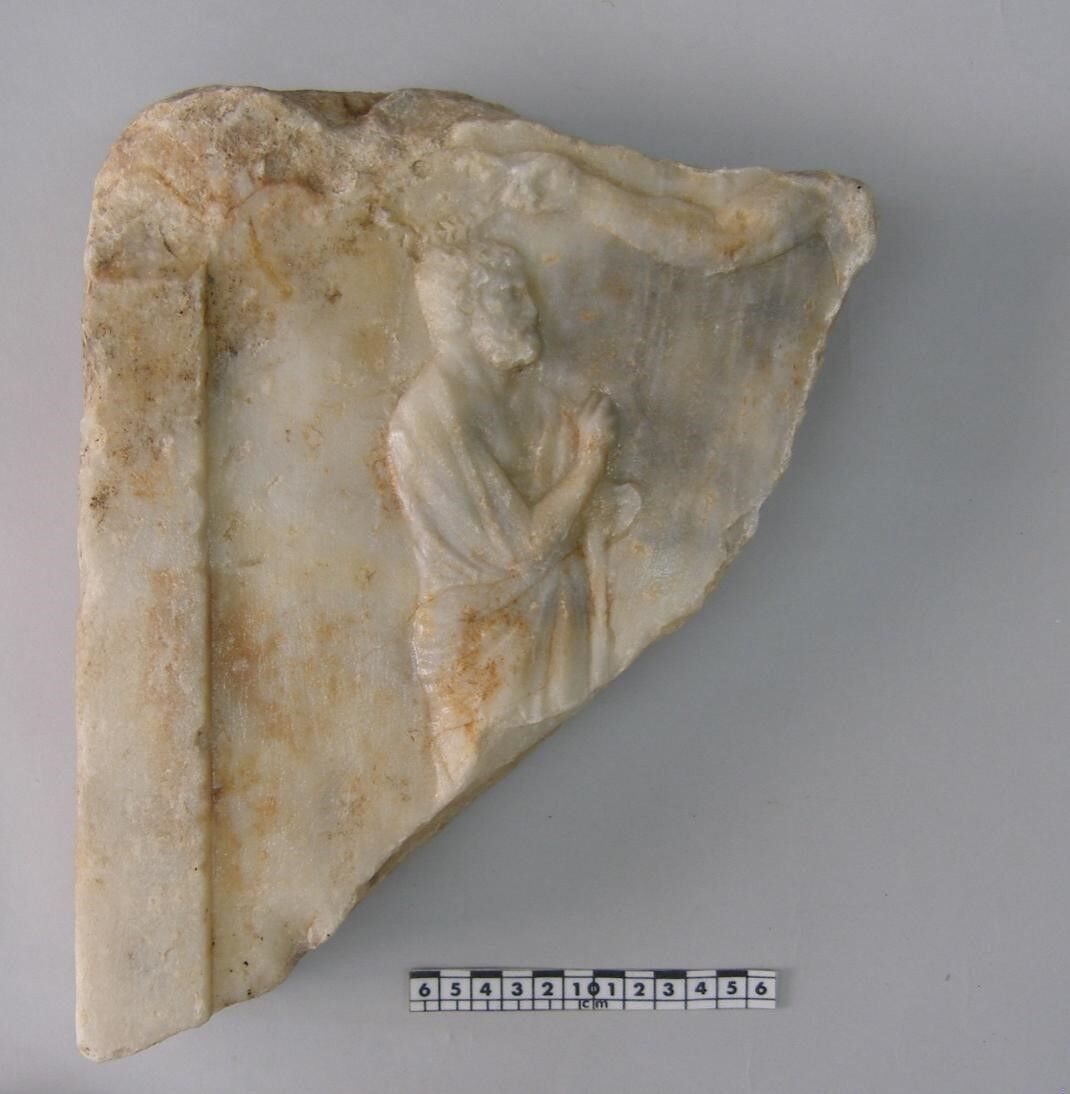 "The identification of Stoa is a very important new element for the study of the topography and residential organization of the ancient city," the Greek Ministry of Culture said in a statement.
Read also: Archaeologists in Britain have proved that women hunted on an equal footing with men in ancient times
"This discovery is also important for understanding the cultural significance of the island in ancient times," the ministry added.
Salamis is known for its historical significance. It was the site of the Battle of Salamis, which took place in 480 BC and became a turning point in the Greco-Persian wars. The Greeks won, stopping the Persians' advance into Greece.
The island is also mentioned in Homer's Iliad as the home of the Trojan War hero Ajax.
Research on Salamis is ongoing. Archaeologists hope to find even more artifacts that will help us better understand the history of this important place.
As a reminder, the remains of a man with a tattoo of Jesus Christ were found in a tomb in Sudan.
If you want to get the latest news about the war and events in Ukraine, subscribe to our Telegram channel!