Life
In Britain, a woman claims to have seen Princess Diana's face on a ham (photo)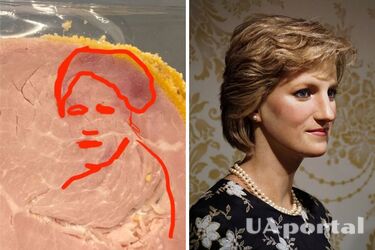 In the UK, a woman claims to have seen the face of the late Lady Diana on a piece of ham. It happened to 36-year-old Hattie Osma in Cheltenham.
The woman bought the meat product, brought it to work, and wanted to make lunch when she suddenly saw the silhouette of Princess Diana. This is reported by GloucestershireLive.
Hattie told reporters that she saw Lady Diana on the discolored top corner of the ham. Her colleagues agreed with her that the piece of meat did indeed have the silhouette of the princess.
Read also: In Singapore, a man sues his girlfriend for $3 million because she refused to have a relationship with him
"I went to work right away, and during lunch, I started making a ham sandwich when I noticed that there was something like a face on the second piece. I thought I was seeing things, but on closer inspection, it looked like Lady Dee and the whole office agreed," she said.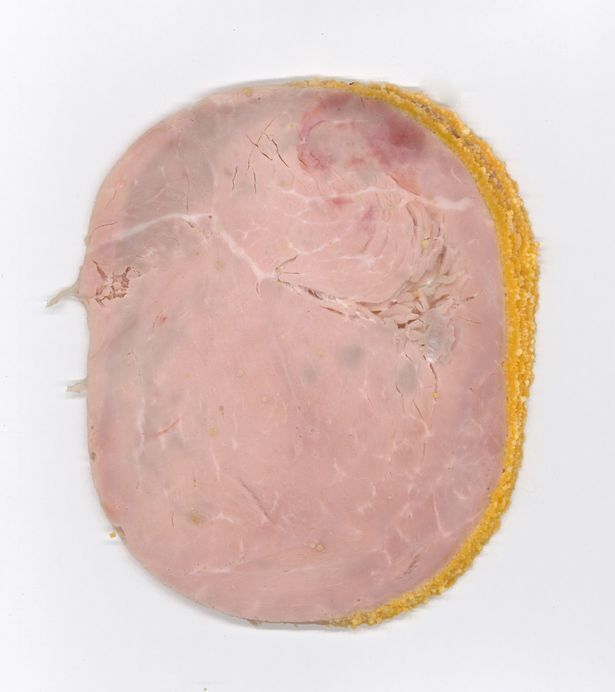 Hattie added that she and her colleagues took several photos and thought no one would believe the coincidence.
"I want to try to keep it to hang in my house, it looks so beautiful... Instead, I ate the toast when I saw it in the ham, I could. Don't risk damaging the ham! If anyone knows how to preserve a piece of ham, please contact me, it deserves a museum!" the woman said.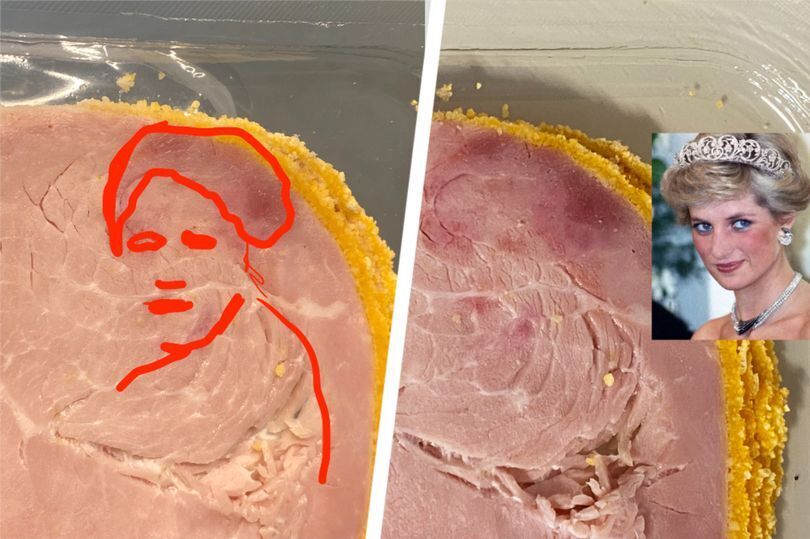 Earlier, a wild raccoon frozen on a railroad track was rescued in the United States.
If you want to get the latest news about the war and events in Ukraine, subscribe to our Telegram channel!