Society
Stylists advised the best haircuts for women over 40 (photos)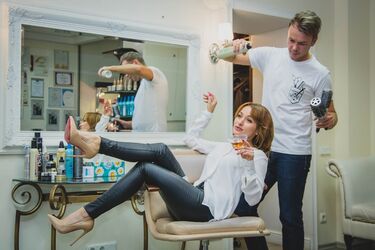 Stylists recommend that women over 40 choose haircuts that emphasize their beauty and self-confidence. It is important to choose a haircut that looks voluminous and stylish. Professional hairdressers and stylists advise that when choosing a haircut, they recommend taking into account factors such as hair type, face shape, and lifestyle.
Celebrity hairstylist Gina Rivera, who cuts celebrities' hair, advised SheFinds to pay attention to the pixie with fringe. This hairstyle can emphasize the eyes and cheekbones. She advises adding bangs combed to one side. The rest of the hair should be gathered at an angle to hide hair loss.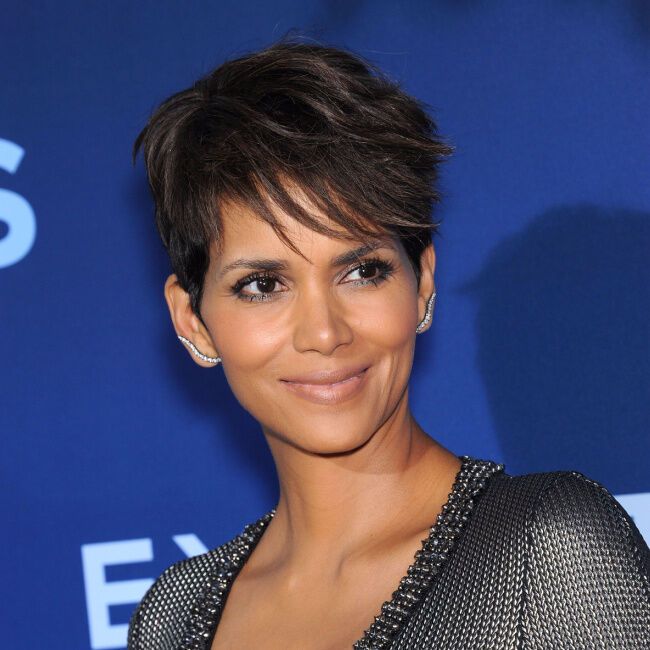 Read also: Stylists named three hairstyles that will make you 10 years younger (photo)
Expert stylist Hanima Abdullah advised "mature women" to choose haircuts with curtain bangs.
"No matter if you have long hair or a shorter haircut, adding not only fringe but also a special curtain bang to your look can instantly promote symmetry," the expert said.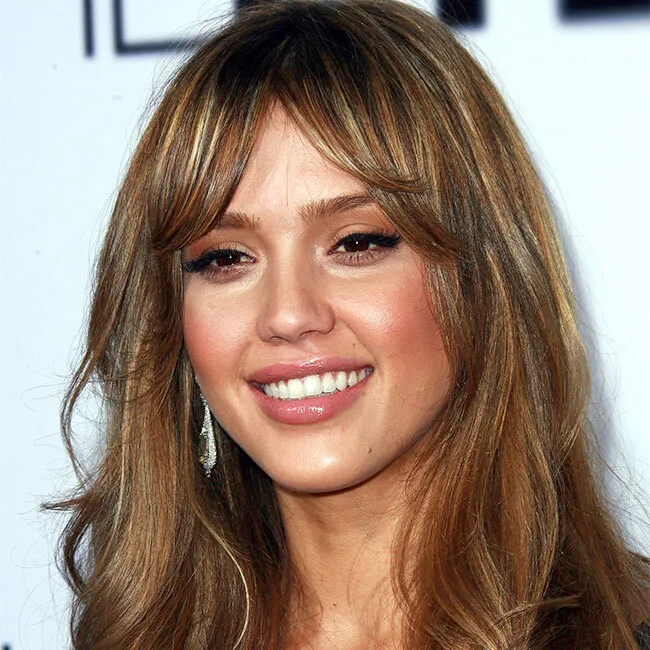 The curtain bangs, Abdullah notes, create a soft, natural wave on the top of the head. It's also an instant way to create more volume, interest, and movement.
Gina Rivera believes that women should also consider the asymmetrical forehead, which is a longer version of the classic bob. One of the main reasons for this, she adds, is the fact that this hairstyle is versatile and suitable for creating a younger look.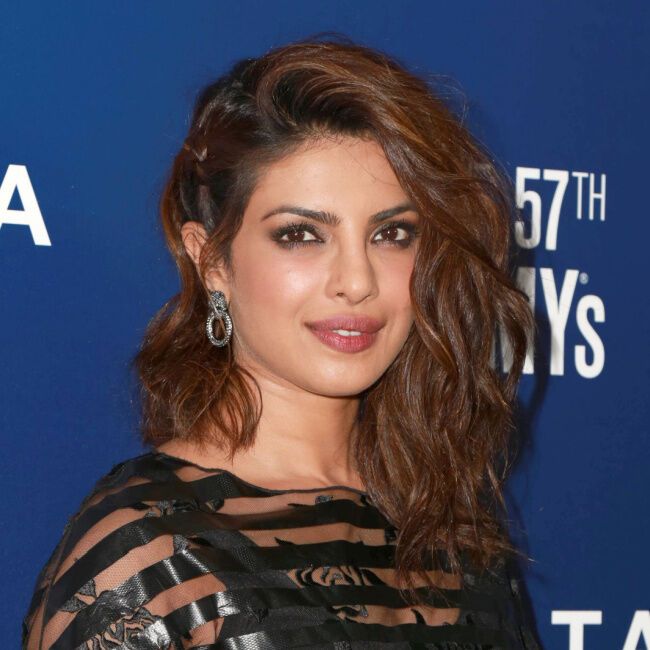 Read more: Stylists named haircuts that women over 40 should avoid (photos)
Adding a deep side parting to your asymmetrical haircut can "create more volume on top of your head by literally shifting more hair to one side of your head," the expert said.
She also advises adding long layers to your haircut to frame your face.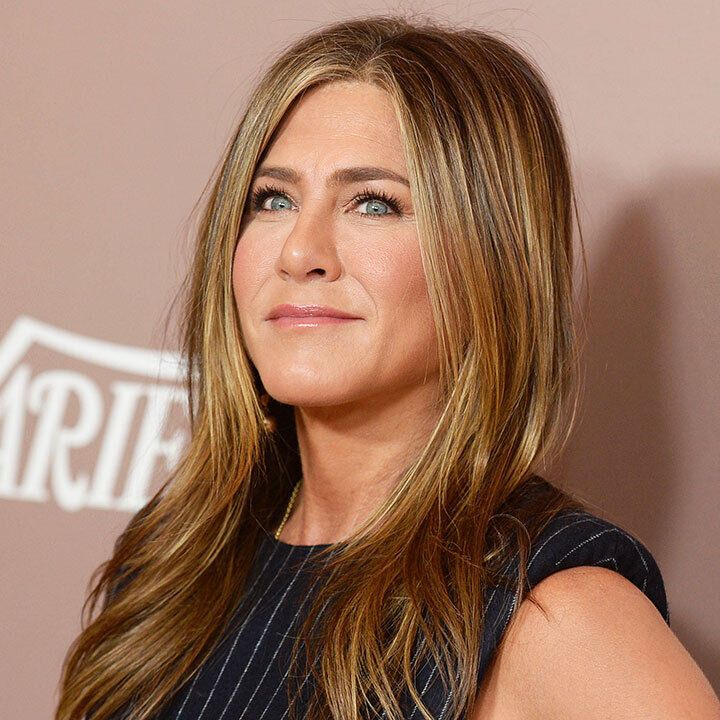 This will create more volume, movement, and youthfulness overall. Rivera says that "it's easy to add longer layers to create volume."
Earlier, stylists named the three best hairstyles for "mature beauties."
If you want to get the latest news about the war and events in Ukraine, subscribe to our Telegram channel!