Society
Stylists named haircuts that will "shave years off your face": photos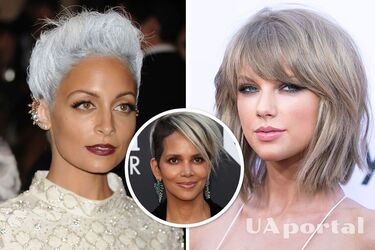 As women age, they face the problem of choosing a hairstyle that hides hair loss and thinning. However, for women of all ages, stylists and hairdressers have their own haircut secrets to help them look good.
Celebrity hairstylists Gina Rivera, Lauren Udo, and stylist Rhoda Galvao shared their tips. They offered women to choose from seven haircuts that will "take years off your face."
The best hairstyles for fall 2023
Asymmetrical bob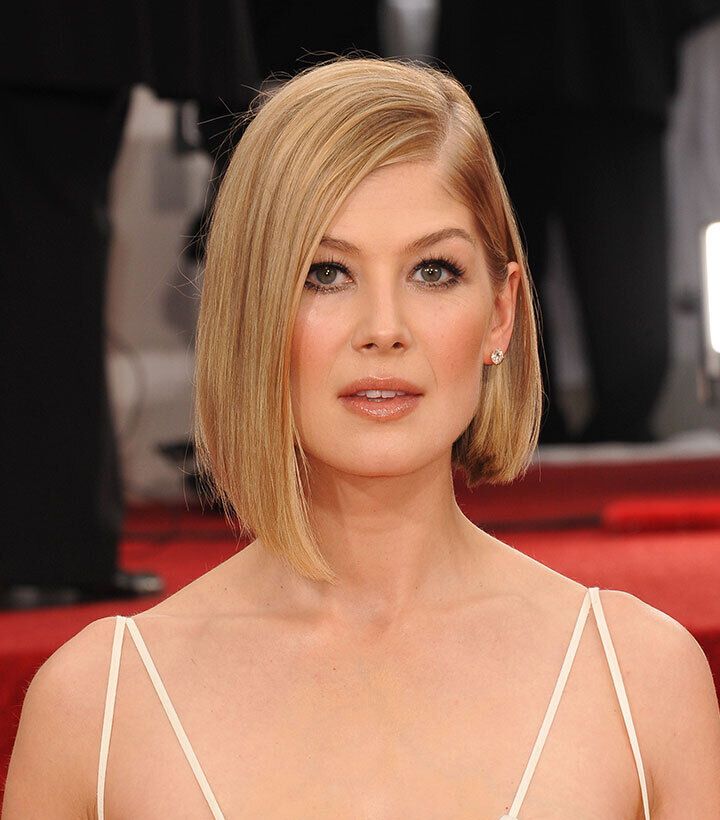 This is a type of bob hairstyle that has different lengths of hair on both sides of the head. In a classic bob, the hair on both sides of the head is the same length, but in an asymmetrical bob, the hair on one side is longer than the other. It can be a small difference in length, or it can be a more noticeable difference that creates a more "dramatic look".
The asymmetrical bob can be a versatile hairstyle that suits any hair type and face shape. It can be stylish and casual, or it can be more formal.
Read also: The best hairstyles that rejuvenate women over 35 (photos)
Sharp bob with a deep side parting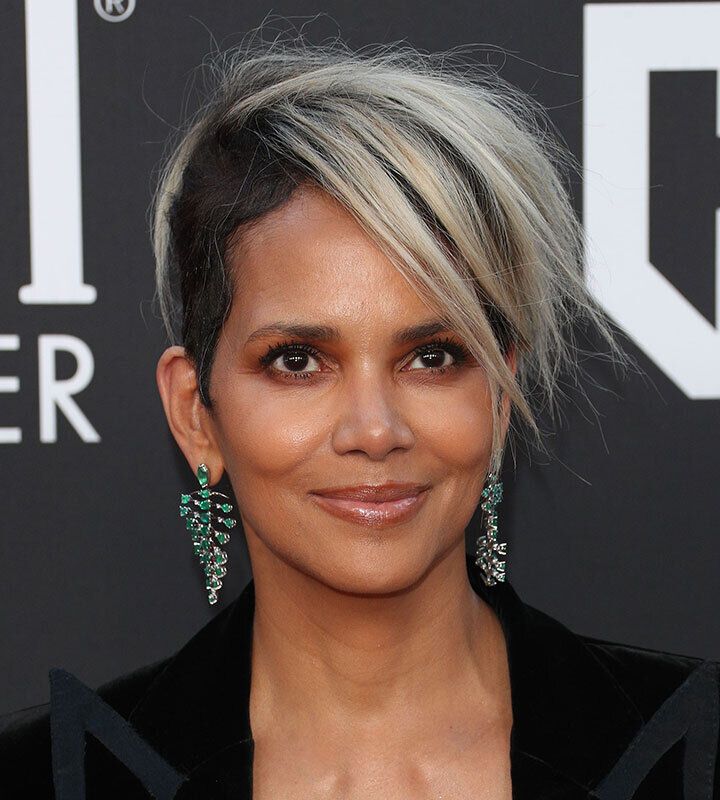 This hairstyle was chosen by Hollywood actress Halle Berry.
A sharp bob with a deep side parting is a type of asymmetrical bob that has a very clear cut line. In a classic bob, the cut line is smoother, but in a sharp bob, it is straighter and sharper.
A deep side parting is also an important part of this style. It helps to emphasize the asymmetry of the hairstyle. This hairstyle is suitable for any hair type and face shape. It can be stylish and casual, or it can be more "formal".
Smooth bob with swept back ends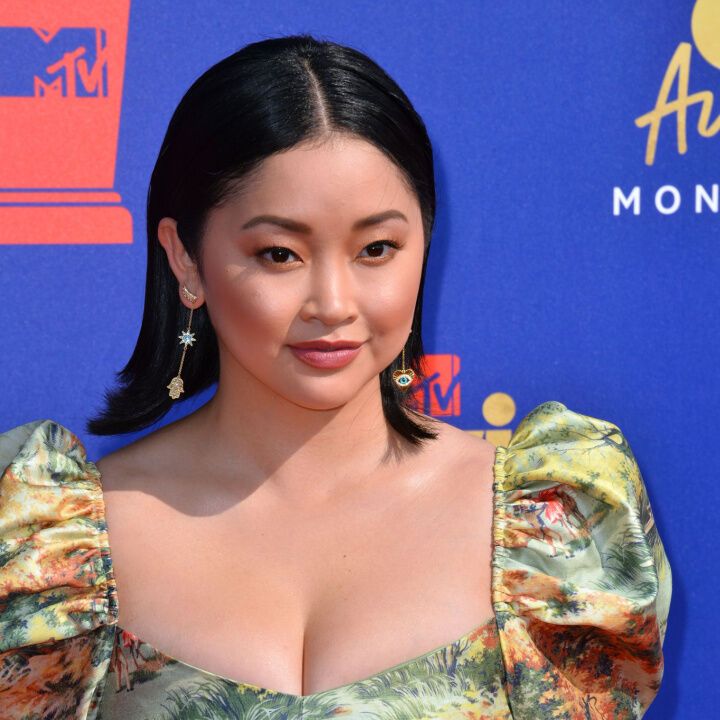 A hairstyle like Lana Condor's is especially eye-catching because of the way its ends are styled. "Straight bob haircuts maintain fullness at the ends, which is great for fine hair," say hairdressers.
If you're dealing with fine hair, avoid layering hairstyles as this can cause your hair to break up and become thinner.
Chin-length bob with sharp fringe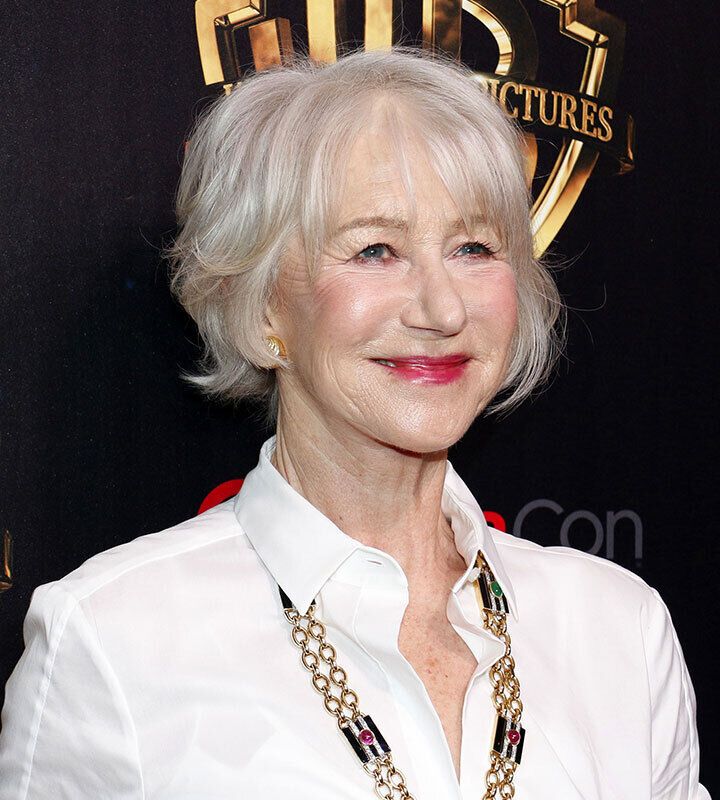 Stylist Rhoda Galvao noted that this hairstyle is one of the most attractive "anti-aging" haircuts.
"The shape tends to be more rectangular or square, with a very clear linear design, which gives a more modern and sophisticated look in a minimalist style," the expert said.
Curly dark gray pixie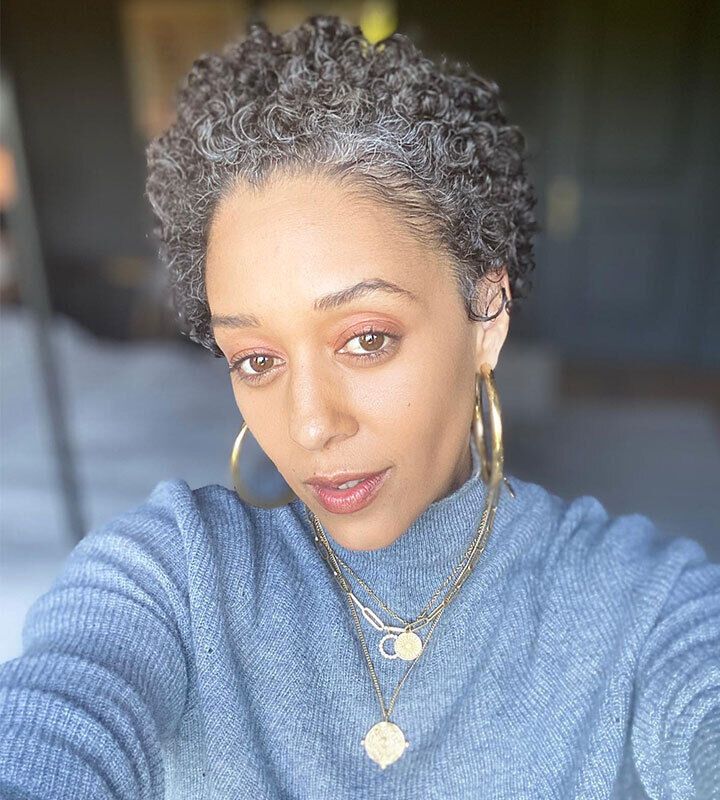 Tia Mowry impressed her fans on Instagram with this hairstyle. This hairstyle for gray hair instantly "took years" off its owner.
With this hairstyle, you don't have to waste time styling your hair.
Wavy layered mob haircut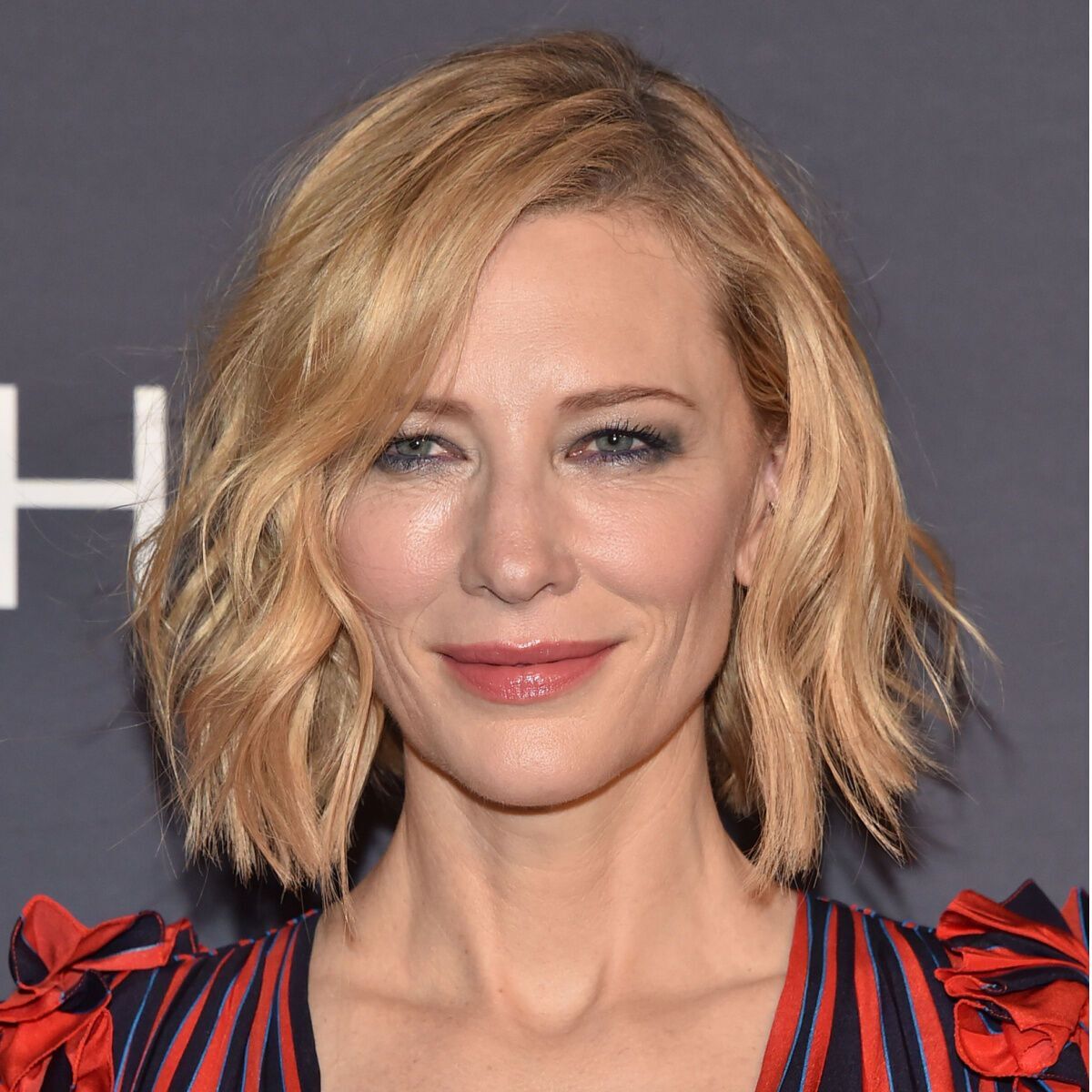 It's like a medium bob, but more sophisticated and stylish. Hairdressers say it's a versatile haircut that "looks great on almost any face shape and hair type."
Ultra-volumetric gray pixie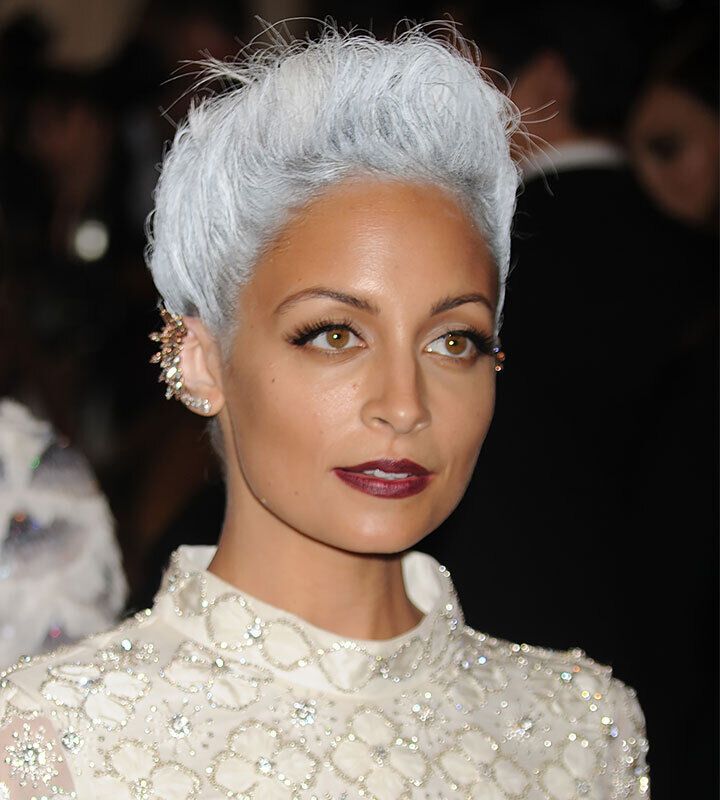 Nicole Richie chose a similar hairstyle in 2013 at the Met Gala. It adds youthfulness to the look by creating volume.
Bob with side-swept bangs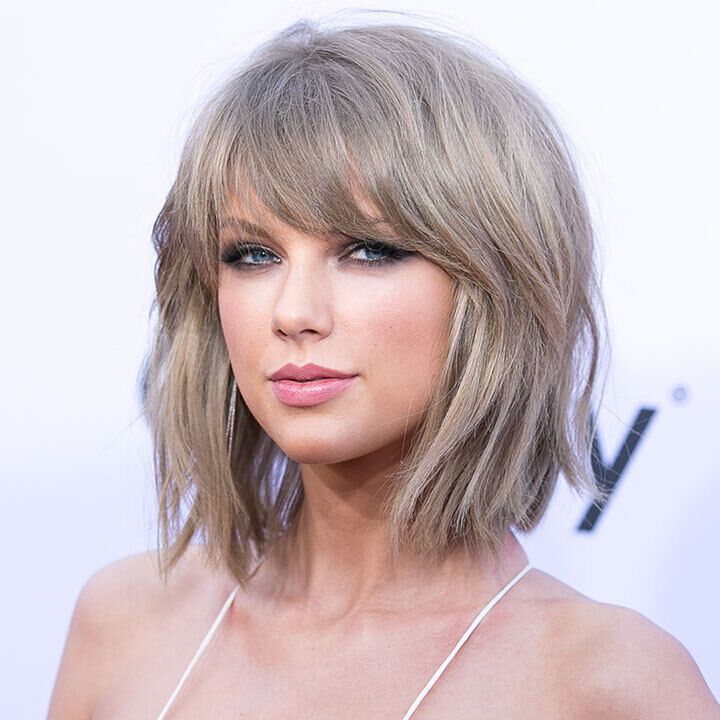 Hollywood stars and famous artists choose this hairstyle as an option that adds "freshness" to a stylish look.
"This hairstyle is ideal for women over 40," say hairdressers. It hides the signs of aging on the face and takes years off its owners.
Earlier, stylists named three best hairstyles for "mature beauties".
If you want to get the latest news about the war and events in Ukraine, subscribe to our Telegram channel!