Society
Stylists named the hairstyles "to be forgotten" and showed options for replacement (photo)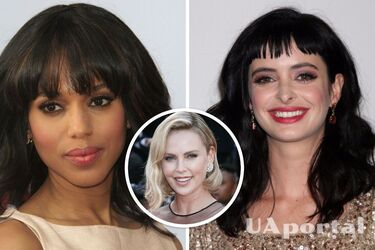 The new fashion season is coming soon. And if women want to change their hairstyle, stylists and professional hairdressers have warned against common mistakes.
In particular, experts advised against three popular hairstyles that can "cause irreparable damage to the image." In a commentary to She Finds , the experts said which hairstyles are no longer fashionable and named options for replacing them.
Read also: Stylists named haircuts that will "take years off your face": photos
Forehead with baby bangs
Experts noted that the attractiveness of baby bangs has been demonstrated by many fashion icons over the years. However, despite its popularity, mature women should be careful when choosing this haircut because of the possible negative consequences.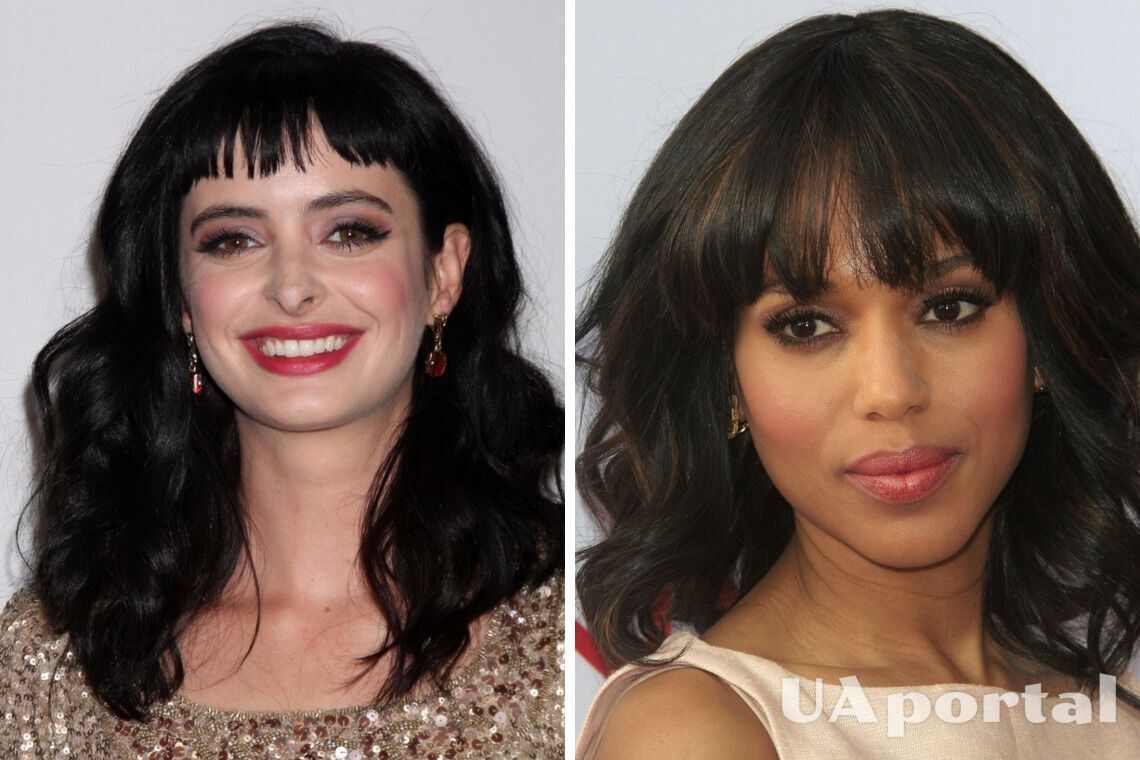 Celebrity hairstylist Danni Everson emphasized that bangs should hide imperfections and emphasize attractive features. And short bangs are not an option here at all. "It can overwhelm someone's wrinkle story, drawing the eye to sagging skin," she explained.
The expert advised choosing bangs that reach the eyebrows, preferably not straight, but in strands.
"You don't want short bangs that fall right in the middle of your forehead, where you may have a few lines. Instead, you should cut your bangs at eyebrow level to emphasize your eyes," Everson added.
Alternatively, she advised using curtain bangs (as pictured on the right).
Forehead with a parting in the center without layers
Hairdressers believe that this hairstyle draws attention to split ends and can emphasize their thinness. This hairstyle will immediately highlight all the wrinkles on the face.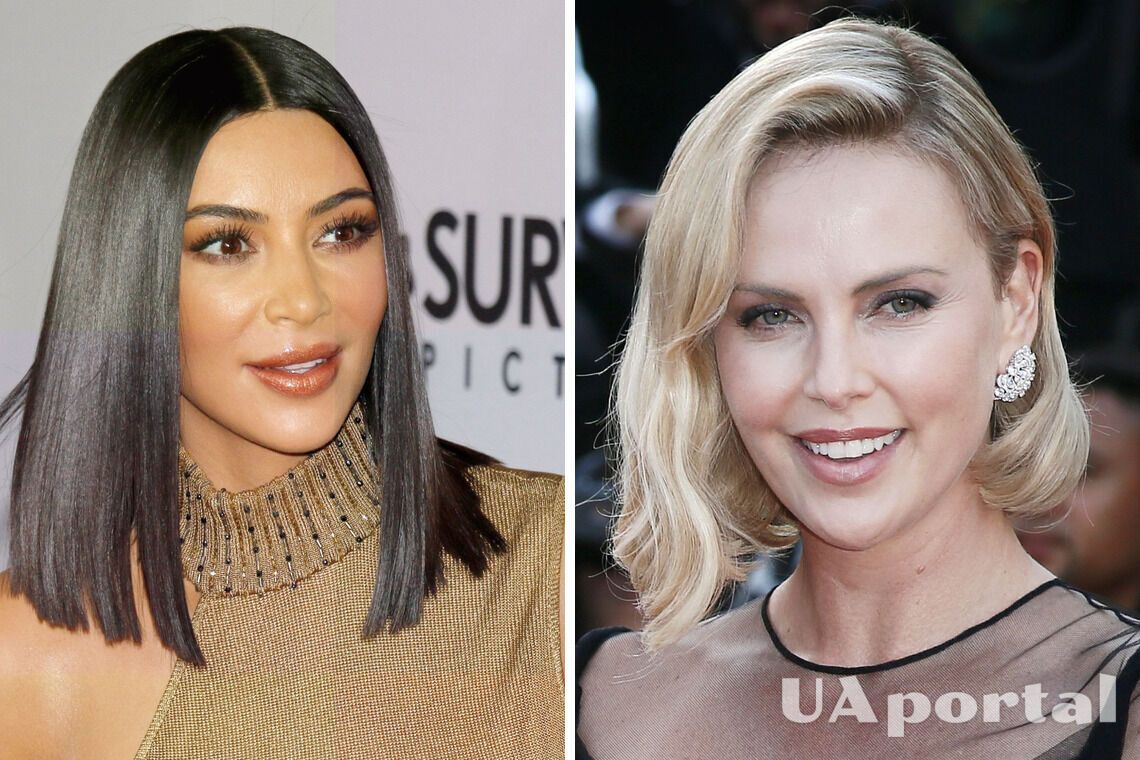 Stylist Hanima Abdullah explained that this hairstyle will also showcase hair loss on the top of the head. So she recommends using a parting on the side, rather than Kim Kardashian's look, to get more volume and "young energy." Also, the expert added, add layers and a deep side part.
Read also: The best hairstyles that rejuvenate women over 35 (photos)
"This way you can move your hair from one side to the other as you wish. 'Extra hair' like Charlize Theron's will also increase volume in this area, especially if your hair is used to a center parting," Abdullah added.
Shaggy forehead with long bangs
This hairstyle was quite popular in the 70s. But adding too many layers can lead to a negative framing of your face and hide your best features.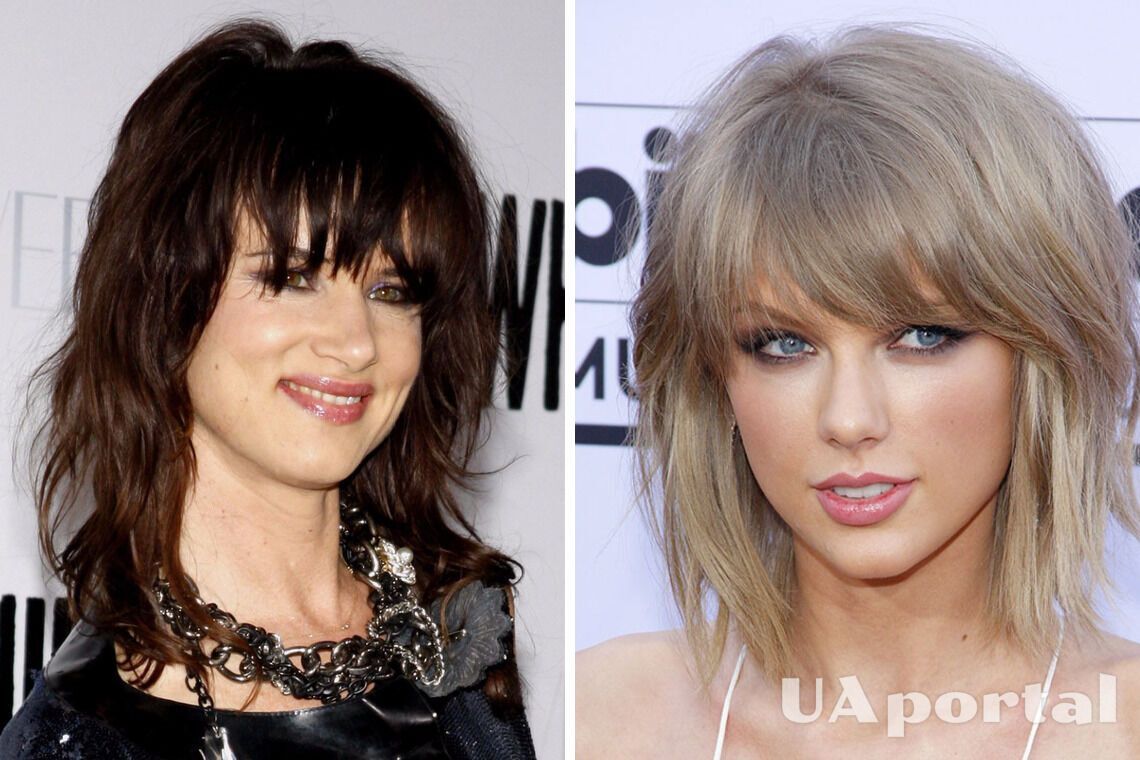 "The worst haircut you can have if your goal is to look younger is to have too many layers," says Danni Everson.
Layers, when cut correctly, can help add volume and loosen up your hair, giving the appearance of thicker strands. But too much texturing can make fine hair look even thinner.
Everson advised instead to go for a "delicate layered haircut with bangs that adorn the eyebrows" - like Taylor Swift's.
Earlier, stylists named the three best hairstyles for "mature beauties."
If you want to get the latest news about the war and events in Ukraine, subscribe to our Telegram channel!