Society
Stylists named four "perfect haircuts" for women over 40 (photos)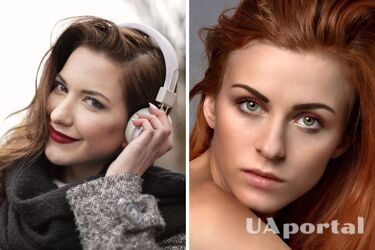 Women over 40 are often looking for hairstyles that emphasize their beauty and elegance. Many options suit women of this age, but there are a few basic criteria to consider when choosing.
Professional hairdressers and stylists in a commentary to shefinds.com advised on what hairstyles to choose and how to cut hair so that you don't look even more older after 40.
The experts noted that long hair can be very attractive, but it can also be complicated to care for. Women over 40 who want to look younger should consider short or medium hair. Short hair is easy to care for and easier to style, and medium-length hair is a good compromise between length and simplicity.
Read also: Stylists named three hairstyles that will make you look 10 years younger (photos)
When choosing a hairstyle, it is important to consider the shape of your face. For example, for women with round faces, hairstyles that create the illusion of an elongated face, such as a bob or a graduated bob, are suitable.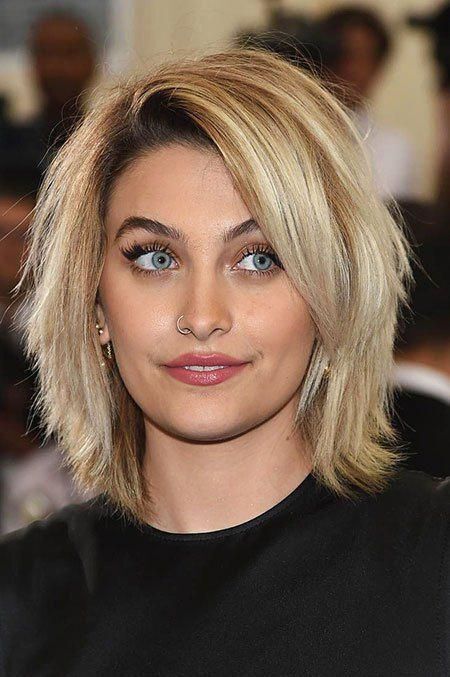 For women with square faces, hairstyles that soften the sharp lines, such as a cascade or a bob with elongated front strands, are suitable.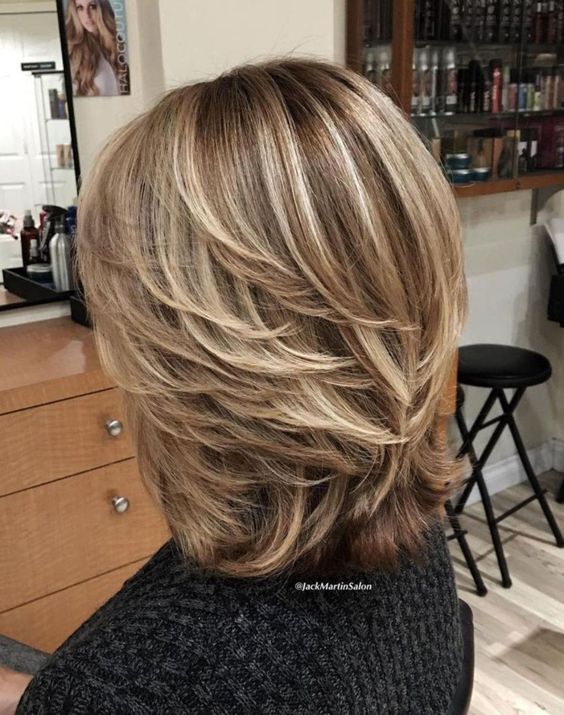 Women with thin hair should choose hairstyles that add volume, such as bob, cascade or graduated bob.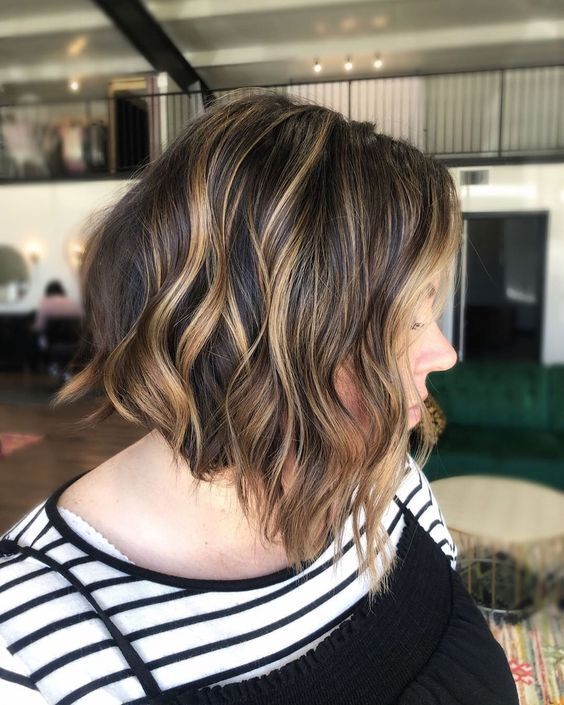 Women with thick hair can choose any hairstyle, but it is important to get regular haircuts to avoid split ends.
The hairstyle should reflect woman's personality. If you want to look stylish and modern, choose trendy hairstyles such as a bob with elongated front strands or a pixie with graduations.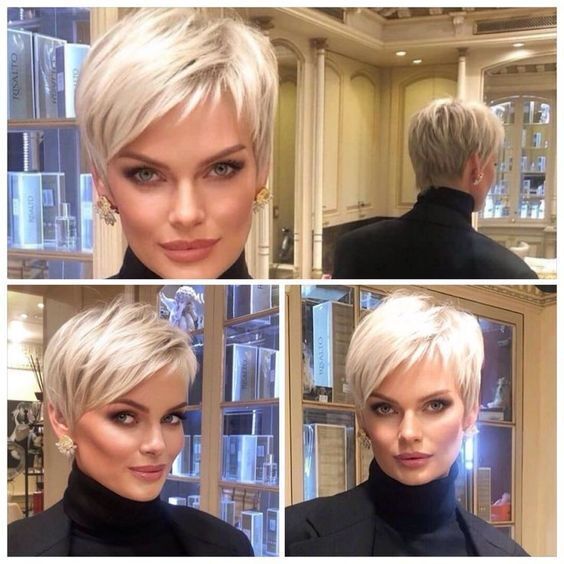 If you want to look feminine and elegant, go for classic hairstyles such as a bob or a square.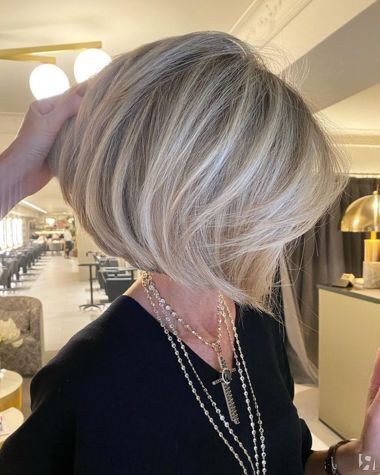 Ultimately, the best way to find the best hairstyle for yourself is to try different options. Talk to your hairstylist about which hairstyle is right for you and don't be afraid to experiment.
Earlier, stylists named the three best hairstyles for "mature beauties".
If you want to get the latest news about the war and events in Ukraine, subscribe to our Telegram channel!