Society
Experts have named the most important rule for caring for indoor plants in winter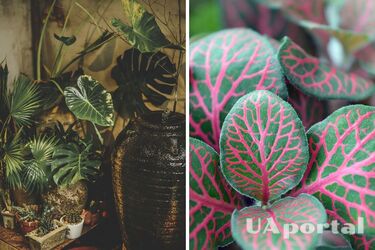 Indoor plants require regular care, including watering and feeding. However, according to experts, many people neglect the importance of dusting.
Harry Bodell pointed out that dusting indoor plants is extremely useful and important, as reported by Express.co.uk.
When the leaves are covered with dust, they will not receive the optimal amount of light necessary for photosynthesis. If this happens, the plants will not produce enough oxygen.
Read also: Six plants that eliminate all unpleasant odors in the kitchen
Additionally, plants may struggle with growth and may even start to die if they cannot get the necessary lighting due to dust. Keeping up with this task will also allow owners to watch for any pests or diseases, which are common problems during the winter months.
It is advisable to dust indoor plants a couple of times a week during the winter. It's best to use a microfiber cloth for dusting houseplants, as this will remove as much dust as possible.
After dusting your houseplants, it is recommended to quickly rinse the leaves. Dampen a microfiber cloth and wipe the leaves and stems with a damp cloth.
As a reminder, houseplants can beautify your space and bring benefits, but they can also be a source of inconvenience and problems. Some of them can attract pests, such as cockroaches
If you want to get the latest news about the war and events in Ukraine, subscribe to our Telegram channel!