Society
The plumber explained how to increase the efficiency of the boiler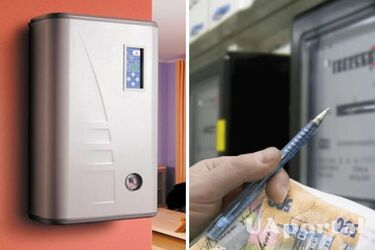 Many people are looking for ways to save money on their energy bills. A plumber claims that one simple change to a boiler can make it more efficient while also reducing electricity bills.
Allen Hart suggested lowering the maximum supply temperature on the boiler to save money. This is reported by Express.co.uk.
The supply temperature is the temperature at which the boiler heats the water before it flows to the radiators. The boiler heats the water to the supply temperature, which is usually 80 degrees.
Read also: Expert tells how to keep warm effectively when there is no heating at home
However, if you have a combi boiler, you can make a simple change that can save you money on your energy bills. Instead of leaving the default temperature, the plumber set it to 65 degrees for both heating and hot water.
However, Allen warned that those who have a water heater should not turn the supply temperature too low. It is worth keeping the temperature around 60 degrees to avoid the growth of bacteria and germs.
As a reminder, we have prepared several ways to help you stay warm if your home does not have central heating.
If you want to get the latest news about the war and events in Ukraine, subscribe to our Telegram channel!