Science
A 3400-year-old pyramid found in Kazakhstan (photos and video)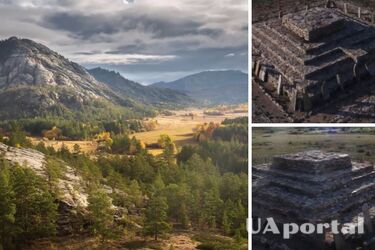 During excavations in the Karaganda region of Kazakhstan, archaeologists found a pyramid of the Scythian-Sacian period. The structure is located on a hill overlooking the Taldy River in the Shet district of Karaganda.
Archaeologists from Karaganda University have been working here for 4 seasons. Researchers believe that the building is the mausoleum complex of the emperor of the Begazy Dandibai culture, a culture of the Late Bronze Age (2000-1150 BC), Heritagedaily.com reports.
Read also: 400-year-old graves of "vampire children" found in Poland (photo)
Radiocarbon dating analysis of the finds found inside the structure revealed the time of their creation: between the XIV and XII centuries BC.
"The faceted stones found in the pyramid, the size of the mausoleum, and the fact that such a huge structure was built in the Bronze Age in a very arid region, the steppe, can be seen as evidence of the high understanding of art and the high spiritual level reached by the communities of Begazy Dandibai," said one of the researchers, Aibar Cassenali.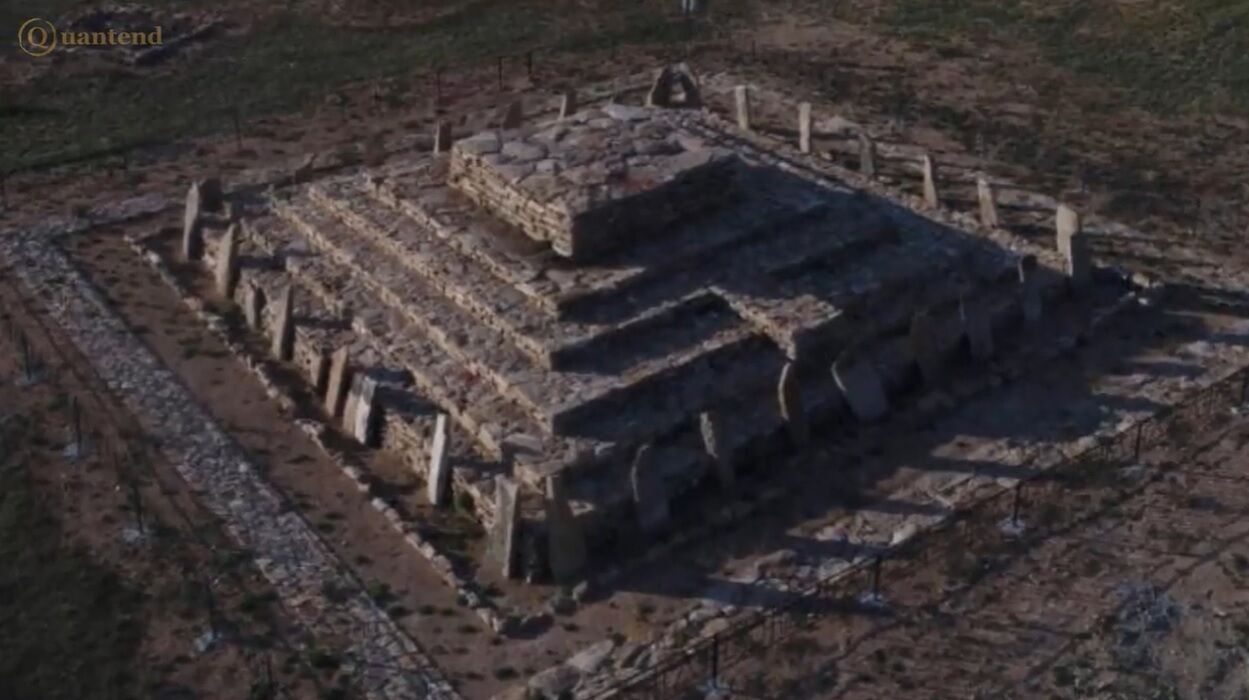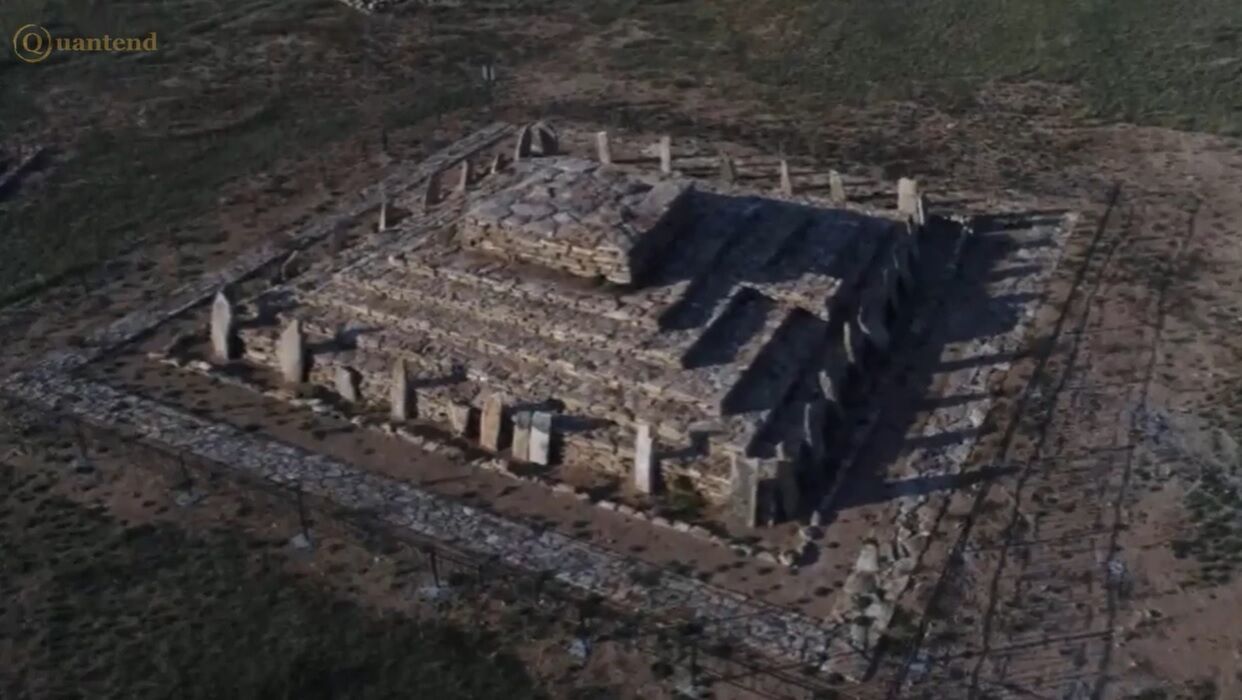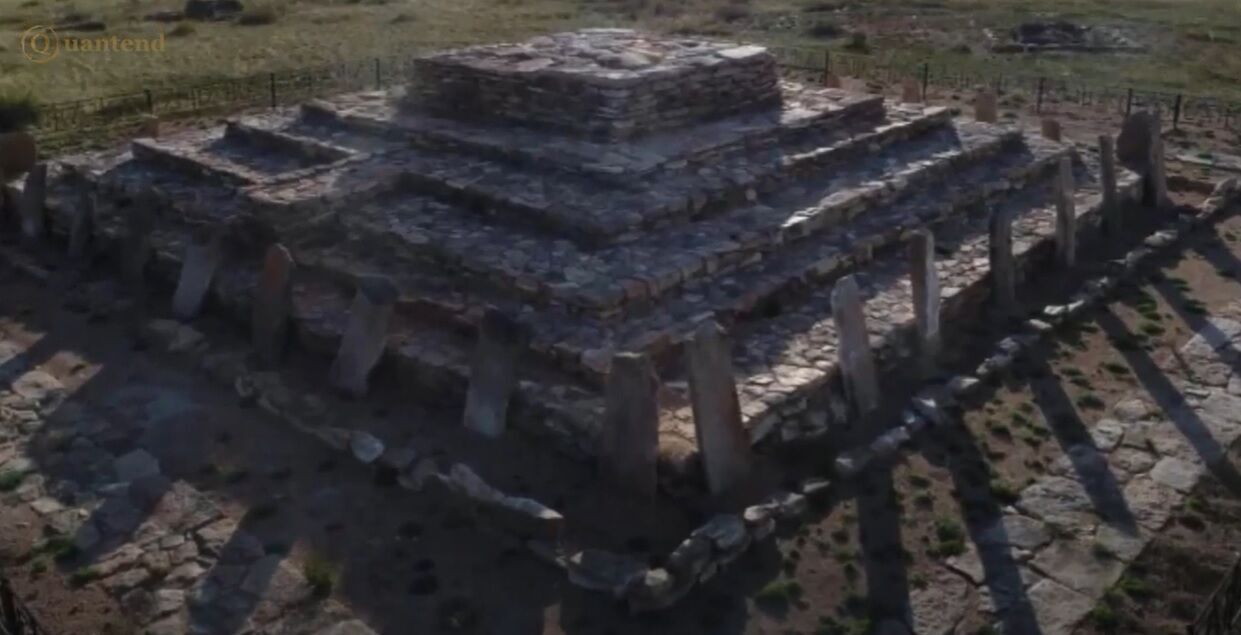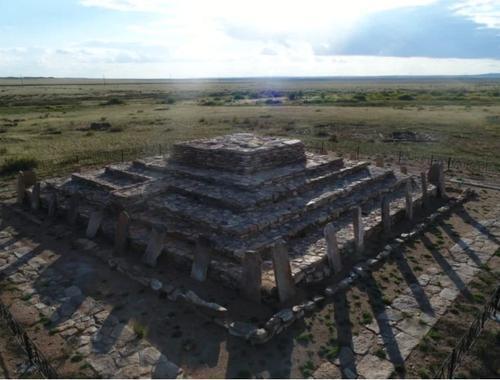 Excavations in this region have also revealed a proto-city (transitional settlements from village to city based on the norms of consanguinity) belonging to the same community of Begazi Dandibai.
It is noted that this settlement, which covers an area of 15 hectares, chronologically existed in the same historical period as Troy 4 in Asia Minor - the Early Mycenaean period in mainland Greece and the developed period of the Middle Kingdom in Egypt. The settlement has a series of walls, a planned street network, and water collection systems.
As a reminder, a 4000-year-old stone treasure map was found in France.
If you want to get the latest news about the war and events in Ukraine, subscribe to our Telegram channel!