World
A lake in Hawaii has turned an incredible pink color: what is the reason (photos and video)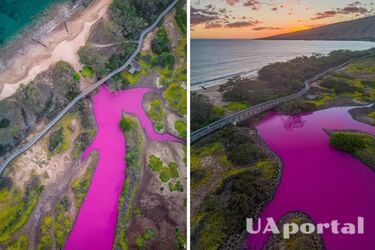 In Hawaii, Lake Kealia on the island of Maui has turned bright pink. The cause of this phenomenon was toxic algae and single-celled organisms called halobacteria.
Halobacteria are a type of bacteria that thrive in intensely salty environments and produce a red pigment. While they are not dangerous on their own, their presence does not bode well for the animals and plants living here.
Read also: In Thailand, a leech sucked on a tourist's eye (photo)
"Maui's water supply is a complicated subject," commented Maui resident, artist and video producer Molly Eichenberger in a comment to Newsweek.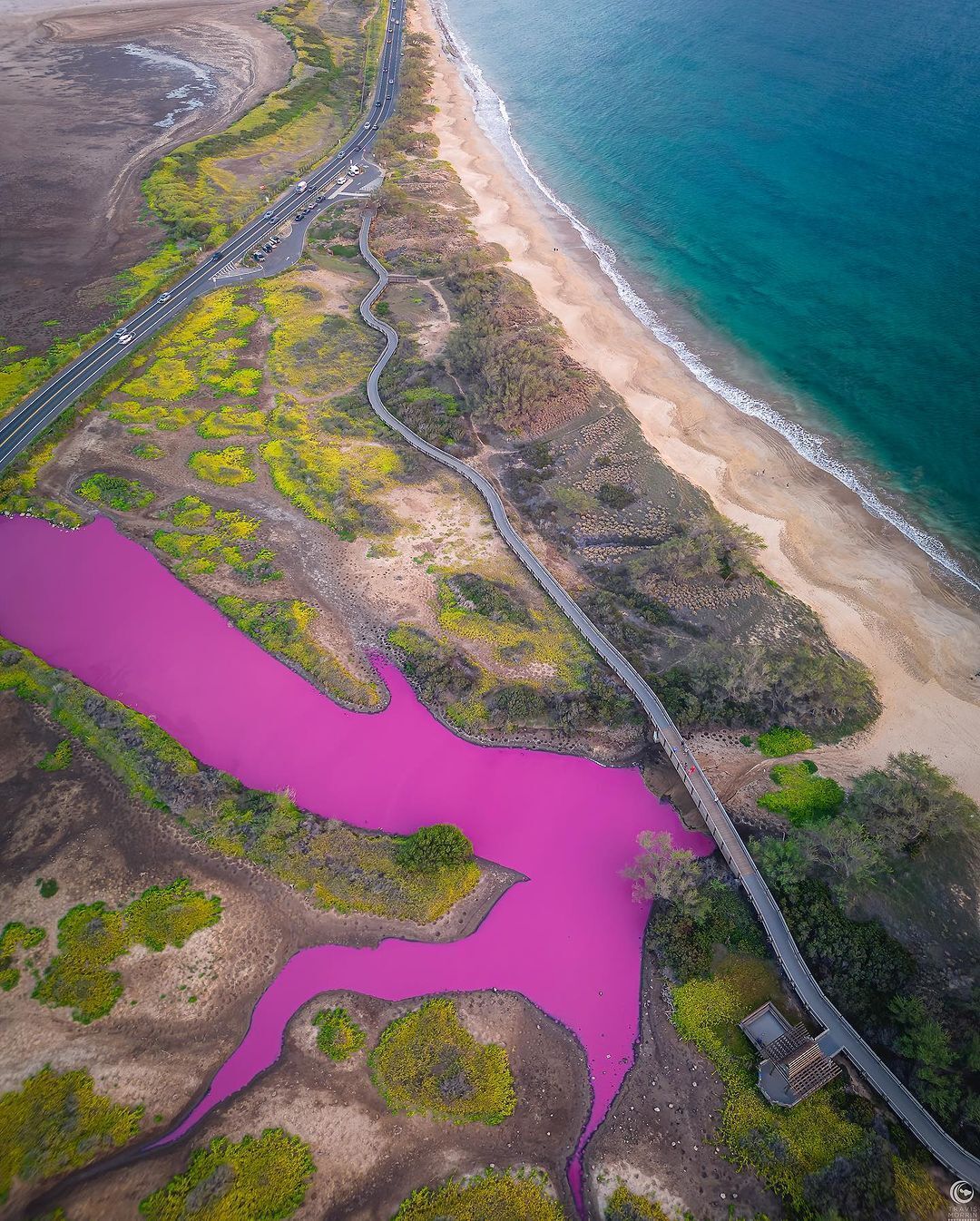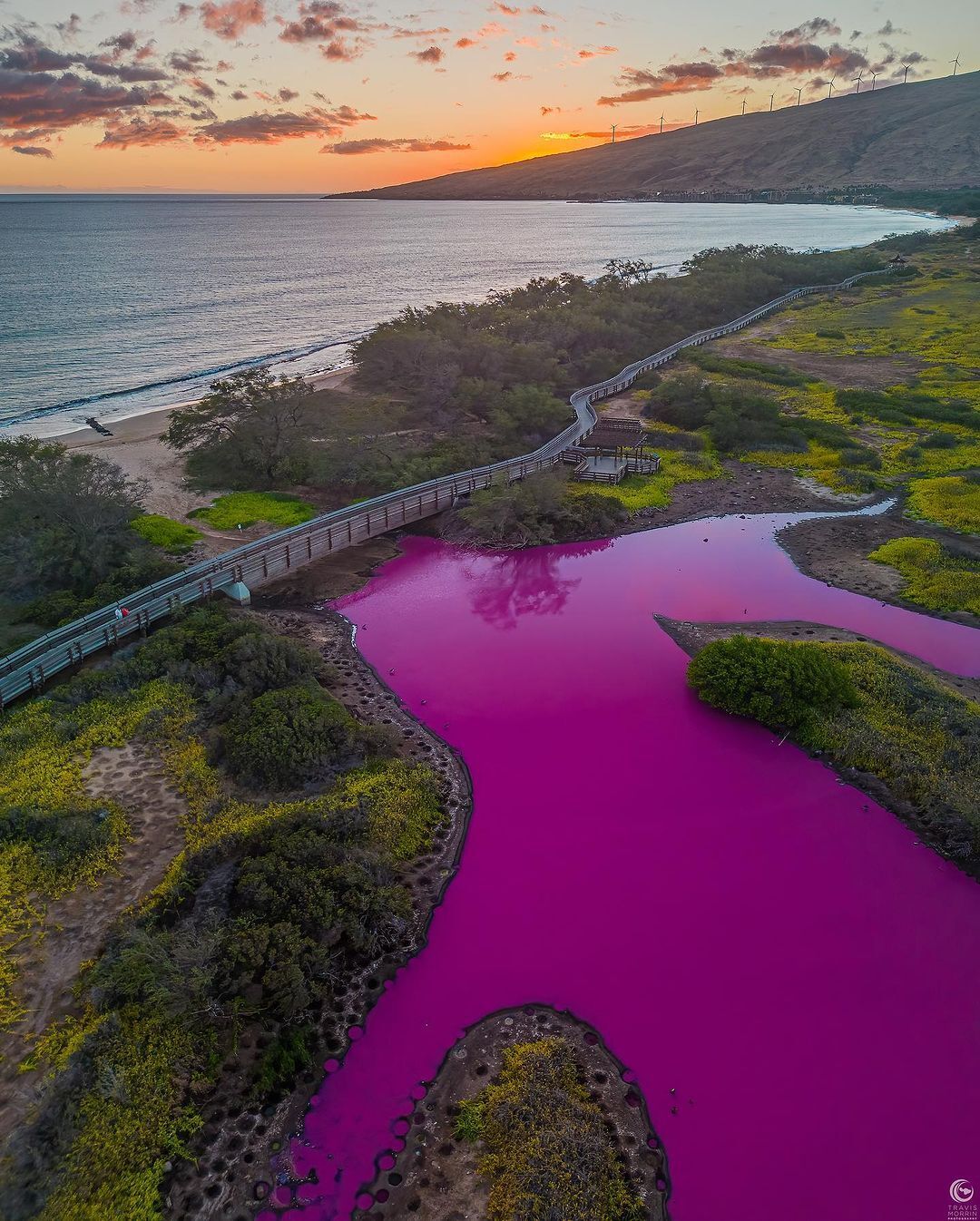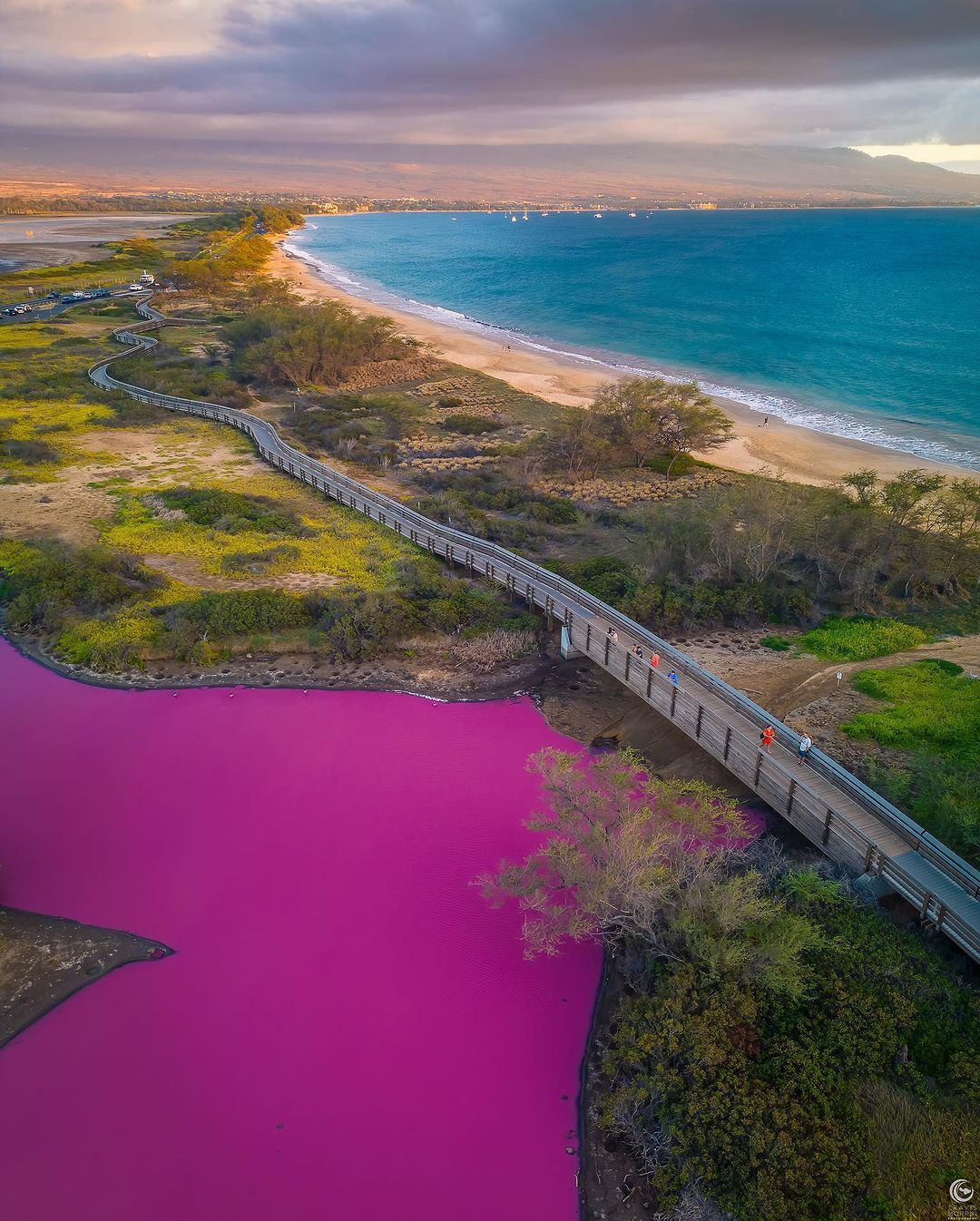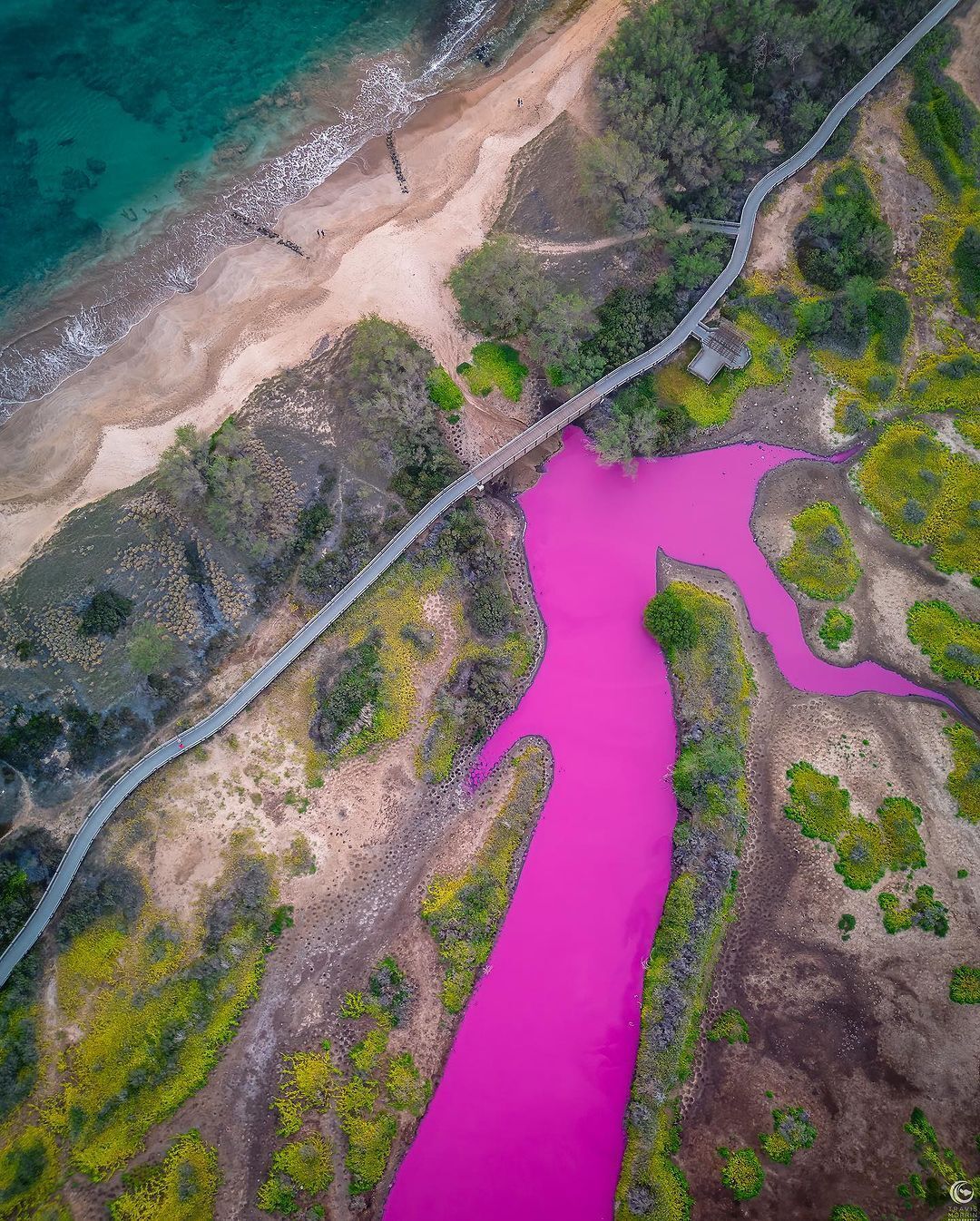 "This type of bacteria thrives in high salinity conditions and the recent dryness of the wetlands may have contributed to this phenomenon," he noted.
It is noted that the water in Kealia is now twice as salty as the sea water. This high salinity is likely caused by the ongoing drought on Maui - when the water in the pond escapes, the salt inside becomes even more concentrated.
Recall, as a result of a volcanic eruption in Japan, a new island was formed.
Want to receive the most relevant news about the war and events in Ukraine - subscribe to our Telegram channel!