Science
Scientists discover that the huge Sphinx in Giza may not have been created by humans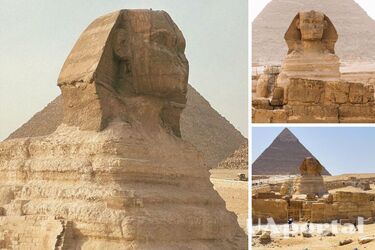 The Great Sphinx in Egypt is a monumental sculpture that depicts a sphinx with the body of a lion and the head of a man. The sculpture is located on the Giza Plateau, not far from Cairo.
The Sphinx is the oldest monumental sculpture on Earth that has survived to this day. It is believed to have been built during the reign of Pharaoh Khafre (ca. 2558-2532 BC), who also built the Great Pyramid at Giza.
The Sphinx is 73 meters long, 20 meters high and 19 meters wide. It is carved from a monolithic limestone rock.
Read also: In Japan, archaeologists found more than 100 thousand coins that are 2000 years old (photo)
Meanwhile, scientists from New York University have found out how the Great Sphinx in Giza could have been built. They claim that the giant sculpture was partially created by nature.
Earlier, historians and geologists have already put forward the theory that the desert wind gave the giant stone the original contours of the sculpture. In particular, this version was voiced by geologist Farouk El-Baz in 1981. In his opinion, the sphinx was carved on the basis of a yardang, a giant stone in the desert that appears under the influence of the wind.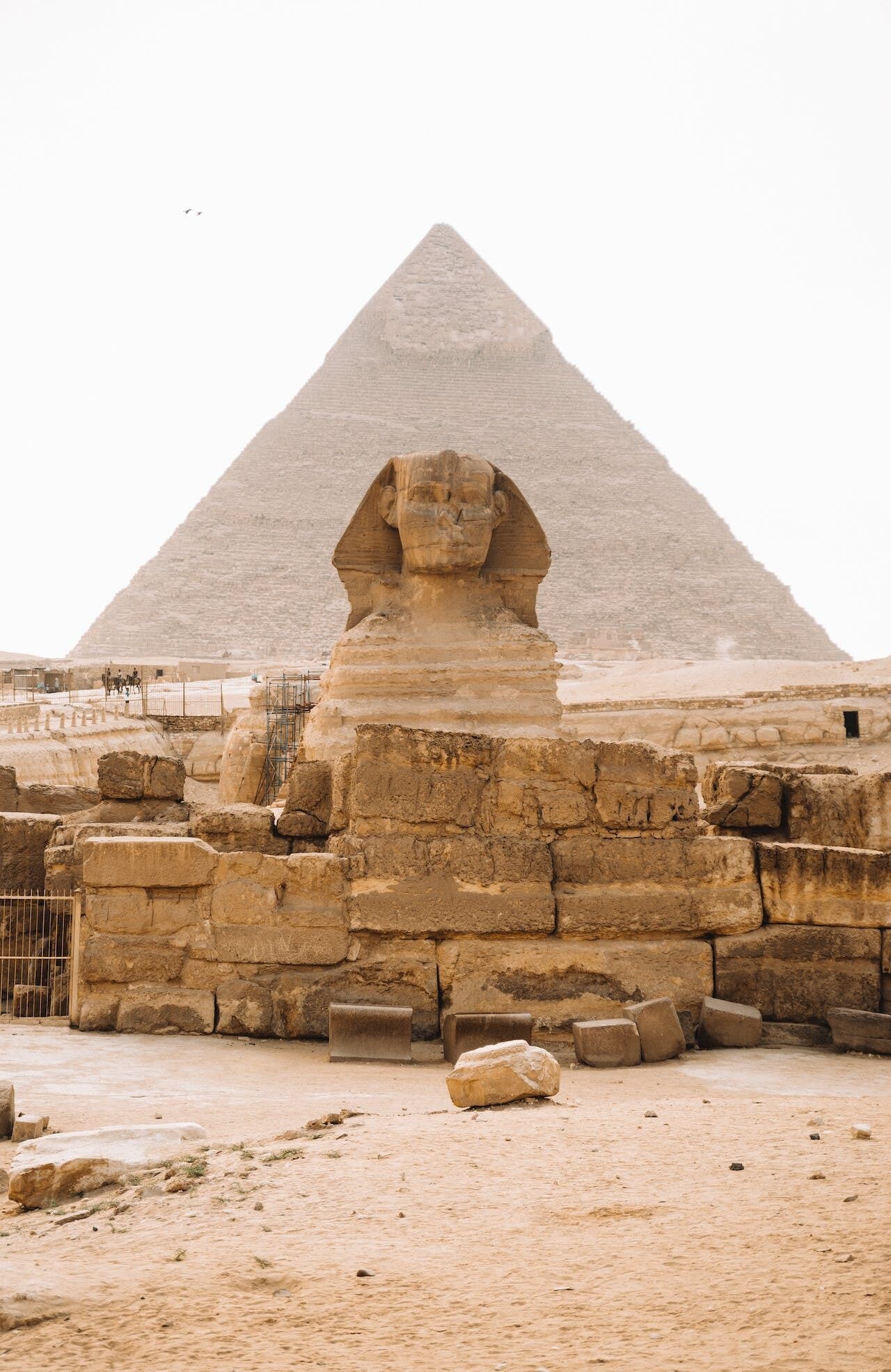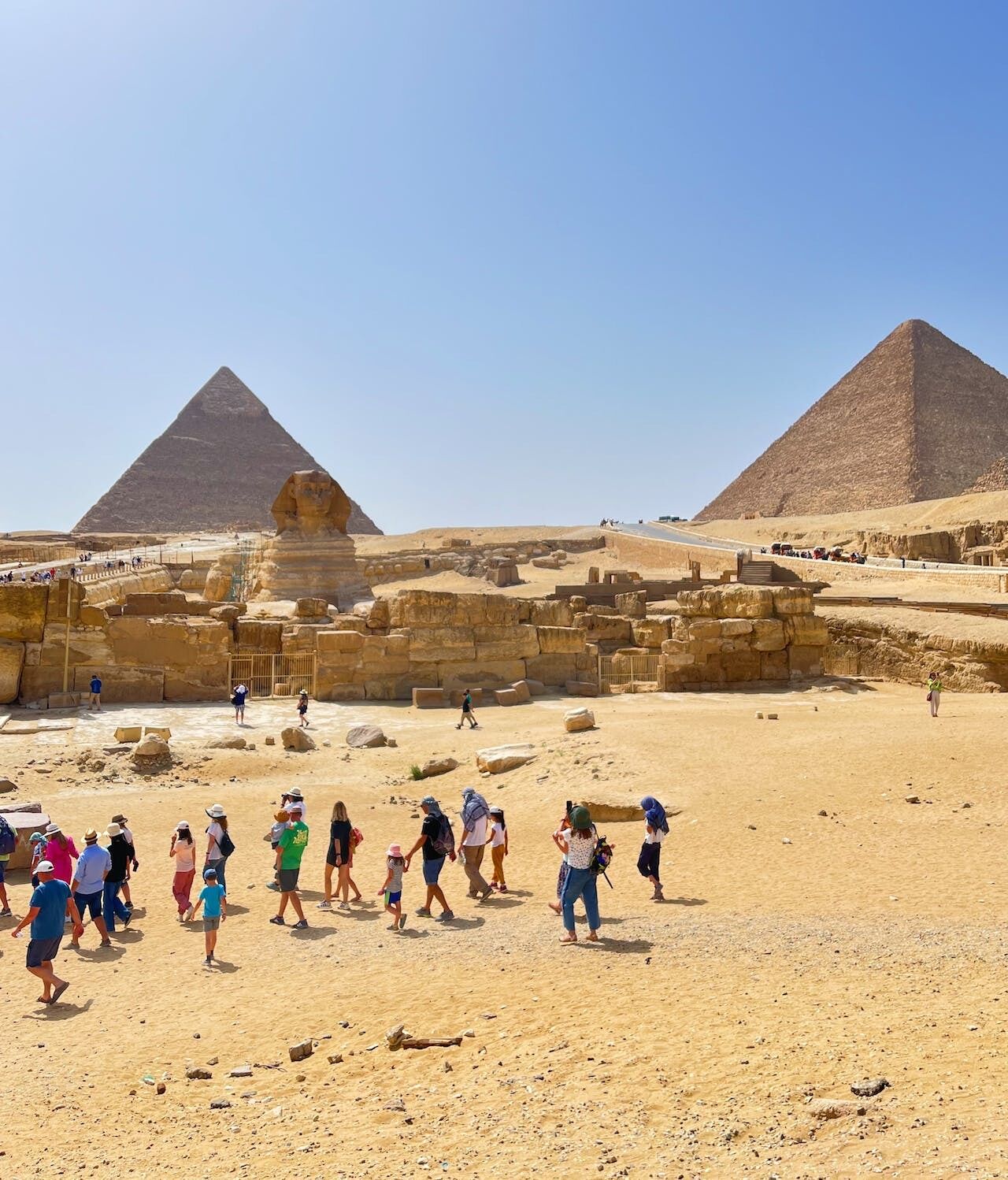 The American researchers decided to try to confirm this hypothesis: they built miniature yardangs of clay with the addition of harder materials, which were then exposed to fast water flows - simulating the effect of wind on stone.
The results of this experiment showed that most of these clay yardangs took on a shape resembling the body of the famous sphinx, including paws and a curved back, while harder materials formed the head.
Read also: In Italy, archaeologists discovered a tomb that had not been touched for 2600 years (photo)
"Our experiments have shown that sphinx-like figures can arise as a result of erosion. In fact, today there are yardangs that look like sitting or lying animals, which only confirms our findings. Such unexpected shapes arise because of the way air currents behave around harder or less erosion-prone parts," said Leif Ristrof, lead author of the study.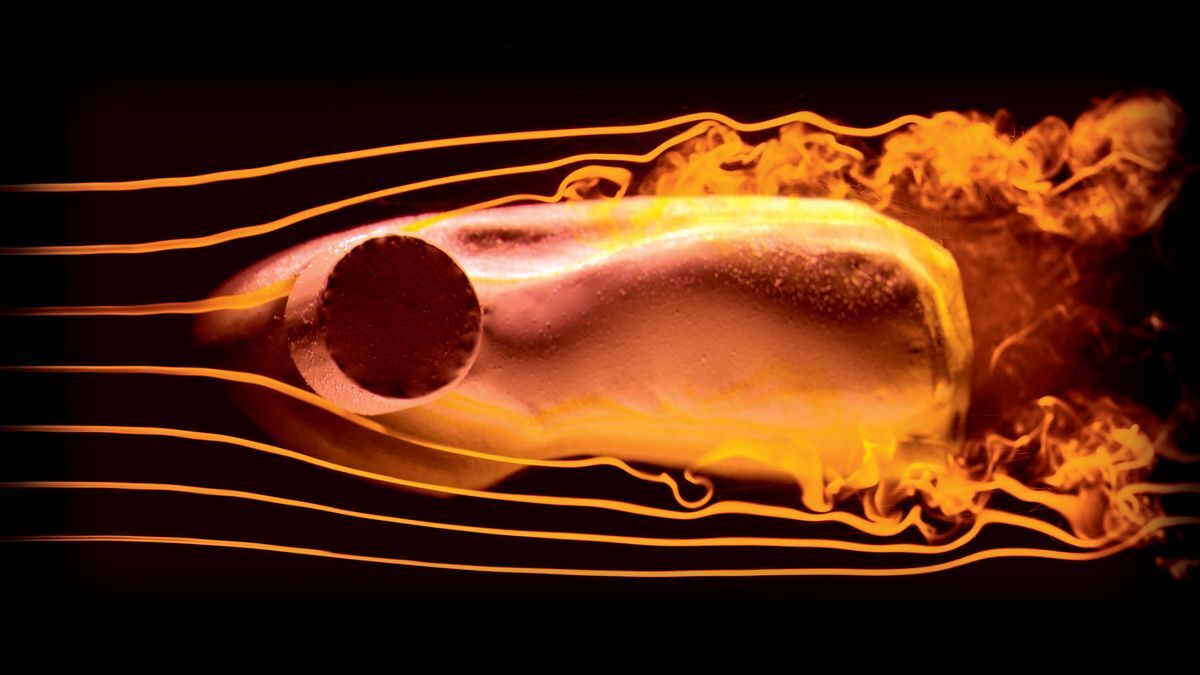 Scientists believe that weather conditions initially formed the shape of the future Sphinx, and Egyptians simply added to it.
As a reminder, a 4000-year-old stone "treasure map" was found in France.
If you want to get the latest news about the war and events in Ukraine, subscribe to our Telegram channel!