Lifehacks
Don't rush to throw away: how to save overcooked pasta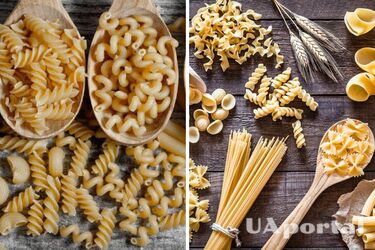 Perfectly cooked pasta should be al dente. However, sometimes we miss the moment when we should finish cooking and it turns out to be overcooked.
Shuba has found a proven way to save overcooked pasta with olive oil.
Read also: Why it's dangerous to wash raw meat before cooking
Thus, heat the olive oil in a frying pan and put the cooked pasta in it. Fry it over medium heat for a few minutes until it hardens. This process will take you no more than 10 minutes. After the edges of the pasta begin to brown, add the sauce to taste.
You can also make a casserole or frittata out of the overcooked pasta.
To recap, we've already written how to cook pasta so that it doesn't stick together.
If you want to get the latest news about the war and events in Ukraine, subscribe to our Telegram channel!