Society
Powerful magnetic storm covered the Earth, causing the aurora borealis to appear on different continents (photo)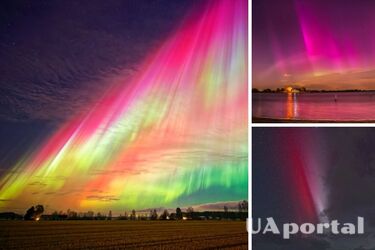 On November 6, a six-point magnetic storm was observed due to strong flares on the Sun, which continues to this day. Geomagnetic fluctuations on Earth will drop to two points only on November 8.
As a result of the powerful magnetic storm, auroras were observed in different parts of our planet. According to The Watchers, the aurora is directly related to magnetic storms, which occur when the solar wind interacts with the Earth's magnetosphere. When the Sun's energy collides with our planet's magnetosphere, it provokes geomagnetic activity.
Read also: Why bad weather and magnetic storms give you a headache: how meteorology affects humans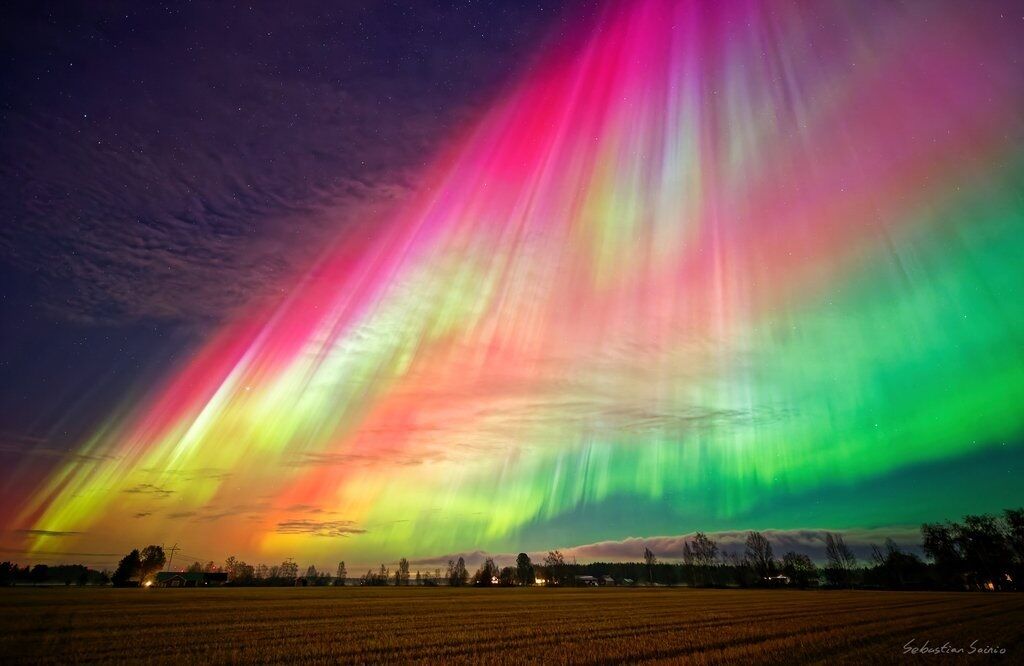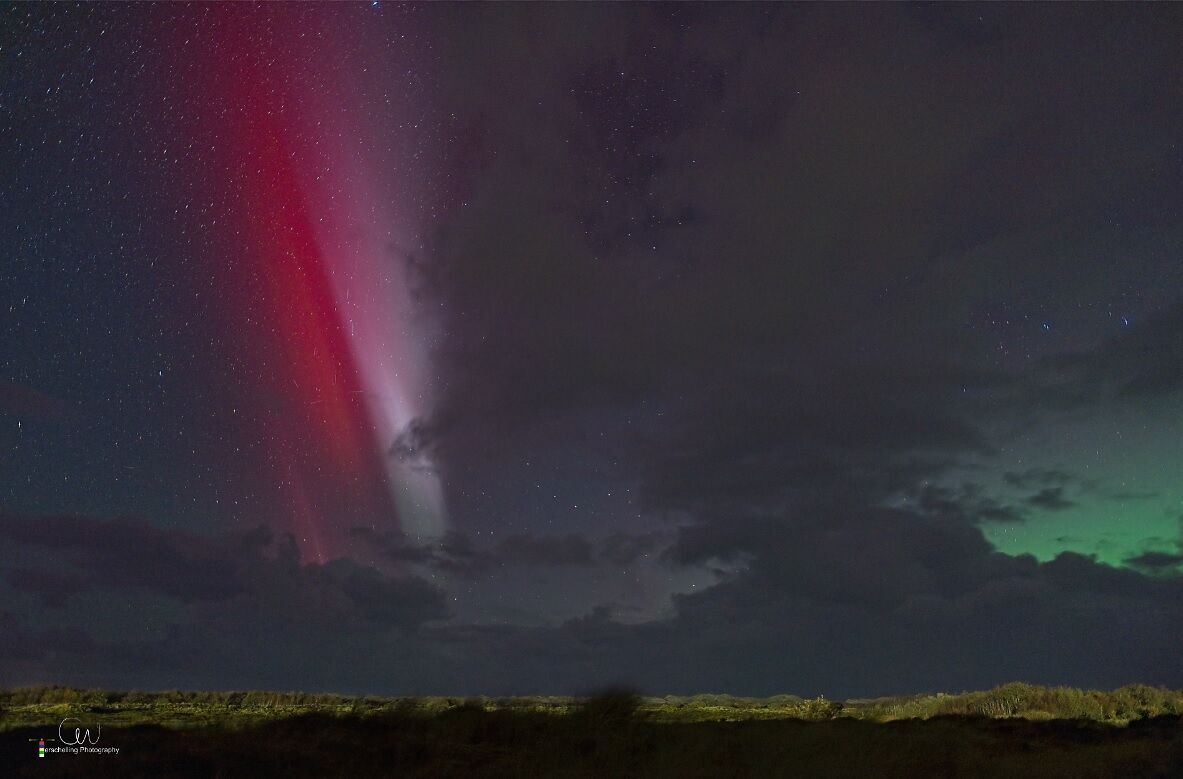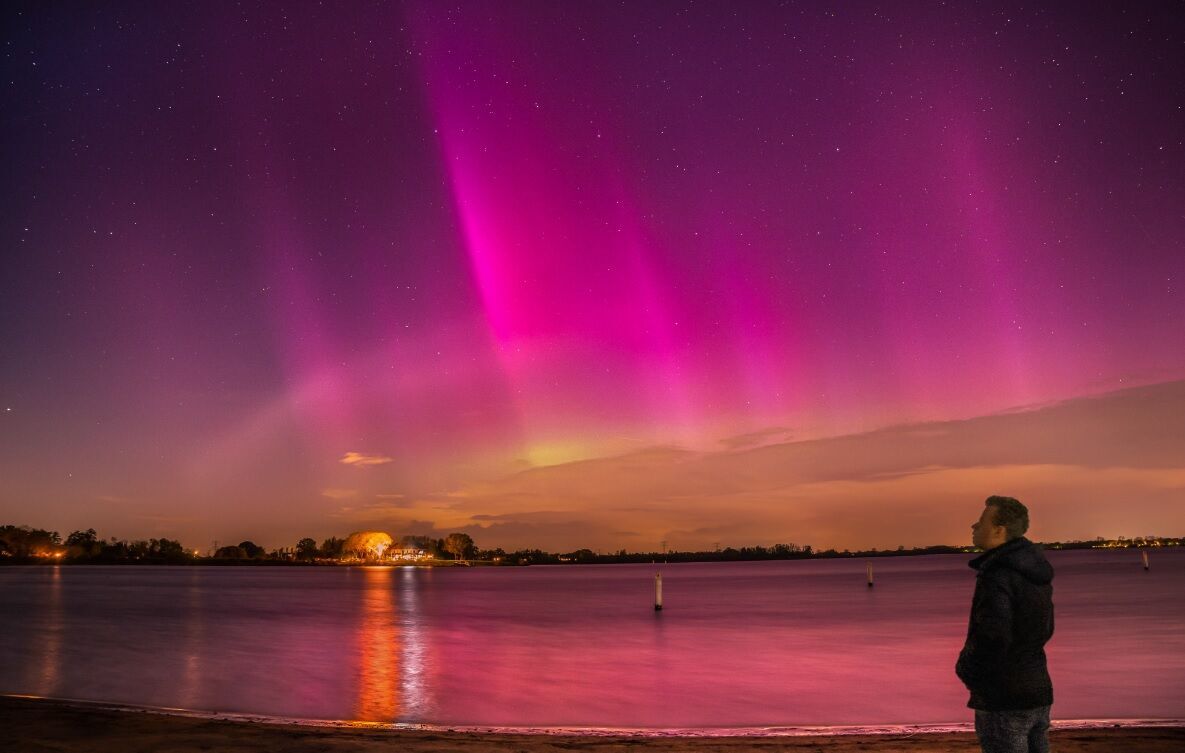 Magnetic storms in November
According to Meteoagent, solar activity is expected to be low over the next 3 days. Solar strikes may recur on November 9, with geomagnetic fluctuations reaching 4 points.
From November 10 to 13, magnetic storms will be low, up to two points.
On November 14, the K-index of geomagnetic shocks will be 4 points.
From November 15 to November 21, two-point storms are possible, and on November 22, the strength of the shocks will increase to the fourth K-index.
As a reminder, on November 5, residents of Ukraine saw the red-pink Aurora Borealis in the sky. The National Academy of Sciences Astronomical Observatory said whether the aurora will become a common occurrence in Ukraine.
If you want to get the latest news about the war and events in Ukraine, subscribe to our Telegram channel!