Lifehacks
How to know if there are midge in the house and how to get rid of the pests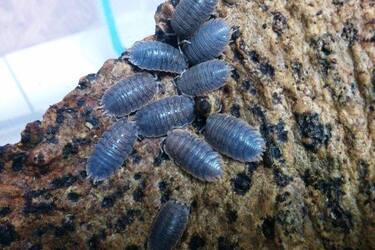 Mockerels are small crustaceans that are usually found in damp places. They can live in your home. They are omnivorous, so they can damage furniture, wooden beams, walls and floors in your home.
Sometimes a midge infestation goes undetected for years because they bury their larvae deep in the wood. And when the larvae become adult insects, they can climb to the surface.
Read also: Treat your garden in the fall with this anti-snail treatment so that your crops are not damaged in the spring
How to recognize whether there are midge in the house, told the experts of Santeplusmag. If you notice round or oval holes in furniture or wooden household items, it is likely that these are the passages of gnats.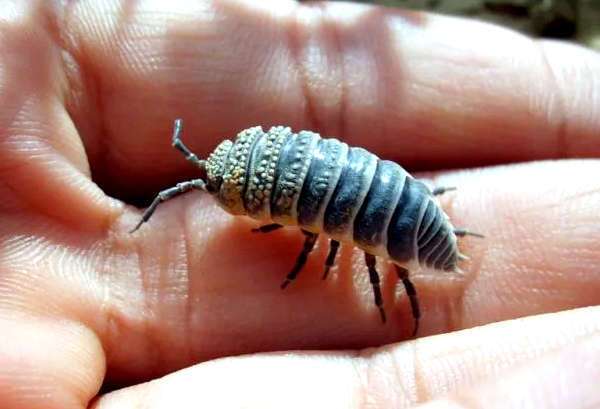 Other signs:
Sawdust underneath infested wood
Damaged flooring
Decaying wood
Dead insects near wood
Presence of midge larvae
Appearance of adult beetles in the house during periods of wet weather
If you have found midge beetles or signs of their presence in your home, you need to take action to neutralize them as soon as possible.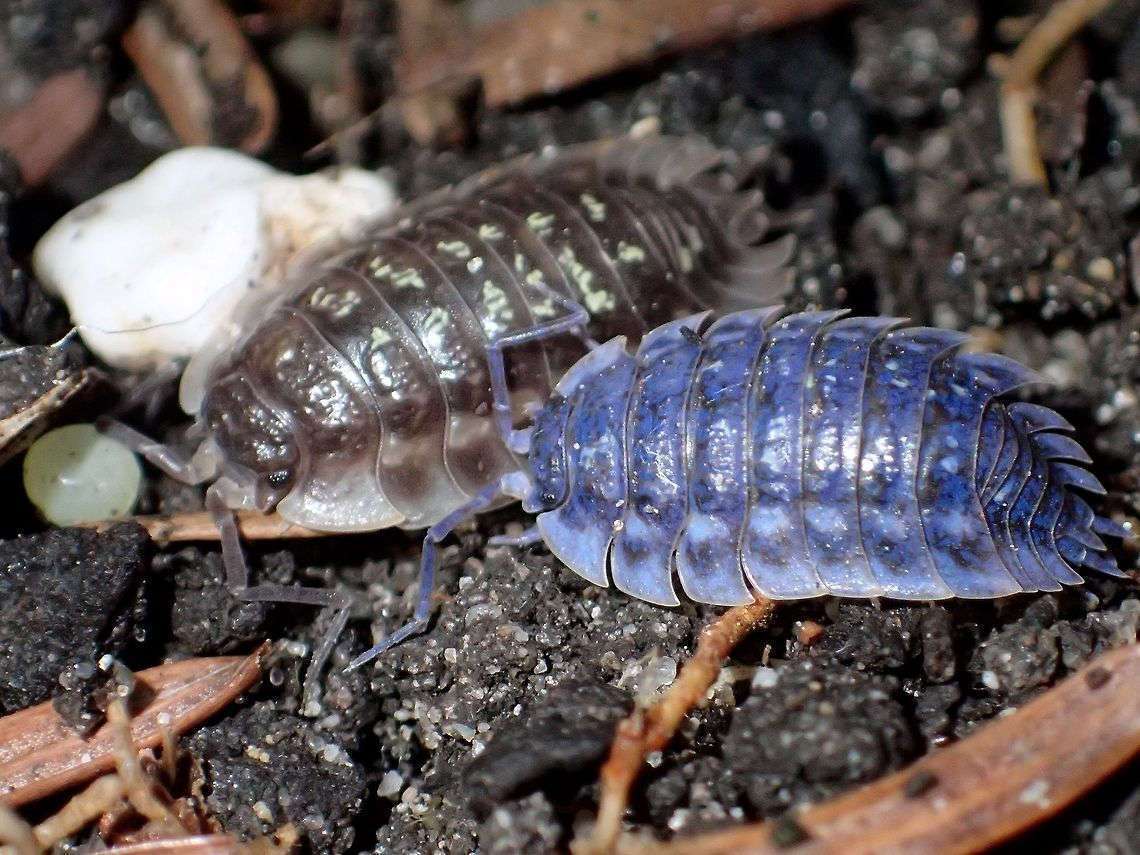 Natural ways against midge infestations:
Humidity contributes to the appearance of midge infestations in furniture. To kill these insects at the beginning of the infestation, you can use hot air from a hair dryer.
White vinegar is essential for environmental cleaning. You can clean your furniture with white vinegar, making sure to insert the remedy into the holes to kick out the gnats.
Linseed oil can effectively repel small insects. Moisten your furniture with linseed oil to eliminate gnats.
Onion juice is one of the strongest natural insecticides against pests. Rub your furniture with a sponge dipped in onion juice to eliminate the midge.
If you're battling snails and snails, there are some effective "home remedies" you can try.
Want to receive the most up-to-date news about the war and events in Ukraine - subscribe to our Telegram channel!