Lifehacks
How to keep lemons fresh for 3 months: an effective life hack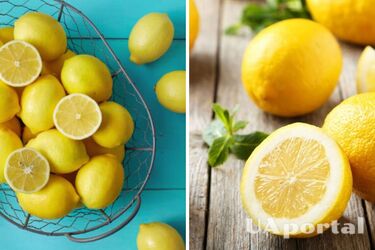 Lemons spoil quite quickly, and when frozen, they can lose their flavor and health benefits. That's why housewives recommend trying a life hack from Spice and Herbs.
This method promises that lemons will not spoil or lose their taste and aroma for 3 months. It can also be applied to other vegetables and fruits.
So, if you've been storing lemons in a plastic bag and thought this life hack worked, you're wrong. You need to store them in a glass container with water. Thus, lemons will be fresh for up to 3 months.
Read also: Why eggs need to be sprinkled with salt: advice from grandmothers
Slice the lemons and add a little honey. The honey will preserve useful vitamins and minerals. You can also add garlic slices. In addition, this mixture helps prevent colds: just dilute 1 teaspoon of this mixture in warm water.
As a reminder, we have already written how to properly wash store-bought herbs.
If you want to get the latest news about the war and events in Ukraine, subscribe to our Telegram channel!