Lifehacks
How to apply mascara to prevent lashes from sticking together: makeup artist tips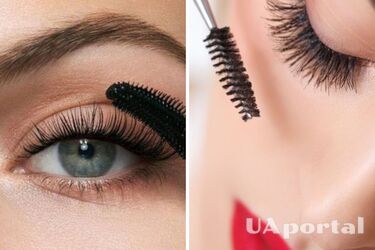 Women often have a problem choosing mascara: even when using expensive cosmetics, eyelashes can stick together. Makeup experts explain why this happens, Ukr.Media reports.
Read also: Even a beginner can do it: how to quickly make perfect arrows with the dot method
They point out that many women simply paint their eyes incorrectly, and it's important to remember one nuance. To avoid eyelashes sticking together, mascara should be slightly dry. If it is still new, it is worth removing excess product from the brush and keeping it in the air for about one minute, experts recommend.
To emphasize the expressiveness of the look, you should first treat the eyelash line with a black or dark brown waterproof pencil and only then apply mascara to the roots of the lashes. This way, your eye makeup will be perfect.
As a reminder, we've already written about makeup mistakes that age you.
If you want to get the latest news about the war and events in Ukraine, subscribe to our Telegram channel!