Science
Artificial intelligence helped decrypt burned scrolls from Herculaneum (photo)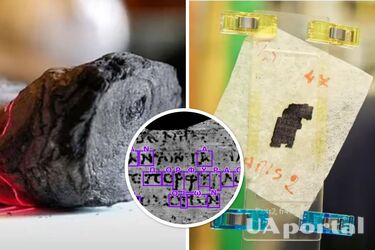 Scientists have deciphered the Herculaneum Scrolls burned by Vesuvius using artificial intelligence AI. The charred papyri were about 2000 years old.
According to theguardian.com, two computer science students were able to decipher the Herculaneum scrolls that burned during the eruption of Vesuvius in 79 A.D. The age of these documents is about 2 thousand years.
Read also: Scientists found the remains of the only first-generation human hybrid (photo)
It is noted that when Vesuvius erupted, the city of Herculaneum was buried under layers of volcanic dirt and ash. An ancient library with more than 1,800 manuscripts perished with it.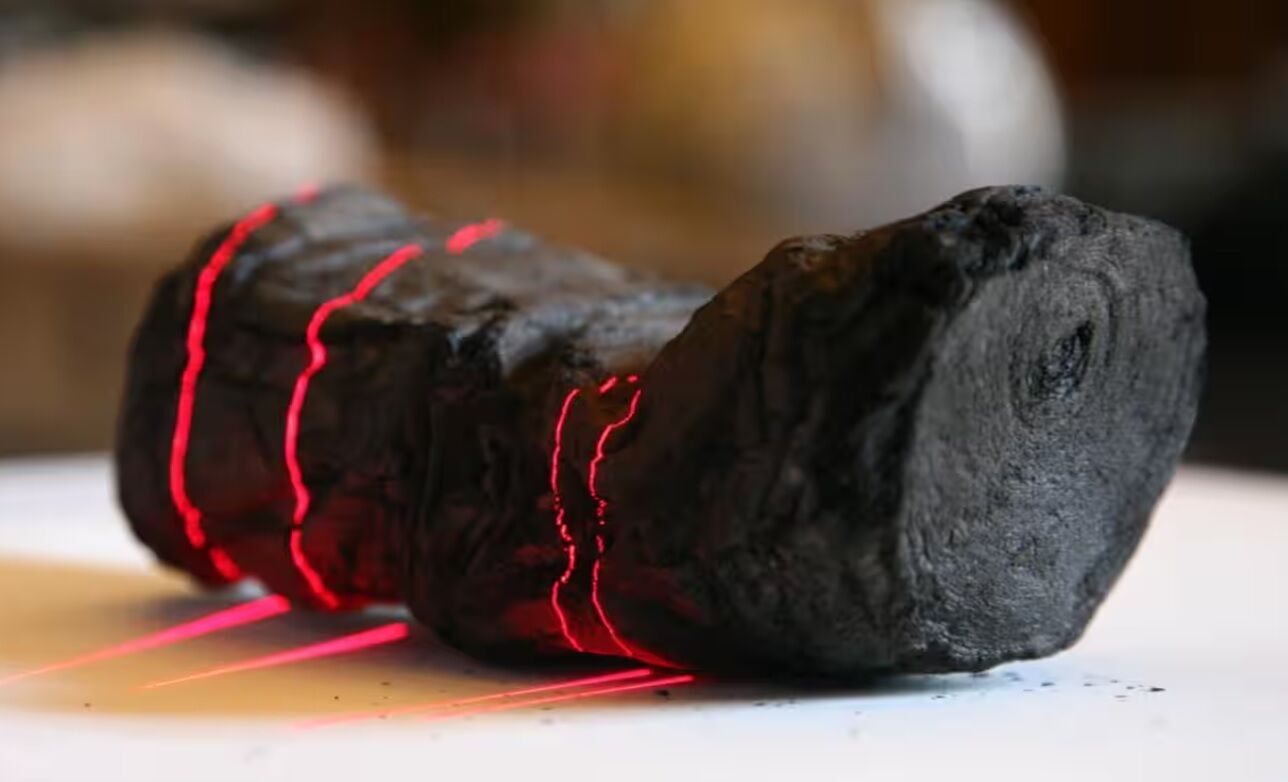 During the excavations, scientists found several charred papyri. Researchers from different countries spent several years deciphering them. The problem was that the scrolls could not be unfolded, otherwise they would have crumbled.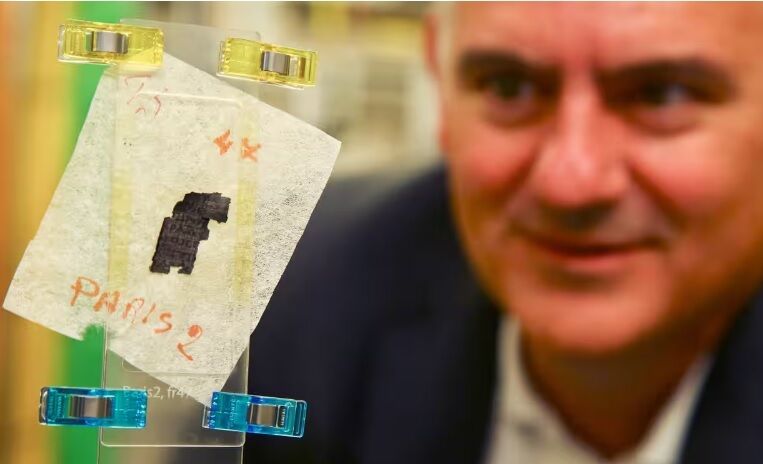 To decipher the inscriptions, researchers at the University of Kentucky took thousands of three-dimensional X-ray images of papyrus fragments. At the same time, they taught artificial intelligence to read the letters in the scroll based on subtle changes that the ink made to the structure of the papyrus.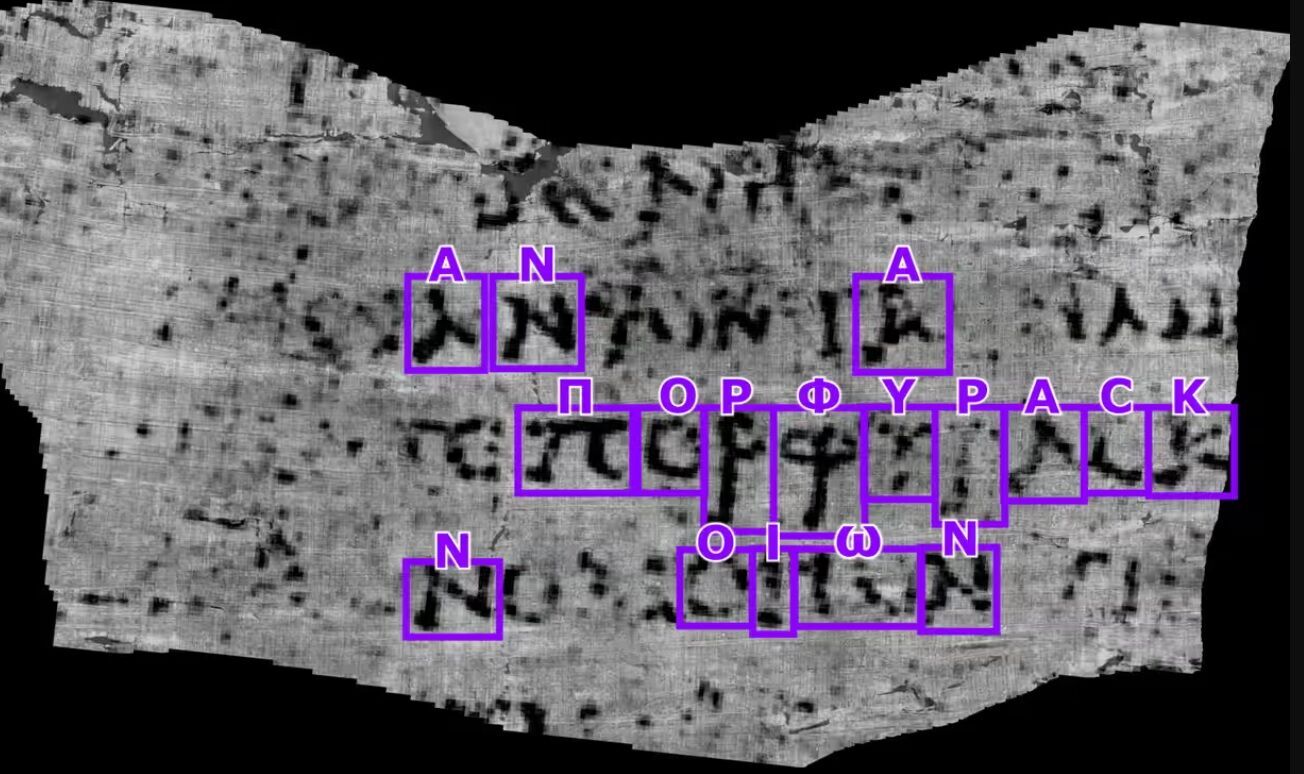 Students Luke Faritor from Nebraska and Yusef Nader from Berlin, who participated in the study, were the first to find the ancient Greek word πορφύραc, meaning "purple," in one of the artifacts. Faritor, who was the first to find the word, will receive $40,000, and Nader will receive $10,000.
Scientists hope to use AI to decipher the remaining lines of the scroll.
As a reminder, scientists managed to decipher 3,500-year-old mysterious hieroglyphs.
If you want to get the latest news about the war and events in Ukraine, subscribe to our Telegram channel!