Society
Engineer shared a boiler life hack that will help save money in winter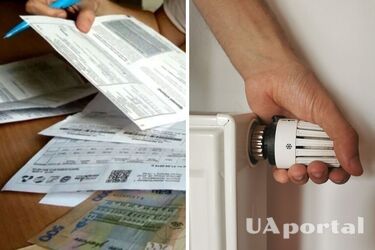 With the onset of winter, many homeowners will turn on the heating to keep warm. A gas engineer shared a simple boiler tip that can save money.
Instead of changing radiators yourself, some of the most effective changes can be made to boilers. This is reported by Express.co.uk.
Daniel Khanlarpour said that homeowners can reduce the temperature of the supply to their radiators by using the regulators on the boiler. The temperature should be reduced to as low as possible, but comfortable for life.
Read also: Expert tells how to keep warm effectively when there is no heating at home
"If you have a hot water tank in your system that is heated by a separate boiler, it is important not to lower the temperature below 60C to avoid the accumulation of bacteria in the water tank," the expert added.
If the supply temperature is low enough to heat the house comfortably, and you have a separate room thermostat to prevent the boiler from running continuously, owners will be able to maintain a comfortable level of heat.
To recap, we have already written how to keep warm if there is no heating.
If you want to get the latest news about the war and events in Ukraine, subscribe to our Telegram channel!