Lifehacks
If the oven doesn't work: how to cook fish in the dishwasher (video)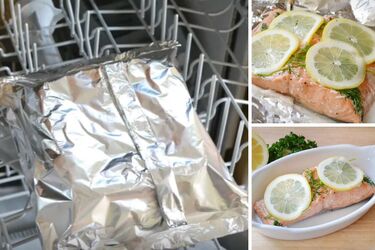 Thanks to various kitchen gadgets, cooking is not a problem. We usually use a stove, oven, slow cooker, or microwave. However, there is another appliance that can help with cooking - the dishwasher.
Famous chef Bob Bloomer shared a life hack in a commentary for foodnetwork.com on how to use a dishwasher for other purposes than its intended purpose. He says that this method will save electricity - while the dishes are being washed, you will cook fish.
Read also: A simple recipe for spaghetti from zucchini: this dish will surprise you
The expert tried to cook salmon in the dishwasher and claims that he succeeded. An important point is that you need to set the dishwasher to a mode in which the water is heated to 60 degrees.
First, you need to load the dishwasher with dishes as you normally do.
Prepare the fish the same way you would prepare it for baking in the oven. Put it in foil and put it in an envelope, the edges of which should be tightly sealed.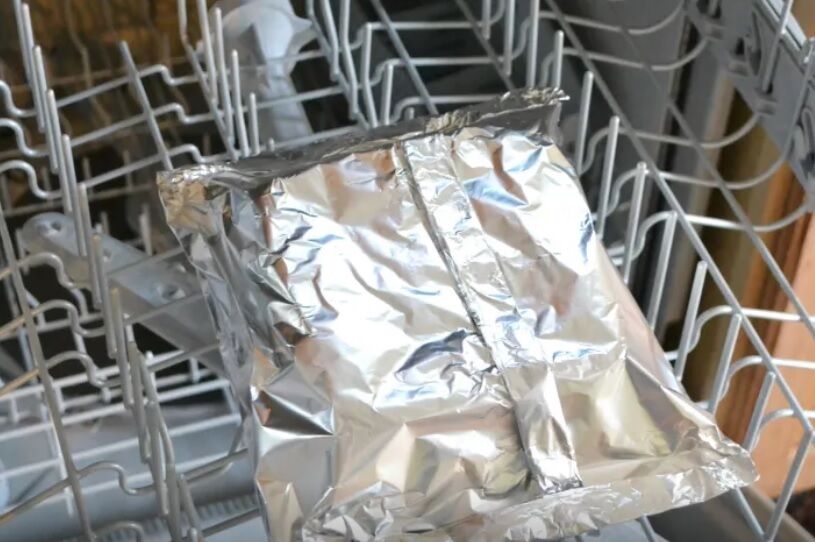 Place the foil envelope with the fish inside on the top rack of the dishwasher. Start the wash cycle, which will heat the water to 60 degrees or more.
Another way to cook fish in the dishwasher is to put salmon fillets in brine in a jar with a screw-top and place it on the top shelf where you place your dishes. Turn on the wash cycle, and when the dishwasher is done, remove the jar, open it, and enjoy your steamed fish.
Find out how to remove the smell of fried food in the kitchen.
If you want to get the latest news about the war and events in Ukraine, subscribe to our Telegram channel!