Society
Experts named 5 best hairstyles for gray hair (photo)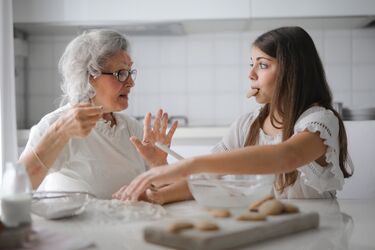 Gray hair is not a disaster but a sign of wisdom and experience. However, to make gray hair look beautiful and well-groomed, it is important to choose the right hairstyle.
Experts and famous hairdressers shared their tips with Shefinds.
One of the best hairstyles for women over 50 is a sleek, chin-length bob, like the one actress Cynthia Nixon has. This hairstyle is "maintenance-free" and is perfect for those who don't like to style their hair for a long time.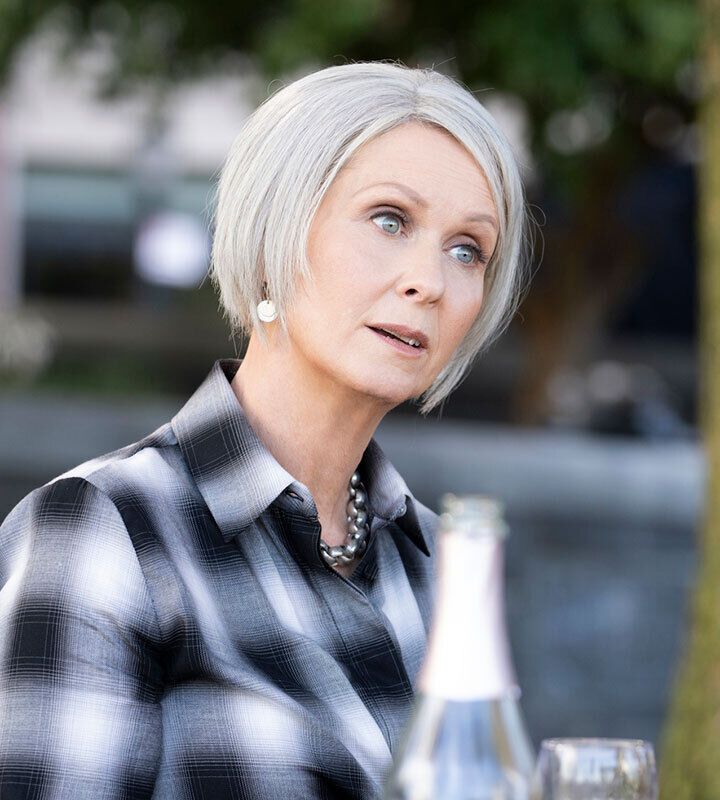 Read also: The best ways to style thin and sparse hair for "mature women" (photos)
Another "perfect" hairstyle for gray hair is a pixie with bangs on the side, like the actress Jane Fonda wears. She is a trendsetter of fashion styles. This hairstyle, according to hairdressers, emphasizes the structure of the cheekbones and draws attention to the best facial features.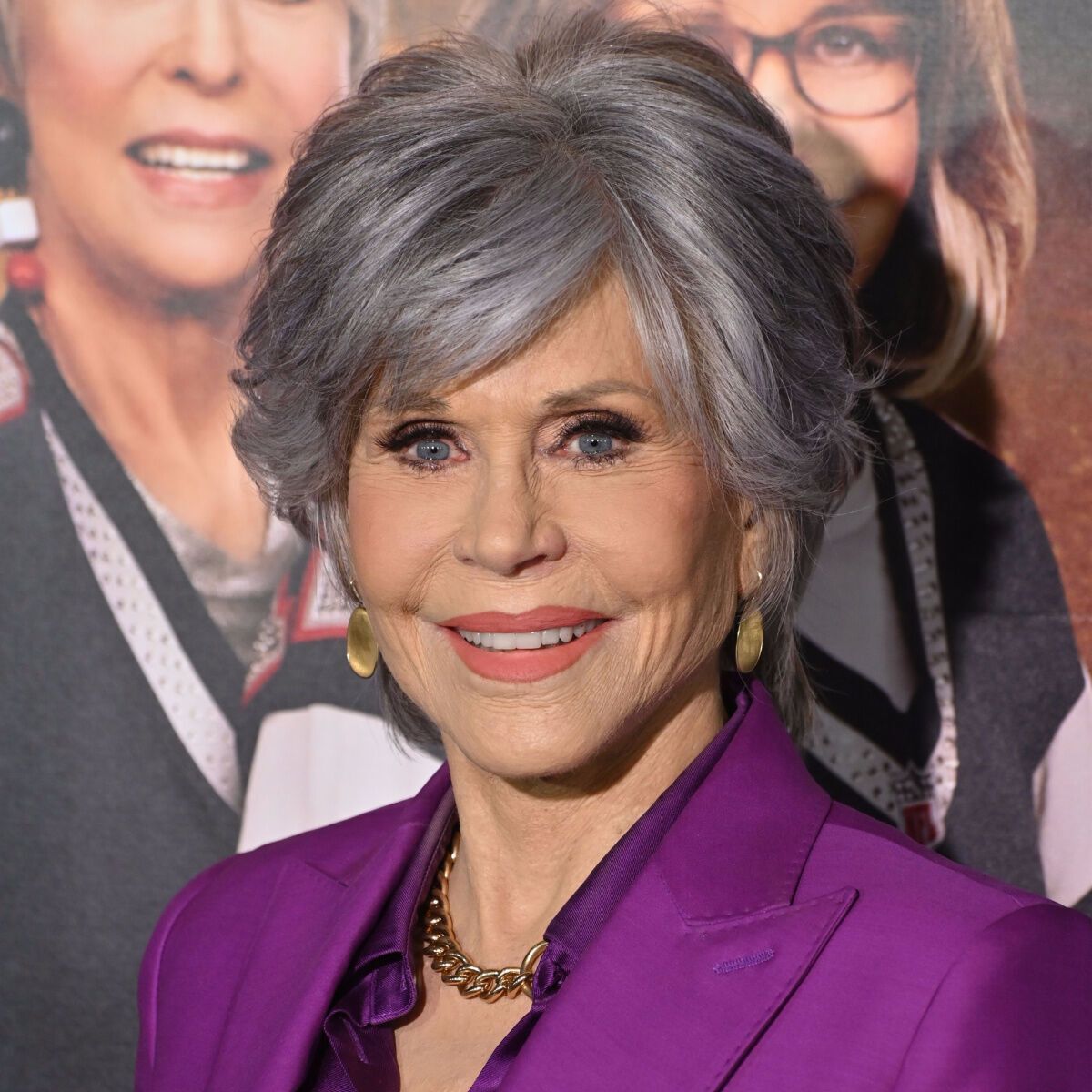 The side-parted pompadour is another popular haircut among women with gray hair, and it was chosen by singer Pink. This haircut instantly adds volume. And a deep side parting can give "more movement to sparse hair" and hide any signs of thinning at the crown.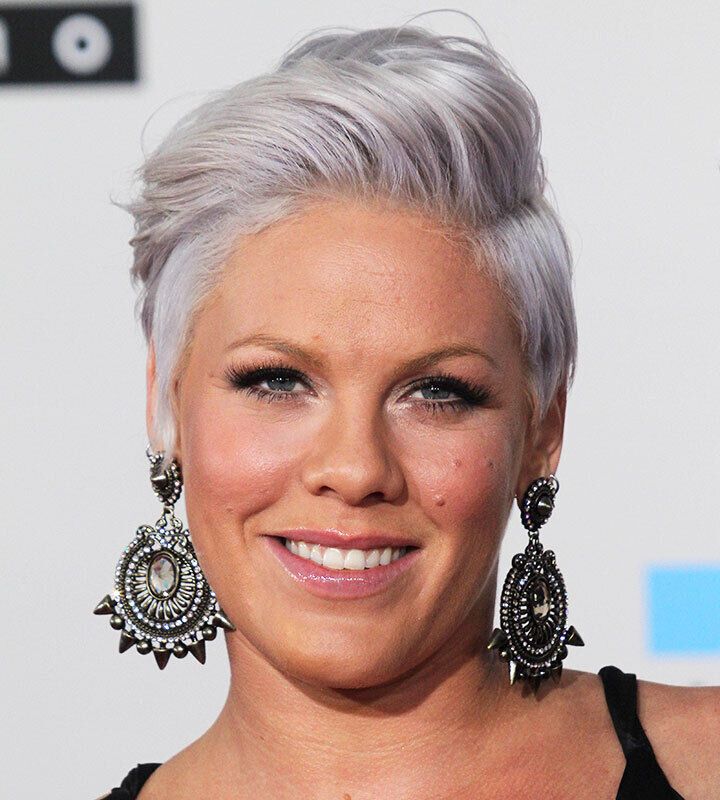 The black and silver ombre bob helps to emphasize gray hair and make it look voluminous.
"This hairstyle is also great for hiding a thinning crown, if you have one," the experts added.
Read also: Stylists named three hairstyles that will make you 10 years younger (photo)
A layered bob with a thin fringe: this is the hairstyle chosen by the iconic actress Helen Mirren. This haircut hides the elegance of the hair and its fluidity.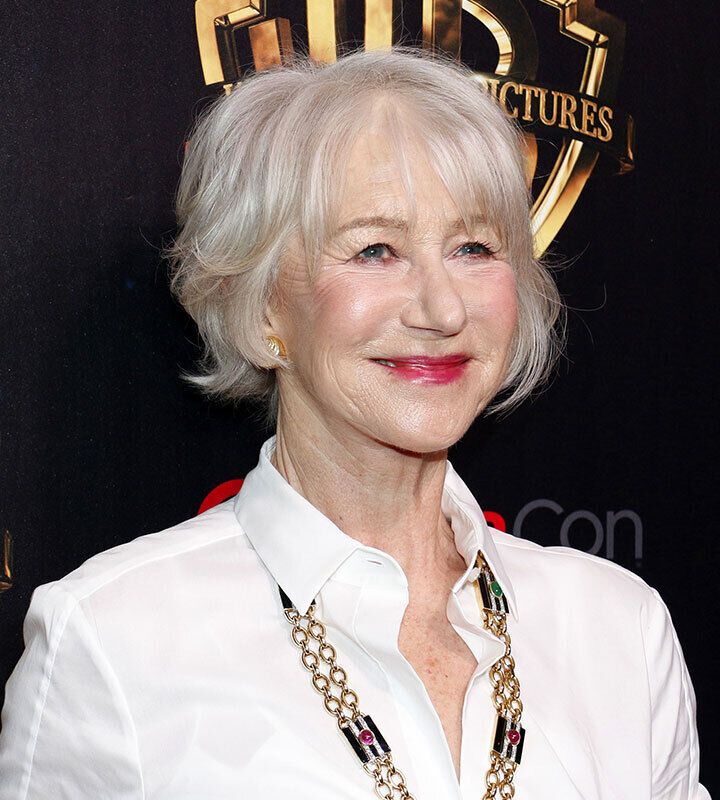 Earlier, stylists named the three best hairstyles for "mature beauties".
If you want to get the latest news about the war and events in Ukraine, subscribe to our Telegram channel!