Science
Gems and ancient coins found near Bologna in Italy (photo)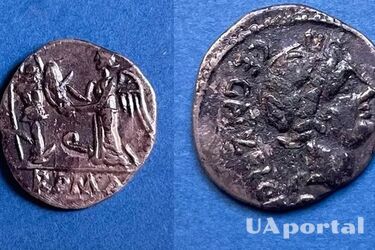 Archaeologists in Italy have found more than 3000 coins and 50 gems, many of which were decorated with images of ancient Roman deities. The large-scale discovery was made during ongoing excavations in Clatterna, a Roman city located near modern Bologna.
According to the Ministry of Culture of Italy, archaeologists believe that the city had a workshop specializing in the production of coins and precious stones even before our time.
Read also: Remains of a woman who gave birth after death found in Finland
Archaeologists believe that these findings are among the most important ever made in the country. They show that Klatterna was an important trade center and cultural center in the Roman era.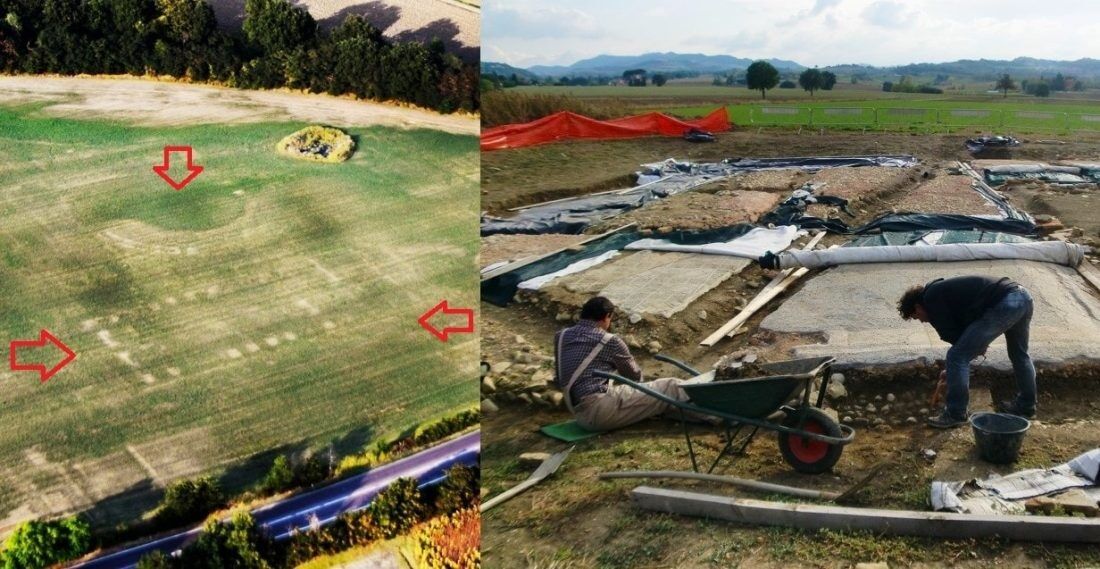 Among the most significant finds is an exceptional quinarium dating from 97 BC. This coin depicts in detail a winged victory on a shield resting on a trophy. The explicit presence of the inscription "ROMA" testifies to the celebration of military victories and the city's connection to Roman power.
Other finds include silver coins, colored gemstones engraved with images of various deities and important buildings, and the remains of a Roman villa with remarkably well-preserved mosaics.
Archaeologists believe that the city had a workshop specializing in the production of coins and precious stones even before our time.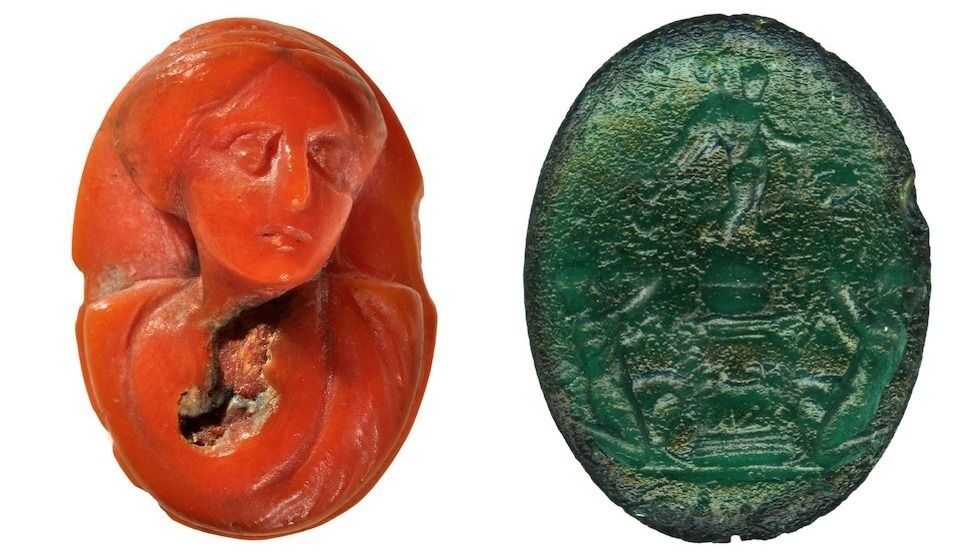 "These finds provide very valuable and significant materials. Given the importance and the number of finds discovered so far, we can probably talk about northern Pompeii," said Lucia Borgonzoni, undersecretary of state at the Italian Ministry of Culture.
So far, researchers have excavated only one tenth, or about 18 hectares, of the city. The excavations will continue. In the future, the ministry hopes to restore the theater.
The announced goal is to transform Claterna from an archaeological site into an archaeological park of international importance.
Claterna, founded in the early 2nd century BC, initially developed as a modest village, later gaining municipium status in the 1st century BC, becoming the capital of the region between the Idice and Sillaro streams.
Like many other cities of the Roman Empire, Claterna began to decline during the turbulent crisis of the 3rd century. Under the influence of the economic and political consequences of Roman institutions, along with the barbarian invasions characteristic of the era, the city gradually became impoverished and demographically declined.
As a reminder, human remains dating back 10,000 years were discovered in Vietnam for the first time.
If you want to get the latest news about the war and events in Ukraine, subscribe to our Telegram channel!