Horoscopes
These three zodiac signs can read minds: nothing can be hidden from them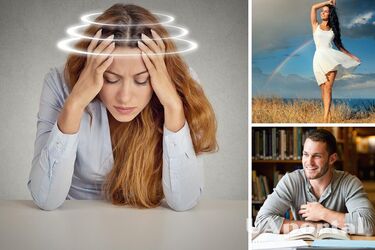 Some people are very good at recognising the intentions and moods of others. They seem to have a sixth sense that allows them to read minds. According to astrologers, Virgos, Scorpios and Pisces can see through people.
Virgo is a zodiac sign endowed with exceptional intuition. Even unconsciously, she uses the prompts of her inner voice to help her in any situation. It is not for nothing that Virgos are said to have superpowers, including mind reading. It is hard to say whether this is a sixth sense or extreme caution, analysis and psychological knowledge. Almost every person under this zodiac sign is like an oracle.
Scorpio can sense when something is being hidden from them, lied to or deceived. Before anyone has the slightest suspicion, a native of the sign already knows what's going on. His innate distrust and distance from people helps him.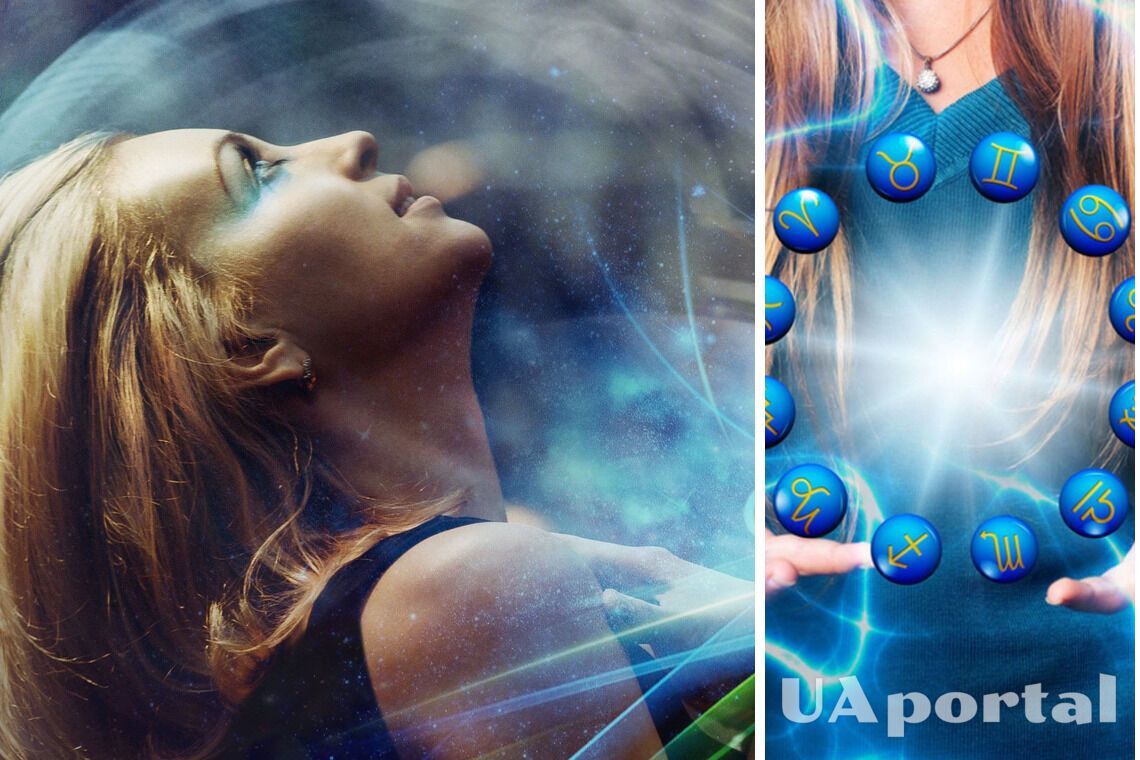 Pisces constantly have a feeling about something, but often do not show that they can read the minds of others. Intuition shows them the true nature of this person, and empathy complements this picture. Sometimes they even manage to predict future events. However, because of these abilities, the natives of the sign often suffer themselves. Pisces suffer from mood swings and easily fall into depression, which spoils relationships with others.
As UAportal reported earlier, astrologers have named the colours of clothes that will attract good luck.
Also, the most unfavourable days in August 2023 became known. Libra and Gemini will face the most troubles. There may be large financial losses and a breakdown in relationships.